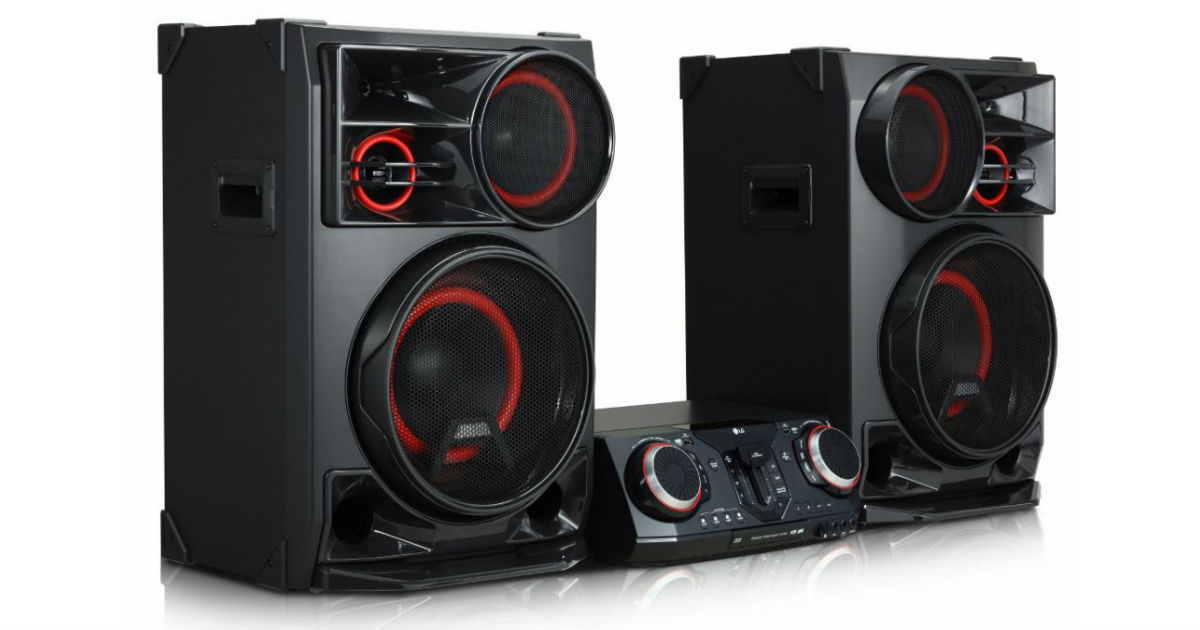 "LG is all set to launch its latest XBOOM speakers at its CES 2019 press conference, featuring more powerful and better audio specifications"
The South Korean tech giant LG is all set to unveil the next generation of its XBOOM lineup of speakers. Primarily known to be all-in-one party offerings with flashy LEDs, loud output that make window panes tremble and scratch-disk DJ effects that are deceptively difficult to master, the LG XBOOM line of speakers for 2019 will be louder, smarter and flashier than ever before. The lineup includes LG XBOOM Mini CL98 as the flagship model, XBOOM OL100 premium all-in-one speaker, XBOOM Freestyle RK7 and RL4 outdoor party speakers, XBOOM Go PK portable speaker and the XBOOM AI ThinQ smart speaker.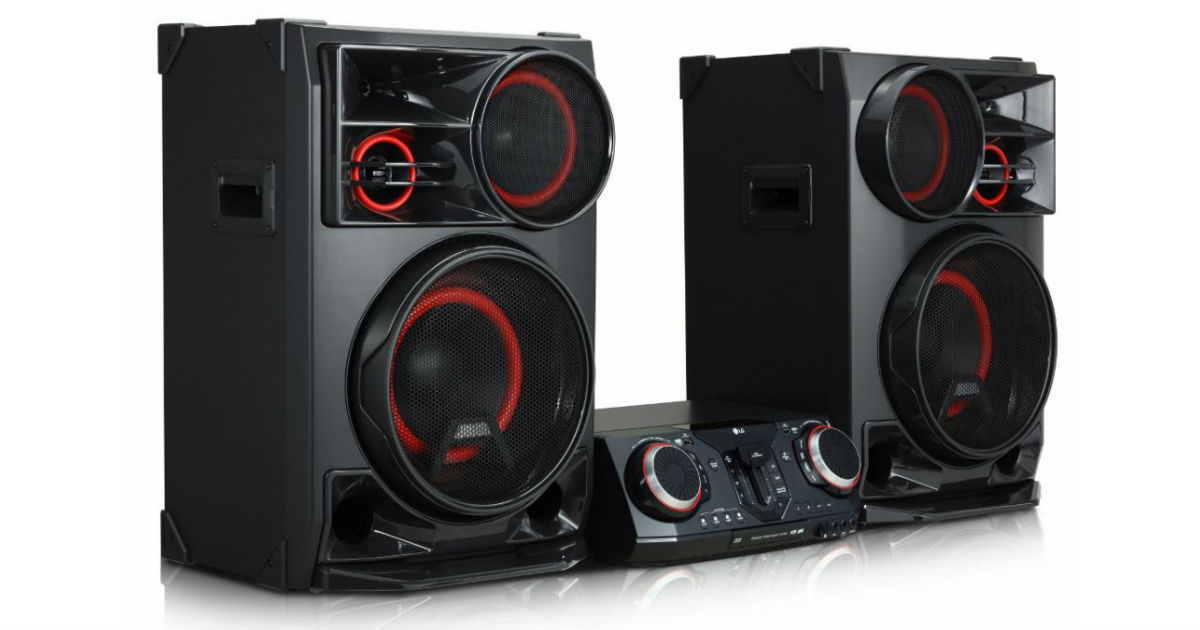 The flagship LG XBOOM Mini CL98 delivers an audio output of 3,500W, and include a compression horn — a specialised, high-pressure rubber diaphragm that is generally used to clearly produce mid-range and higher frequencies in a high power audio system, such as this one itself. It may also get Meridian Mode, built in association with Meridian Audio, to present a custom-tuned sound signature. Meridian, interestingly, also provides high power audio setups for Jaguar and Land Rover's cars.
Other features of the XBOOM Mini CL98 are expected to be the same as that of the LG XBOOM OL100 — a premium all-in-one speaker that sits just underneath the flagship. Features that are common to the XBOOM lineup of speakers include the aptX HD codec for higher quality wireless audio streaming, Wireless Party Link for simultaneously connecting multiple speakers (daisy chaining), DJ Star mode with crossfader, throttle control, flashy LED lighting and an app to apply special effects such as flangers. The devices also offer a feature dubbed Karaoke Star that actively suppresses vocals of a playing song, thereby enhancing karaoke parties.
The XBOOM OL100, meanwhile, produces a lesser audio output of 2,000W and uses a blast horn air duct for producing clean but loud audio. To facilitate movement, it also gets a grab handle to pull along like trolleys. Among the other members of this lineup, the XBOOM Go PK is meant for everyday smartphone playback, while the XBOOM AI ThinQ fuses Meridian-tuned audio with Google Assistant to present a flashy smart speaker that should sound quite good as well.