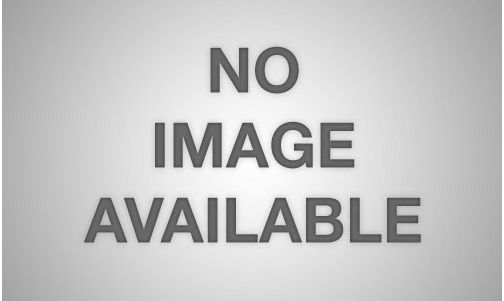 Linked In which is a professional networks site has announced in August last year the launch of an application for iOS and Android based smartphones. In continuing with those innovations it has now launched an application for iPad as well.The new application for iPad brings new and welcome changes for linked in users that use iPads.
The features of this application are:-
It is based on HTML 5.
It focuses on areas like Inbox, Update, Groups and Users.
Members can complete tasks easily and hence save time.
Makes it more easy for members to search for what they are looking for when time is short.
This new Linked In application closely integrates with other device's calendar. Hence users can easily plan their activities days ahead from a single app.
Users can also add people for a meeting and then the application notifies people about these additions.
The best part of this application is its compatibility with both old and new iPad.
Presently this application supports only English language but the company aims to work and add other languages also. Any other improvement in this application would be announced soon.
This new application from Linked In comes in the wake of numerous applications launched by other networking sites like Facebook and Twitter that launch smartphones an tablet applications every other day. Lets see how popular this new app becomes!!