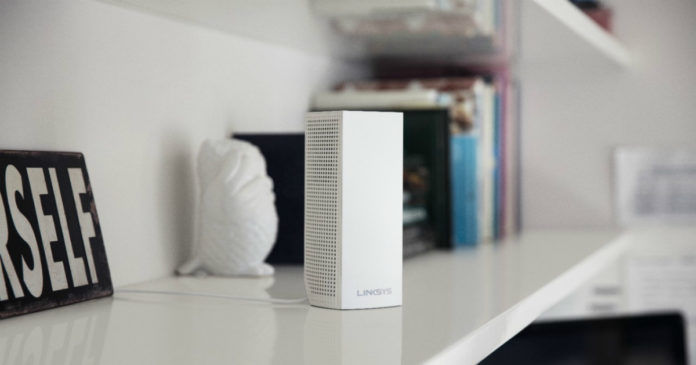 "Linksys Velop Tri-Band mesh home Wi-Fi system can be installed in various mesh configurations and is compact"
Linksys has launched Velop, it's mesh home WiFi system in India. It is a Tri-Band modular WiFi system that can be installed in various mesh configurations. Velop is compact and can be placed anywhere and each Velop "node" is a Tri-Band AC2200 device, which also serves as a router, range extender, access point, and bridge. Users can also configure each node during initial setup through Linksys app which connects via Bluetooth.
Additionally, Linksys and Trend Micro have teamed up to deliver new security features for Linksys Velop home router. This is a subscription-based software service that allows Velop Tri-band users to block unwanted content and provides an additional layer of digital protection for connected devices. The service is priced at Rs 419 monthly and Rs 4,199 yearly.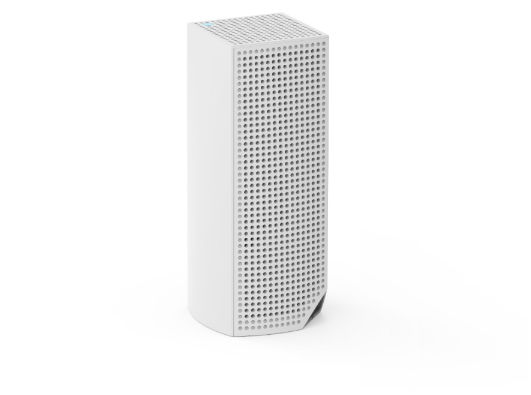 Jenny Ng, General Manager, Linksys Asia said, "Linksys has always been pioneers in home networking and I knew this was the team that could innovate and deliver the ultimate WiFi experience. Velop is a union of performance, design, and ease-of-use and provides what everyone wants –seamless, reliable WiFi.Linksys has set the bar for true mesh networking systems."
The Linksys Velop uses three radios to determine the optimal path from the modem and "parent" node to each "child" node, regardless of which node they are connected to. It can also operate in a number of different mesh topologies and can leverage all three radios for inter-node and client communication. It can also use an Ethernet connection for inter-node communication. It comes with a Qualcomm SoC, Dynamic Tri-Band for faster speed, True Modular Mesh Design.
The Linksys Velop Tri-Band AC2200 WHW0301 single pack is priced at Rs 19,999, the Tri-Band AC4400WHW0302 two-pack costs Rs 34,999 while the last Tri-Band AC6600WHW0303 three-pack is priced at Rs 49,999. The Linksys Velop Whole Home WiFi is available through Amazon, and Linksys authored channel partners.