"Alongside extending capabilities, Logitech PowerShell extends the battery life of the devices as well"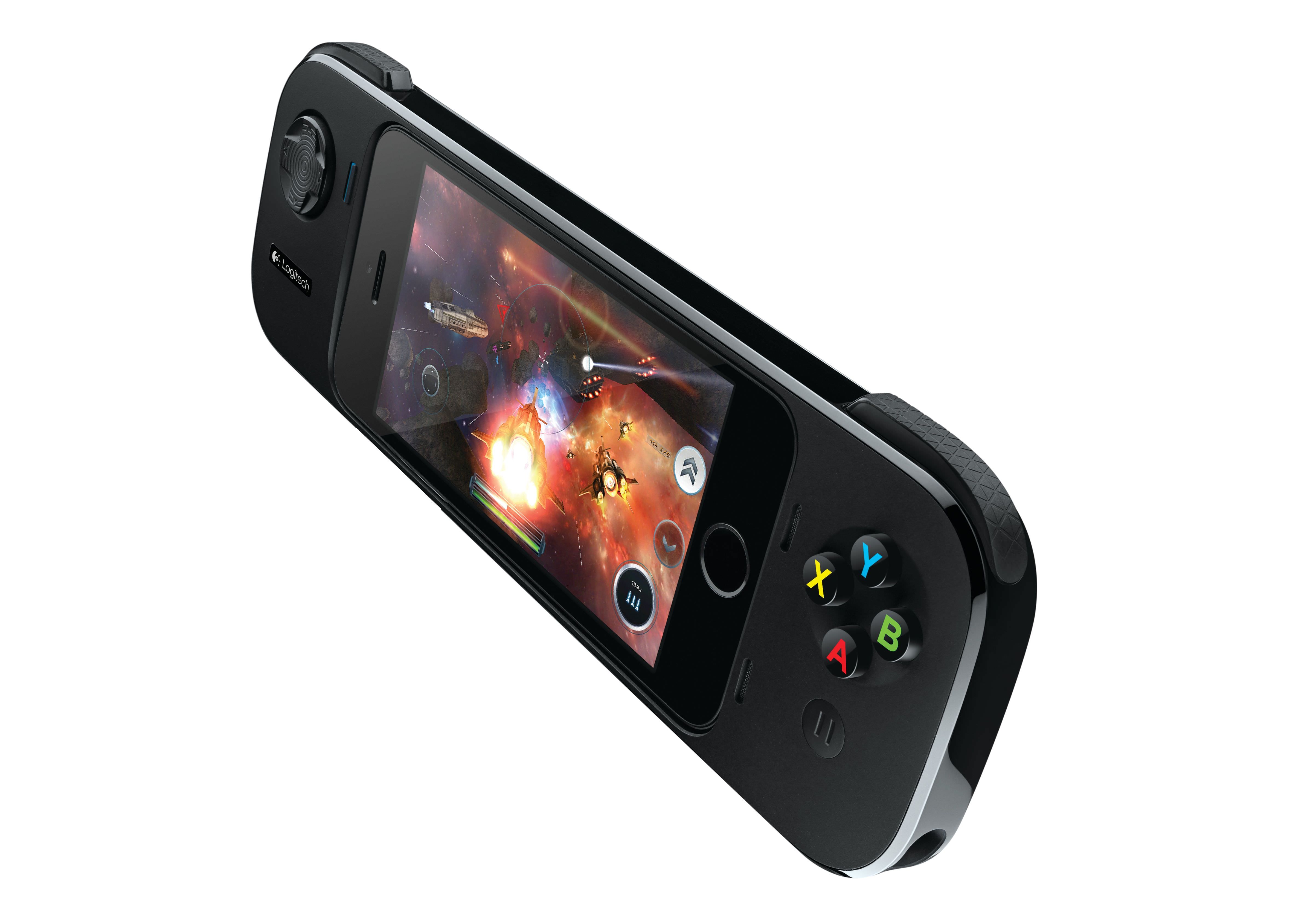 Logitech has announced the launch of its PowerShell gaming controller for select iOS 7 devices in India. This analogue gaming controller allows users to play games on the Apple iPhone 5/5s and iPod Touch 5th generation, extending their gaming functionality by offering physical controls in place of on-screen ones. The controller connects to iOS devices using the Lightning connector, so sadly older generation iPhones and iPod Touch models won't be compatible with the PowerShell. The Logitech PowerShell supports plug and play functionality; therefore, users need not struggle with specialised applications and settings to start playing. The controller removes on-screen controls from the games, giving users full screen playback for a more immersive experience. The controller comprises of a D-pad for movement and four keys for actions. Along with these there are shoulder buttons which come in real handy while playing RPG's (Role Playing Game) or FPS (First Person Shooter). The Logitech PowerShell comes with an integrated battery pack of 1,500mAh, which the controller also uses to recharge the battery of the iPhone or iPod it's plugged into.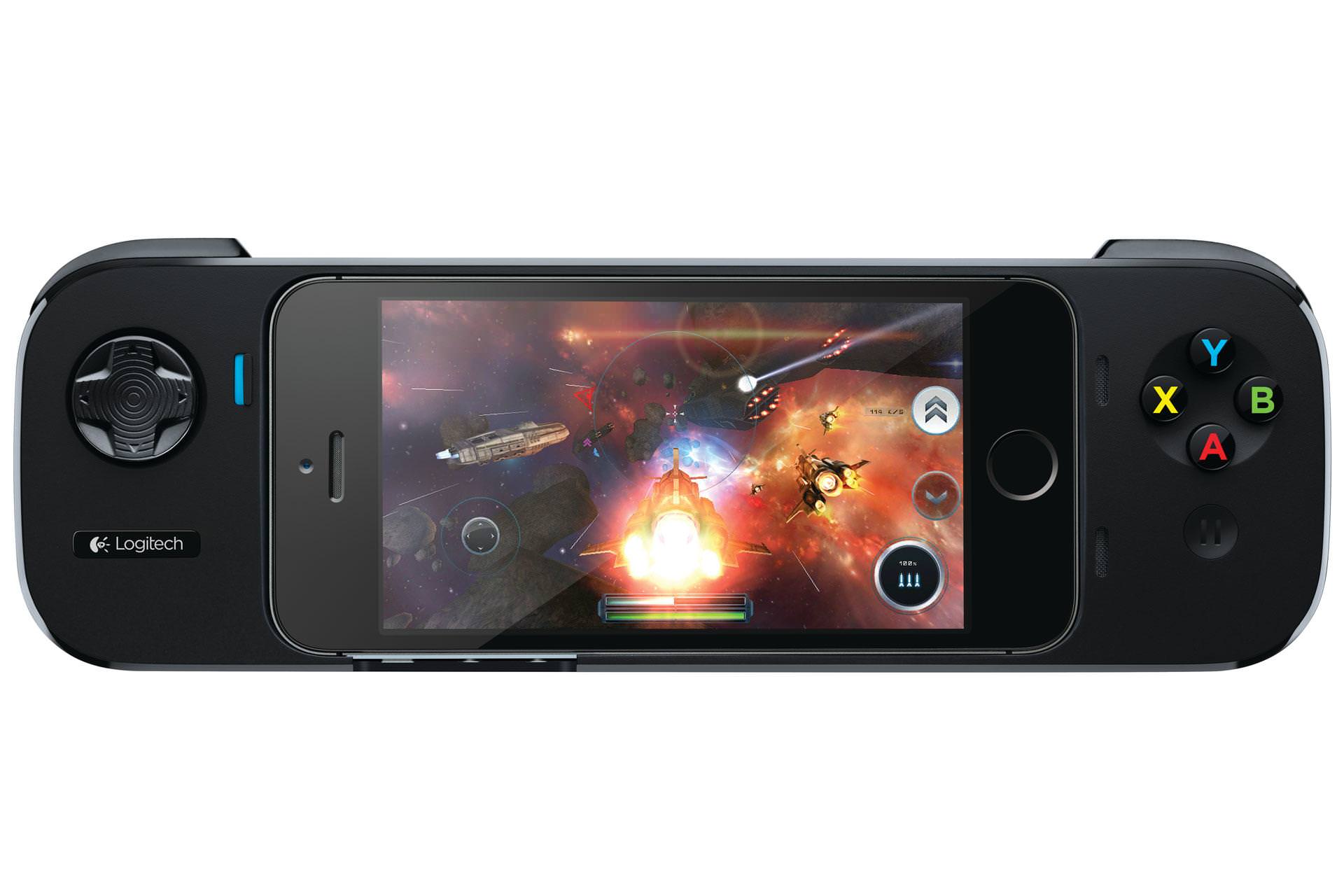 The PowerShell comes with a price tag of Rs 8,995 which might be a tad pricey as an entertainment option. Nevertheless, in terms of uniqueness and functionality, the Logitech PowerShell is a great product.