"The mini-sized speaker promises up to five hours of beats and hands-free communications as well"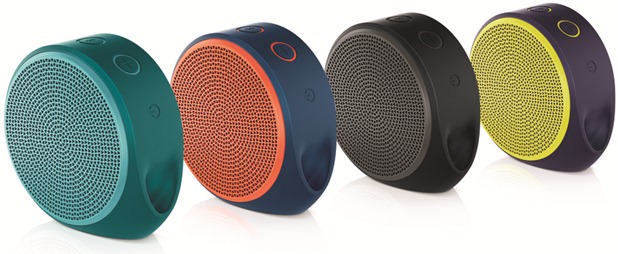 Global accessory brand Logitech has announced the launch of its X100 Bluetooth speaker in India. The X100 is a mini-sized Bluetooth speaker which can be easily connected to any Bluetooth-enabled audio source to add a punch to the sound.
The X100 Bluetooth speaker is based on a mono sound output design, which means this speaker system has only one driver reproducing the sound. However, instead of producing monaural audio, the Logitech X100 combines both left and right audio channels and reproduces it from one speaker, offering a fuller audio experience to the listener.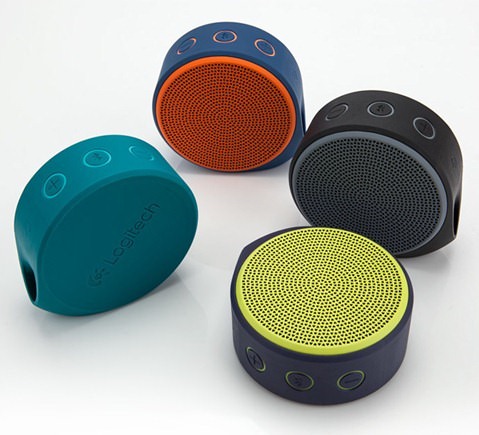 Enabling this speaker is an inbuilt, rechargeable battery that as per company claims, will be able to power the device up for up to five hours of non-stop playback. In addition, the Logitech X100 also features an integrated microphone and doubles up as a hands-free speakerphone too – extremely useful while driving or in other situations when your hands are occupied.
The Logitech X100 is available in a variety of colours including orange, yellow, dark grey, and green. It also sports a rubberised coating that increases its grip and durability as well.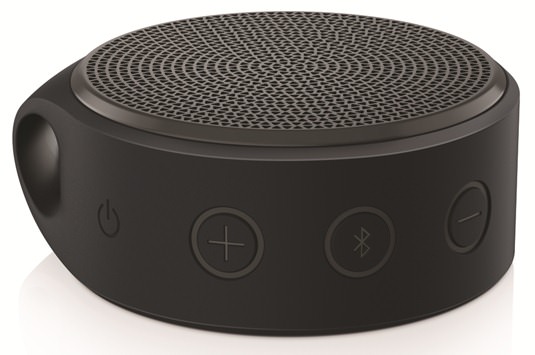 Speaking on the launch, Ashok Jangra, Cluster Category Manager, India & South West Asia, Logitech said, "With the launch of Logitech X100 Wireless Speaker, we aim to provide our customers with power packed portability which adds to their style quotient and complements their mobile lifestyle. Logitech X100 Wireless Speaker comes in colourful colours according to the requirement. We are dedicated to creating products that bring out the crystal clear sound."
The Logitech X100 Bluetooth speaker has been priced at Rs 2,995 and would be made available for sale throughout the country in the coming days.