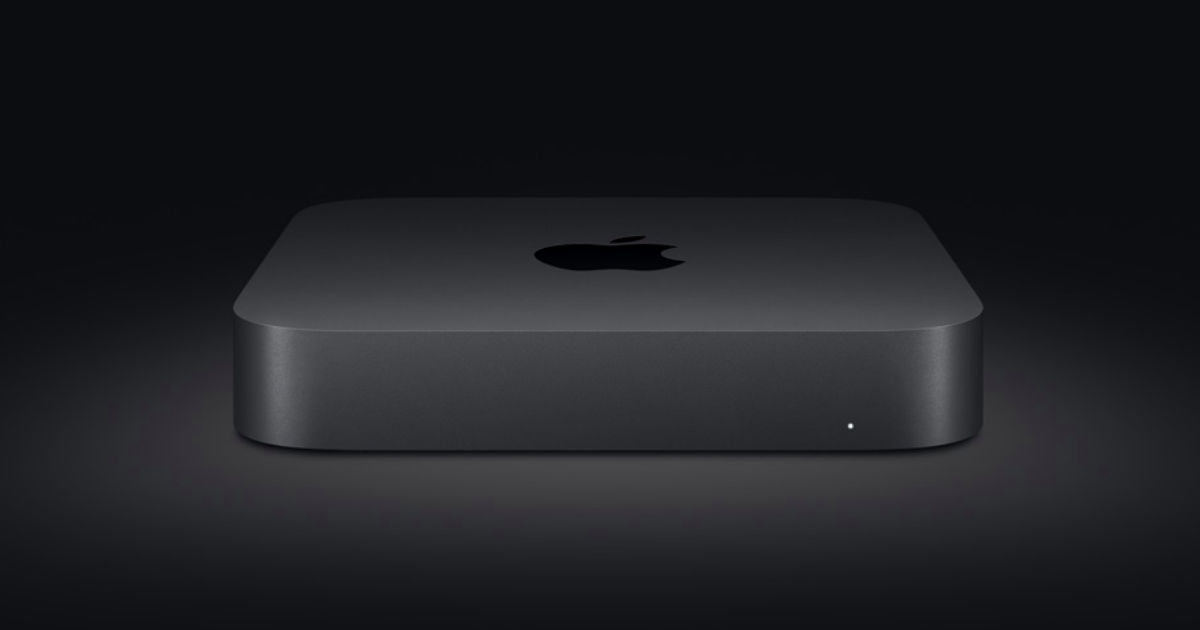 "The new Mac Mini keeps the memory caged and the device is rated 6/10 for repairability"
Apple's latest desktop – the Mac Mini 2018 – has received the teardown treatment by iFixit to give us a closer look at the machine's internals. The teardown shows a whole lot of technology packed inside the Cupertino-based firm's tiny computer. It even managed to give us a glimpse of the swappable memory of the new Mac Mini. Moreover, iFixit gives the 2018 Mac Mini a repairability rating of 6/10, making it slightly less hard to repair compared to other Apple products like the new MacBook Air, which earned 3/10.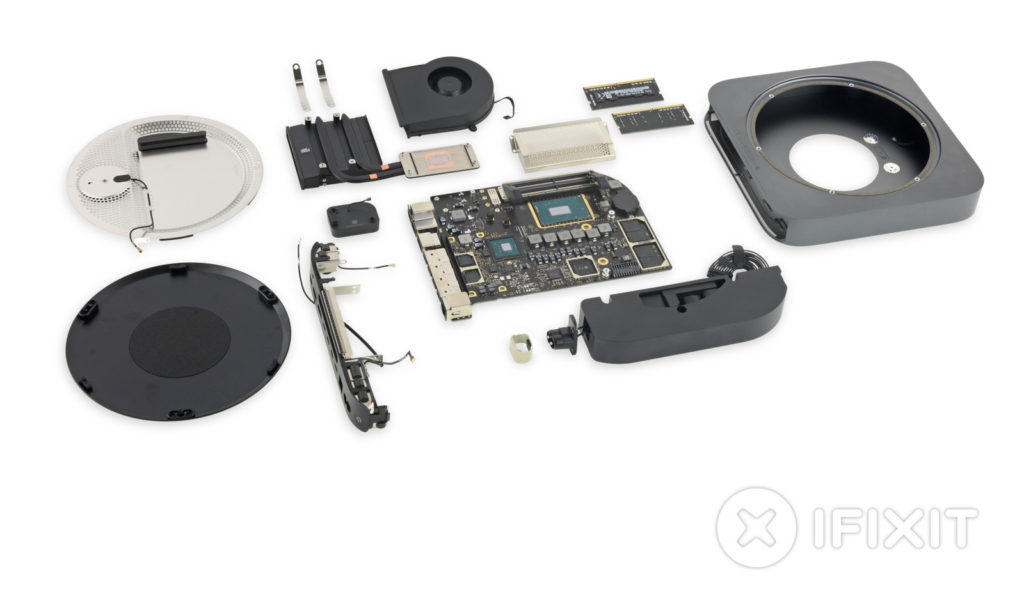 Mac Mini 2018 teardown
The teardown starts off by stating the specs of the new Mac Mini 2018. The torn down model features a 3.6GHz quad-core Intel Core i3 processor with 6MB shared L3 cache, 8GB of 2666MHz DDR4 SO-DIMM RAM, a 128GB SSD, Intel UHD Graphics 630, Wi-Fi 802.11ac, and Bluetooth v5.0. In terms of connectivity, the desktop packs two USB Type-A ports, four USB Type-C ports, a 3.5mm headphone jack, an Ethernet port, and an HDMI port.
iFixit then removed the bottom panel of the Mac Mini using a plastic tool and unscrew the shield that contains a Wi-Fi antenna. Once that is out, you are greeted by a single fan watching over the Mac mini's inside. "The fan unscrews with zero fuss", and removing the cables from the logic board will make it easy to slide right out of the chassis.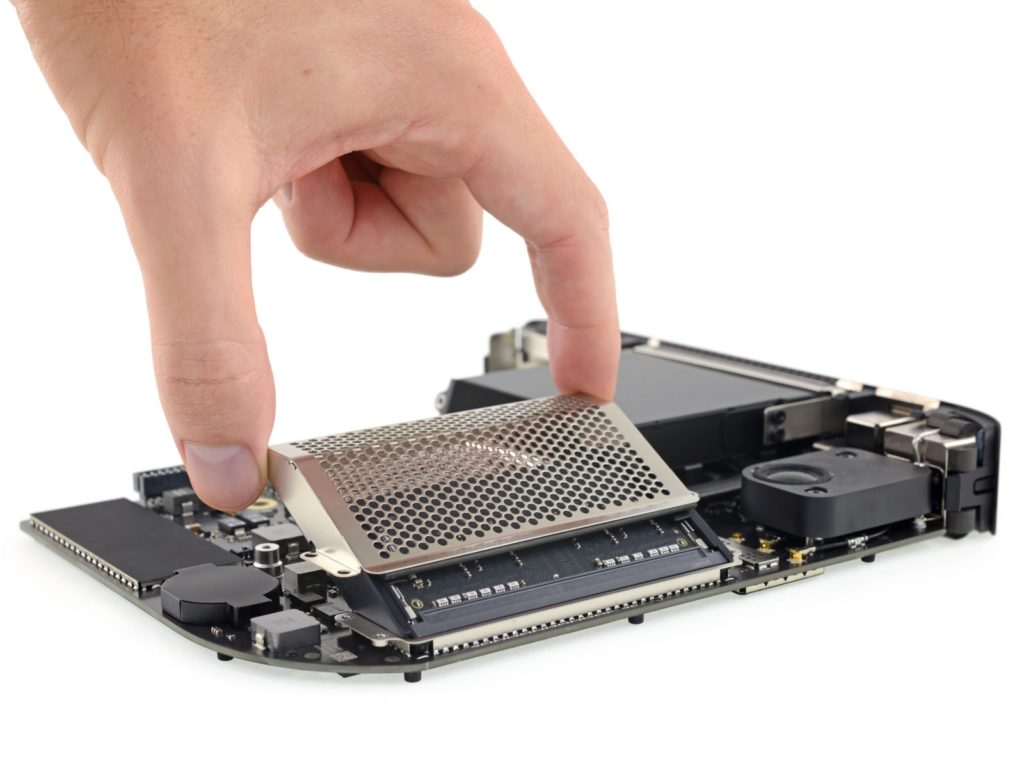 Once the logic board is out, you'll notice the Mac Mini's RAM encased in a cage. The cage is said to allow the desktop memory to operate at 2666MHz with no accidental interference with other functions on the board – usually, a mini PC has slower memory. iFixit praises the return to standard SO-DIMM RAM, instead of soldered memory as seen on Mac Mini 2014. This allows owners to upgrade RAM as and when required.
The system speaker on the new Mac mini model is sized similarly to the one seen on older Mac mini models. Owing to the wireless functions, there is no AirPort card this time around on the desktop. Once all the attached hardware components are removed, you'll see the logic board holding CPU, graphics chip, 128GB of Toshiba TSB3225V81199TWNA1 flash storage, an Intel SR40E CM246 platform controller hub, an Intel JHL7540 Thunderbolt 3 controller, and a Broadcom BCM57766 Gigabit Ethernet controller on the front. While the rear of the board gets Wi-Fi/ Bluetooth modules, audio codec, a DisplayPort 1.4 to HDMI 2.0 converter, power controllers, and more.