"The Mac Pro is Apple's most powerful PC yet, with massive heatsink for cooling and Afterburner for high-end video editing and processing"
Apple surprised nearly everyone at WWDC 2019 with the launch of the Mac Pro, which will replace the trash can-shaped model it introduced almost six years ago. The Cupertino-based firm also took the wraps off the machine alongside its iOS, watchOS, tvOS, and iOS 13 software announcement. The new Mac Pro has been completely redesigned and is Apple's most powerful PC till date, with Intel Xeon 28 core processor running at its core, a massive heatsink for cooling, "the world's most powerful graphics card," and Afterburner for video editing with 8K resolution. In addition to this, Apple also introduced its 32-inch Pro Display XDR monitor at the conference.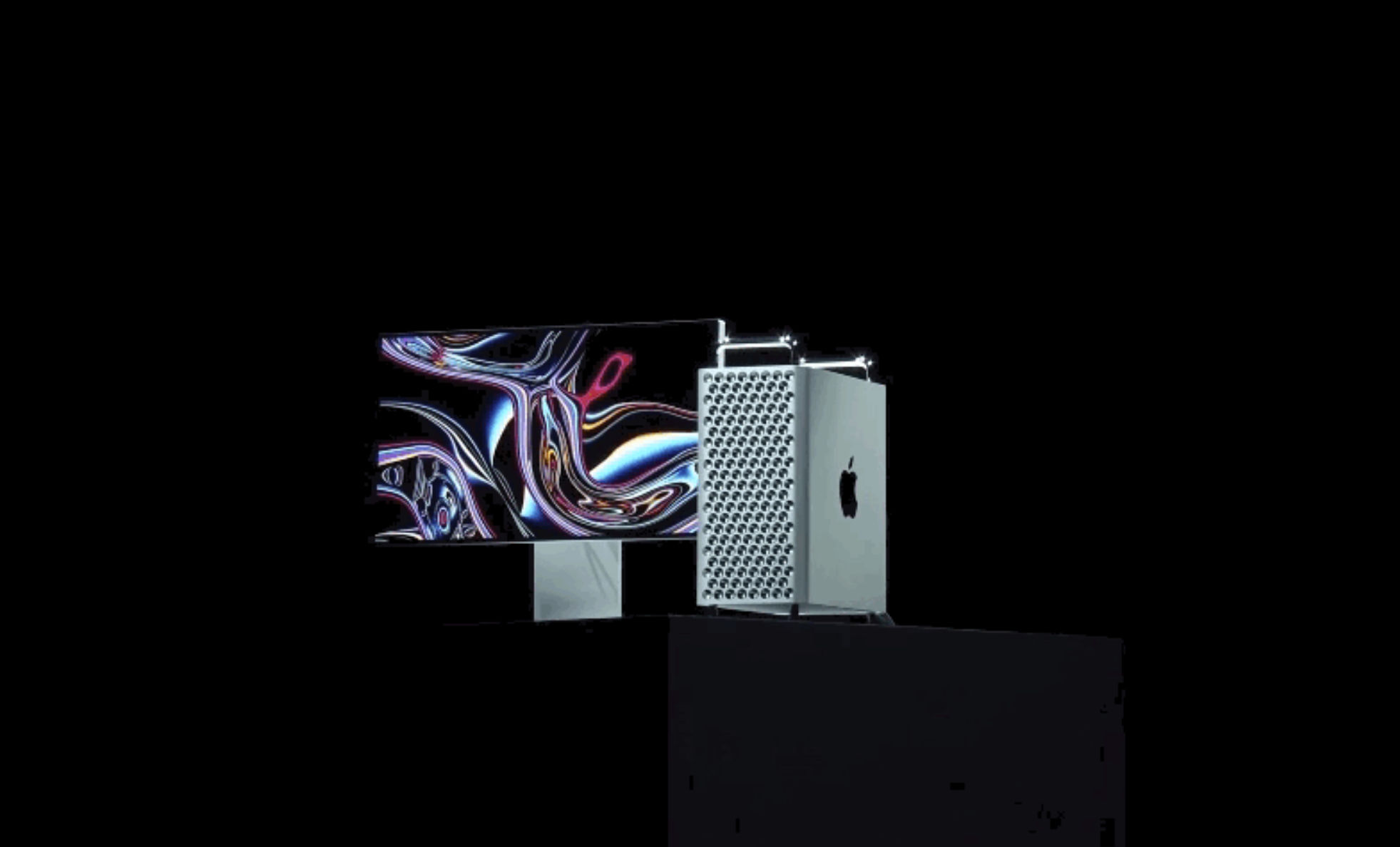 The Apple Mac Pro gets a stainless steel design, with "360-degree" access, "cheese grate" styling, and structure for modularity and flexibility. As stated above, the PC has Intel Xeon processor ticking at its core, with 300W of power and huge cooling support so that it can run "unconstrained." The machine comes with up to 1.5TB of system memory and 8 internal PCI slots, with four of them being double-wide. The 3.5mm headphone jack along with other connectivity options such as 2x Thunderbolt 3 ports and 2x USB-A ports have been included on the 2019 Mac Pro.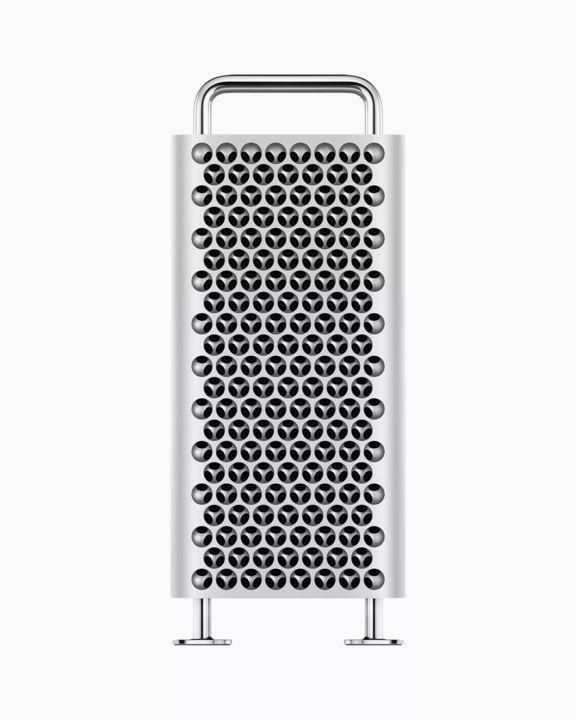 There is "Infinity fabric link" that is said to provide data 5x faster than the PCI bus – or 10x if you use dual modules. Apple has also included a new card called "Afterburner" on the Mac Pro, which is designed to accelerate video editing and handle "three streams of ProRes video compression format with up to 8K resolution."
Apple says you can spec that out with AMD's Radeon Pro Vega 2 or Radeon Pro Vega 2 Duo, the latter of which would get you four GPUs in total. The Mac Pro's power supply maxes out at 1.4kW. It has three large fans at the front, just behind the new aluminium grille, that is said to blow air across the system at a rate of 300 cubic feet per minute. A blower also accompanies the system, which Apple claims will remain quiet. To make the Mac Pro portable, you can spec the Mac Pro out with optional wheels.
The Apple Mac Pro price starts at $5,999 (~Rs 4,14,486) for the 32GB of memory, an octa-core Intel Xeon CPU, Radeon Pro 580X graphics, and a 256GB SSD. It will go on sale later this fall in the US.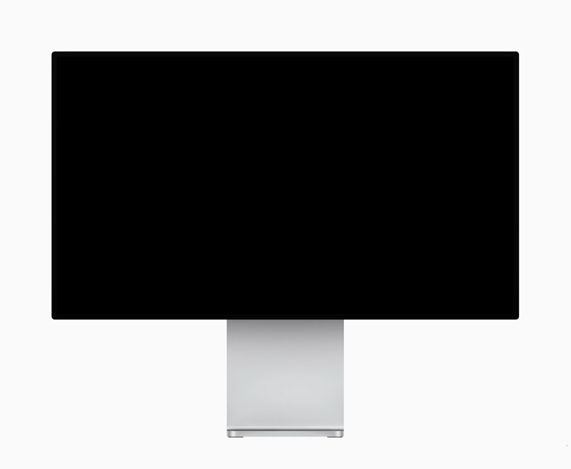 As for the new Apple Pro Display XDR monitor, it bears a 32-inch 6K Retina screen and a price tag of $4,999 (~Rs 3,45,400). It has the same "cheese grate" styling on the back as the Mac Pro. The Pro Stand will be sold for an additional $999 (~Rs 70,000) and is going to be available later this fall.
The Apple Pro Display XDR also feature P3 and 10-bit colour modes built into it for reference. The display is about 40 percent larger than the panel on the iMac 5K display and comes with an anti-reflective coating. The panel can hit 1000-nits brightness at full-screen brightness indefinitely and hit a peak of 1,600 nits. It is also available in a matte colour option, which the company is calling nanotexture. Apple has also included a nice stand on this display, which gets both tilt and height adjustment. The display can also be detached from the stand and mounted using a VESA mount. It features Thunderbolt 3 for connectivity and will also work great with HDR footages and images.