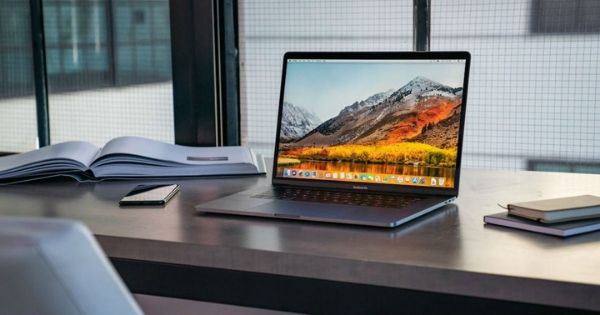 "Other laptop makers such as Dell, Lenovo, HP, ASUS, and Acer will also be releasing laptops with 5G support"
Apple will be launching a 5G-capable MacBook in the second half of 2020, according to a new report by Digitimes. The report states that other manufacturers are also working on new designs for 5G antennas, but nothing has been finalised yet. We can expect brands such as ASUS, Dell, HP, Lenovo and others also launch 5G compatible laptops next year. Apple's 5G MacBook will come later than the other brands, but it will be better in performance and design, says the report.
Apple usually takes its own sweet time to perfect a technology. The same will be the case with the 5G MacBook. The design for its 5G transceiver and the antenna for laptops is different than the other manufactures. It is also better, and can achieve faster transmission speeds. According to the report, Apple will use ceramic for its antenna, which is a much better material than the metal antennas that other brands will be using.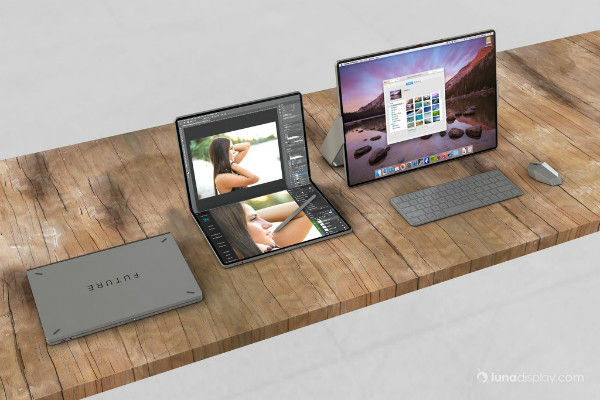 The ceramic antenna can improve the 5G transmission speeds by up to 2 times when compared to the metal antenna. However, ceramic isn't cheap and therefore, the 5G MacBooks will cost a lot more than the non-5G MacBook. Despite this, Apple will be able to make and sell these ceramic antennas on its MacBooks as it has positioned itself as a premium brand. This product should be ready to ship in late 2020 and it could be available in both the Pro and Air lineup.
A 5G MacBook makes a lot of sense, especially for content creators, video editors, music producers and other creators. The inclusion of 5G would allow users to stream, upload, and share large files with ease. Of course, this also depends on the available 5G infrastructure in the area. By the end of 2020, 5G network should be available in more places. Meanwhile, Apple is also supposedly working on a 16-inch MacBook Pro. This new laptop should be the same size as the current 15-inch MacBook Pro and is expected to feature a new keyboard as well.