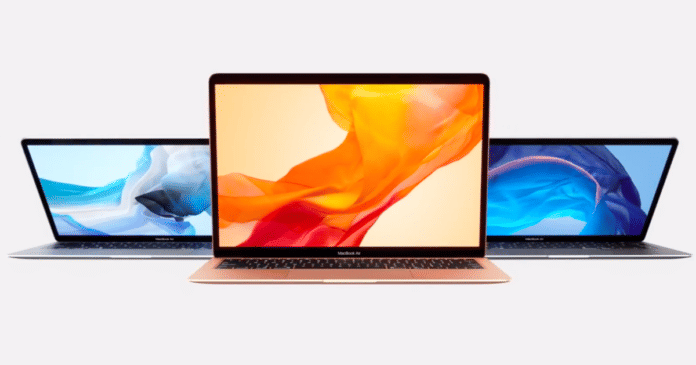 "A new report has quoted supply chain sources to suggest that Apple will upgrade some of its MacBooks at the iPhone launch event"
Apple is reportedly set to launch an all-new, 16-inch MacBook Pro later this year, with many speculating that the laptop will be launched at its September hardware event, alongside the new iPhones. However, while the largest (speculated) member of the MacBook family will almost certainly be an expensive gizmo reserved for niche users, Apple is also said to lay its focus on the more mainstream MacBooks — namely, the MacBook Air and the non-Touch Bar, 13-inch MacBook Pro.
A report by Forbes has quoted IHS Markit's Jeff Lin, who has cited his supply chain connections, to state that Apple will introduce performance upgrades to its recently overhauled MacBook Air lineup, as well as the basic, no Touch Bar, 13-inch MacBook Pro. Apple had upgraded the rest of its Mac and MacBook range just ahead of its annual developer conference, WWDC, in May 2019. That cycle, however, did not include the said devices — while the entry-level MacBook Pro was simply overlooked, the MacBook Air lineup was still new, after having been unveiled in late 2018.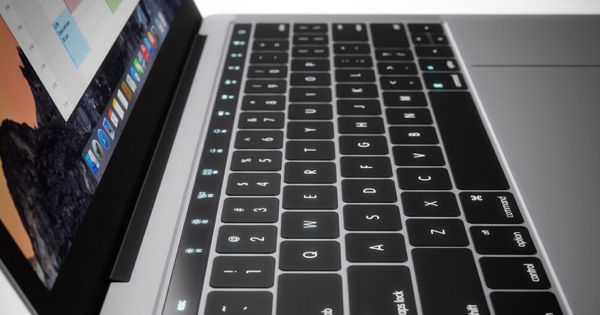 The upgrades will likely be incremental in both cases, and a significant overhaul is mostly out of the reckoning. The new MacBook Air lineup introduced last year finally brought much-wanted features such as a Retina display, butterfly keyboard, a large trackpad, new processors, Thunderbolt 3 and Touch ID to Apple's most popular MacBook. However, the new MacBook Air has also seen dramatic increase in price, whose predecessor was retailing in India at around the Rs 50,000-mark before going out of sale.
The 13-inch MacBook Pro has also received significant attention by virtue of its comparatively lower price, and the fact that most mainstream users did not find a lot of value in the utility of the OLED Touch Bar. It will be nice to see performance upgrades coming to the most affordable MacBooks, which would also increase Apple's chances of selling more of its laptops at a time when the frequency of premium, ultra-thin and light Windows-powered laptops and convertibles are steadily increasing.