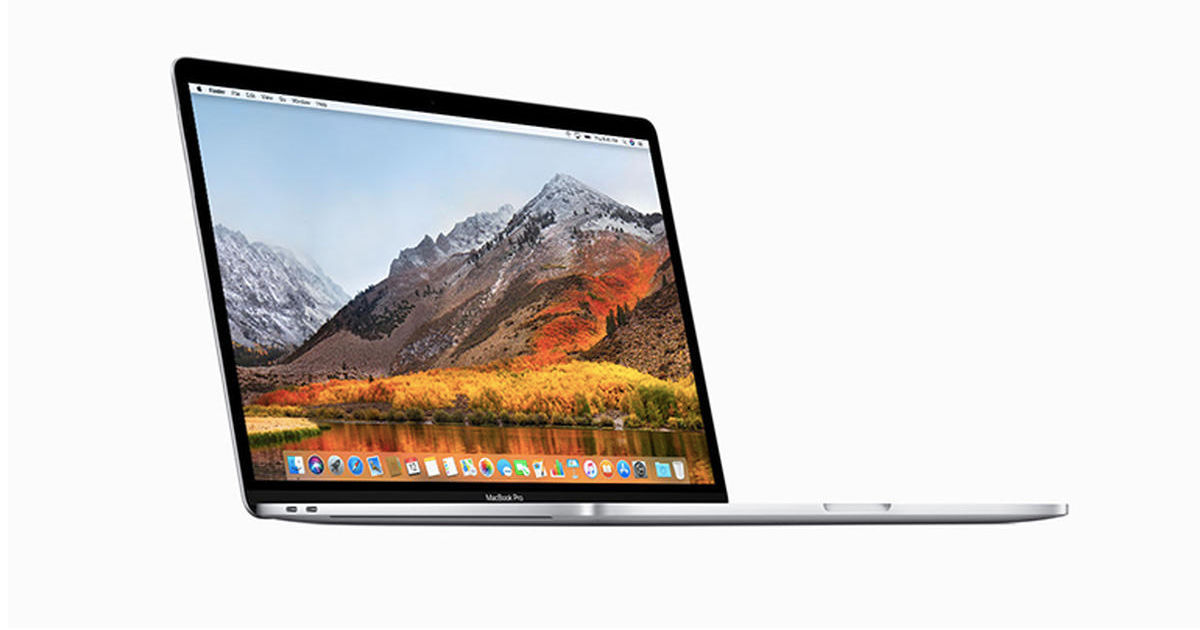 "Apple may introduce the new 16-inch MacBook Pro in September alongside the iPhone 11 series, with sales likely to start later in the year"
The 16-inch MacBook Pro may debut with the same Intel processor as the 15-inch model. Apple is likely to introduce the notebook next month, alongside the iPhone 11 series launch. Ahead of that, IHS Markit analyst Jeff Lin claims that the MacBook Pro 16-inch could be powered by Intel Coffee Lake-H Refresh CPU. The chipset is used by the current 15-inch MacBook Pro, which Apple refreshed back in May. It comes with eight cores and is Intel's fastest 45-watt mobile processor yet. Lin further added that Apple's new 16-inch MacBook Pro could mean an end to the longstanding 15-inch MacBook Pro lineup.
According to the IHS Markit investor note – published this week and obtained by Forbes, the production of the new MacBook Pro will start in September. That means we may see its release in October, which is in line with previous leaks and rumours. The MacBook Pro 16-inch will serve as a replacement to the 15-inch, rather than the two coexisting, added the report. At first, Lin was a little skeptical about Apple's plan to discontinue the 15-inch MacBook Pro, but he later confirmed it citing the supply chain.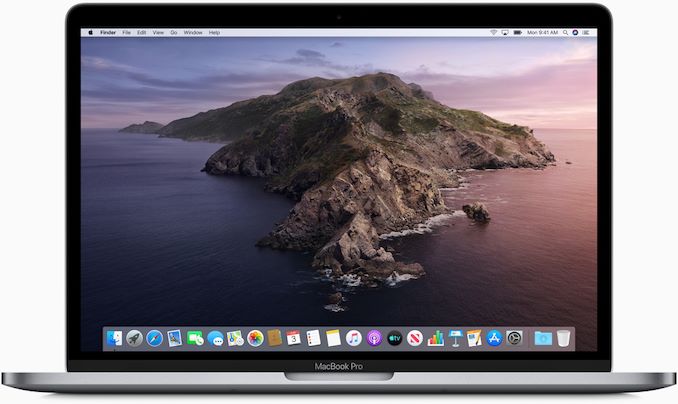 Lin had been tentative about the end of 15.4-inch MacBook production in his first email to Forbes, but in the second email, he said that "it is confirmed from OEM & panel supplier" that 15.4-inch MacBook Pro production will end in November. "I am pretty sure that MacBook 15.4″ will be EOL [End-of-Life]."
A Digitimes report last week, meanwhile, had claimed that the MacBook Pro 16-inch will have narrower bezels. This means that Apple will be able to fit a larger screen in the same form factor as the 15-inch MacBook Pro model. Furthermore, the new notebook will reportedly boast 3,072 x 1,920 pixels resolution, 32GB of RAM, and could arrive with a starting price of $3,000 (Rs 2,06,000). That's all the information we have at the moment.