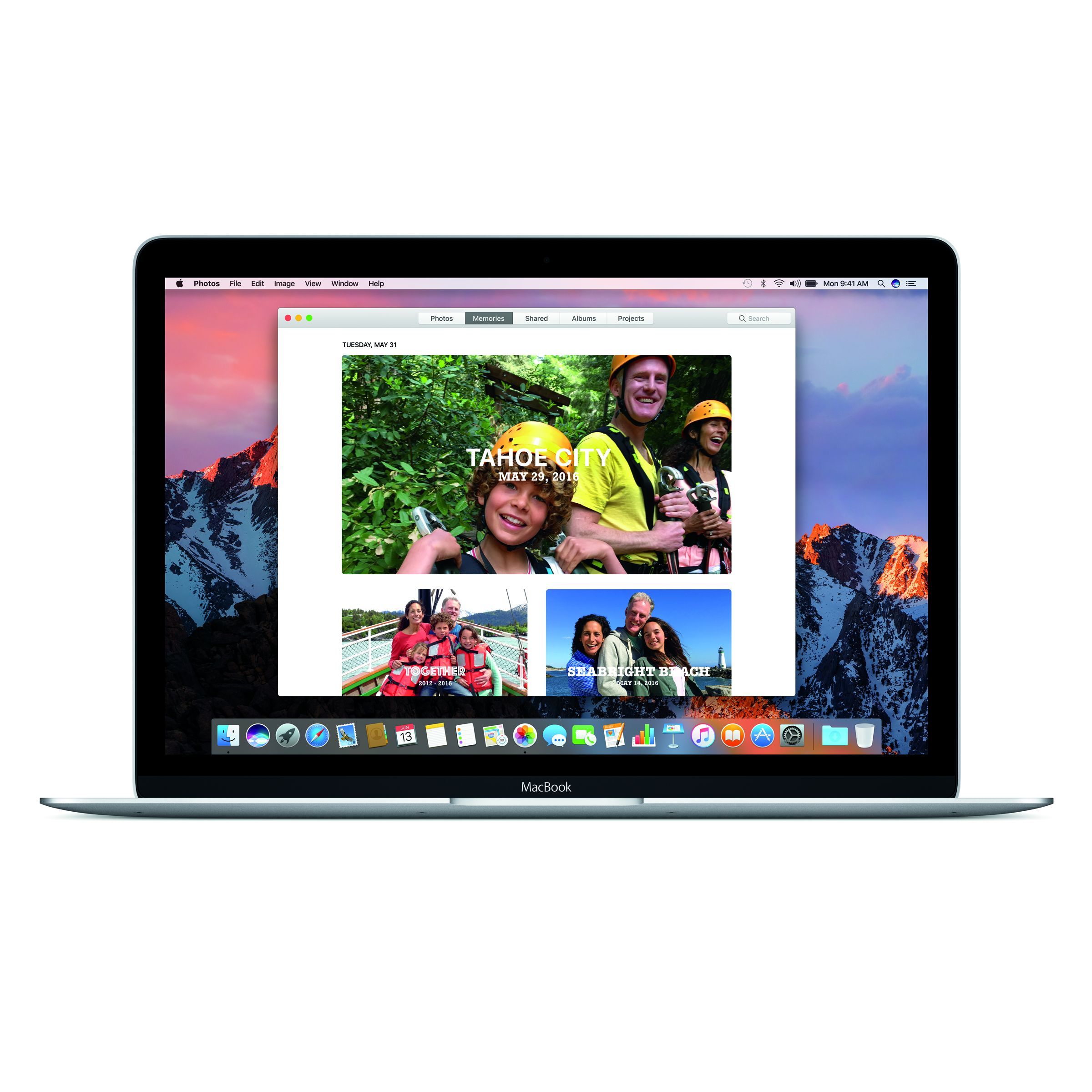 "The new features include Apple Pay on Safari, a universal clipboard and a tabbed interface"
At WWDC 2016, Apple took the covers off the next iteration of the OS X desktop platform – macOS comes with a new moniker and a host of features to boot. The specific variant – called macOS Sierra – comes with features such as unlocking your Macbook using an Apple Watch as a trusted device, easier file management on iCloud, Apple Pay on Safari and perhaps one of the biggest headliners anticipated – the inclusion of Siri.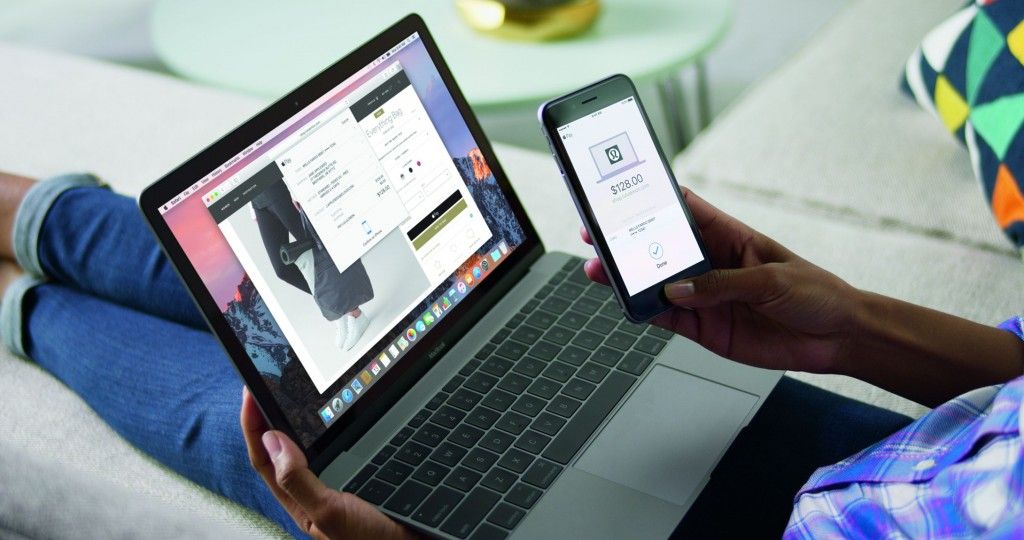 Much akin to Android phones unlocking automatically on recognising trusted wearables, Mac laptops and desktops, such as the Macbook Pro, will now come with the feature of unlocking on recognising a specific Apple Watch. Apple says that this feature might not be limited just to Apple Watches and Mac devices, but also other iOS devices depending on the proximity.
There's a universal clipboard in the mix too, which allows seamless copy-pasting of files between two different Apple devices – such as an iPhone and a Mac. This feature goes hand in hand with the enhancements in iCloud, which now enables syncing between multiple Macs, automatic storage of old files on the cloud and thereby freeing up local space on the actual device.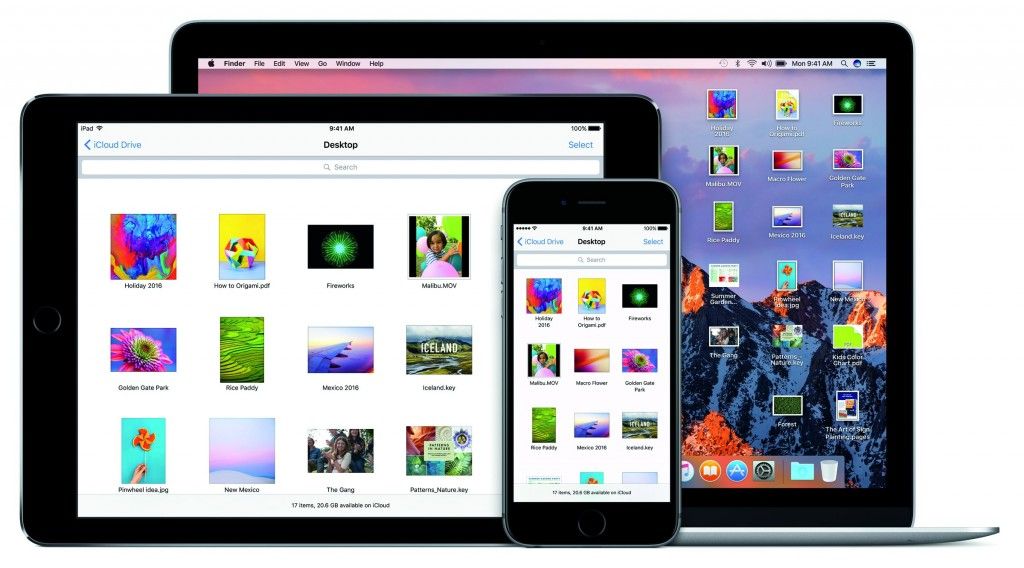 Safari now comes equipped with Apple Pay, which would however, require the presence of an iPhone for the final authentication process using Touch ID. macOS comes with a tabbed UI, which enables system applications to render in tabs. On similar lines is the incorporation of Picture-in-Picture, similar to iOS. This enables videos to come up as floating windows, which can be resized and moved around the screen.
And finally, Siri now finds a new home on the Mac. It apparently works the same as it does on iOS, with a dedicated icon in the dock or menu bar. Siri on the Mac can do anything from scheduling reminders, opening applications, sending text messages, searching content online and even skimming through documents or other stored data, and saving searches in the Mac's Notification Center.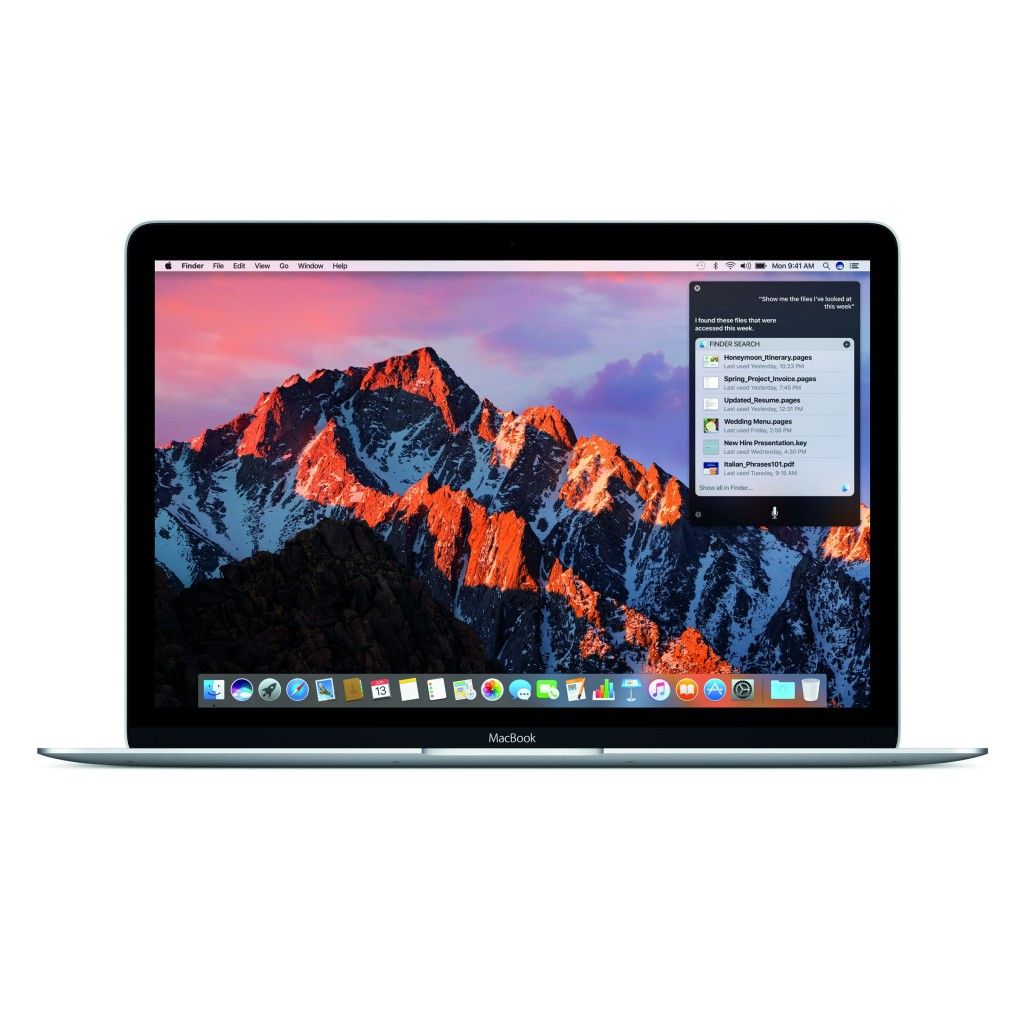 The public beta of macOS Sierra will be made available in July, with a final release slated to come later. All things considered, macOS is definitely upping the game on the desktop side of things. Stay tuned for more news from WWDC 2016.