"The Realme India CEO's statement comes in response to Manu Kumar Jain's jab on the Realme 3 Pro"
Back in April, ahead of the launch of Realme 3 Pro(review), Xiaomi's Global VP and its India Managing Director took a jibe at the smartphone, saying it runs a dated processor. Back then, Realme CEO Madhav Sheth simply responded with a witty tweet and let it slide. However, it seems that Sheth was not yet done with clapbacks as he recently went on to say that Xiaomi is insecure about Realme's growth in India.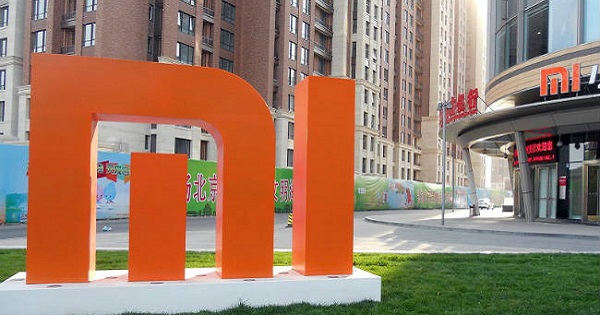 Speaking to Economic Times, Sheth commented that as a brand, Realme never commented on a rival product. And if someone is targeting a new-comer in the industry, it suggests that they are insecure. In Sheth's own words, "We never commented on their (Xiaomi's) device. We commented on their desperation and insecurities, rather than a product. Being the number one brand, you are trying to fight a brand which is just emerging. I can sense that you are insecure," Sheth told The Economic Times.
He added, "…you keep proving that the 6-series chipset is better than 7 series and putting entire energy into that, rather going for user experience. At the end of the day, Ranveer Singh didn't help it (sell Note 7 Pro)." To jog your memory, Manu Kumar Jain had pointed out that Realme 3 Pro is using Snapdragon 710, which is older than Snapdragon 675 used in Xiaomi Redmi Note 7 Pro (review). Quite clearly, the jab didn't sit well with the Realme India head.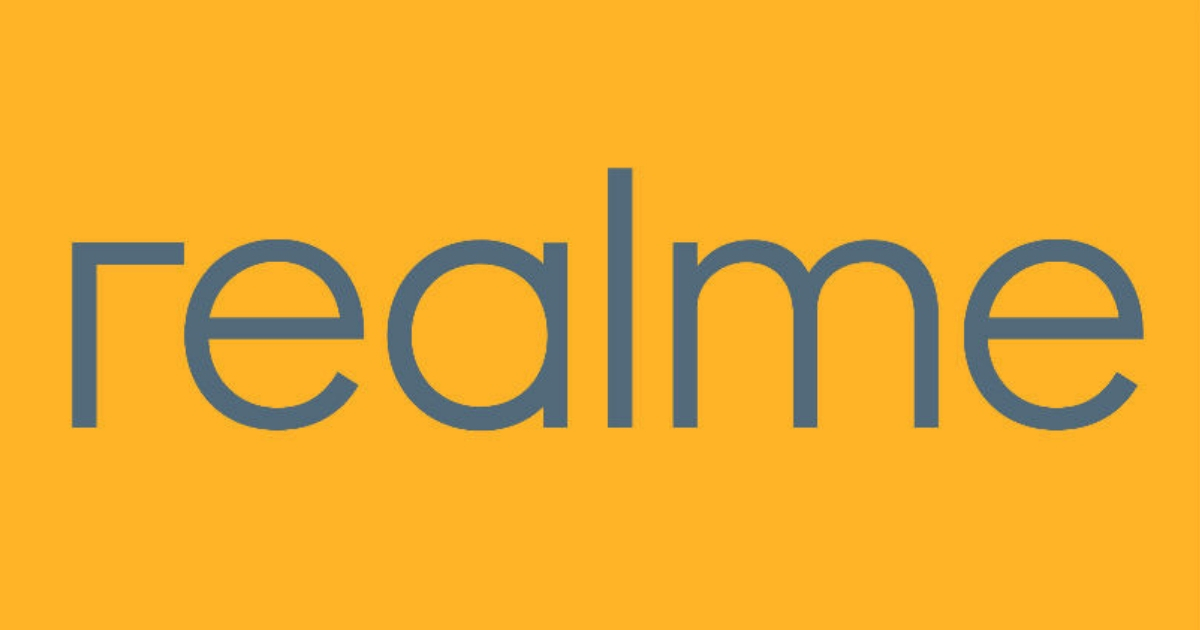 Realme was incepted as the sub-brand of OPPO just last year and within a year has managed to become a common household name in India. According to a Counterpoint report for Q1 2019, while Xiaomi retains its top position with 29 percent market share, Realme has managed to gain seven percent. With this, the newcomer has clinched the fourth spot in the country's smartphone industry. Therefore, it's natural that Xiaomi is worried of Realme's growth. To add salt to the wounds, Realme is also expanding its offline presence in the country.
According to Madhav Sheth, Xiaomi's offline model is also not ideal since it's introducing new retailers without any prior experience and leaving established retailers out. He iterated that, "In India, business is more of about emotion and personal connection."