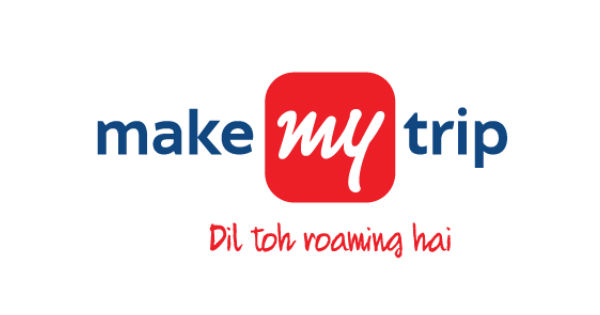 "MakeMyTrip has paved the way to their customer's heart with a new option for hotel and flight bookings to use EMI with zero down payment."
The online travel firm 'MakeMyTrip' has paired up with Capital float, a digital lending platform to set up a new payment gateway for its users. The new option will enable customers to flexibly use EMI and Zero Down payment option for all international bookings. Furthermore, it has announced to set the limit up to two lakhs for each user, which can be repaid back in monthly instalments (up to 9 months).
The travel firm has planned to give relief to all those who are planning vacations through its portal. Interestingly, the new method will not be limited to its customers based on their past credit ratings. However, it is nowhere mentioned whether MakeMyTrip will evaluate the credit limit based on past transactions of customers on its platform or with a record check from the Credit Bureau.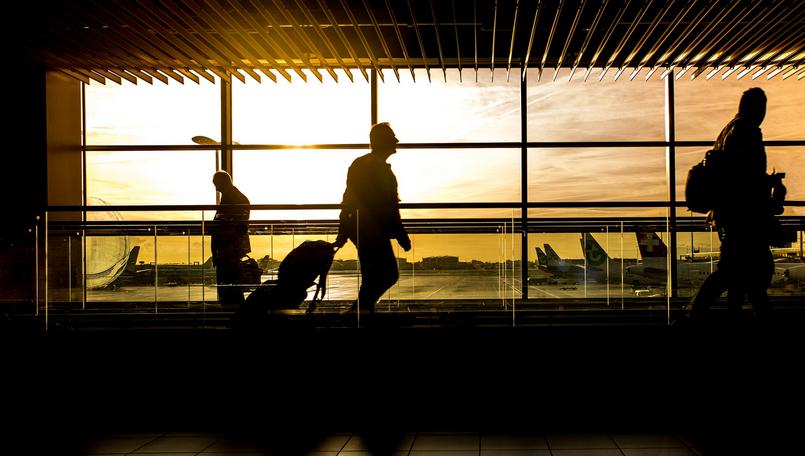 MakeMyTrip has also revealed that the payment option will be available only for selective customers as a part of its invite program. The selected customers have to go through the two-step process for setting up the credit limit to their accounts. In addition to this, it has also revealed that the option will be carried in a phased way in which 10 million eligible customers can try this in a first phase.
While announcing its new exciting method, Rajesh Magow, the CEO and Co-founder of the firm said "As India's one-stop travel shop, we have the capability to deploy advanced machine learning and big data analytics to offer easy travel finance options and help customers cut through time-consuming paperwork to sanction and process the credit. This tech-powered credit solution will help fulfil the need for access to credit for a large number of unserved or underserved customers."