"The new chipset will be more powerful and efficient than the latest Helio P90 variant"
According to a new report, Taiwanese chip-maker MediaTek has plans to release a 5G capable chipset this year. This new chipset will compete with the new Snapdragon 855 and the HiSilicon Kirin 980. MediaTek chipsets are mostly found in budget and mid-range smartphones and the new 5G chipset could be aimed at these devices. The company provides affordable chipsets and that is what it will continue doing.
The new MediaTek 5G-capable chipset will be built using a 7nm fabrication process, similar to its rivals. It confirmed the news in an interview with Android Authority. According to MediaTek, the new chipset will be much more powerful than the latest Helio P90 processor. Unlike its other offerings, this chipset will be positioned in the high-end market. It will also feature advanced AI features and could use the latest Cortex-A76 CPU from ARM.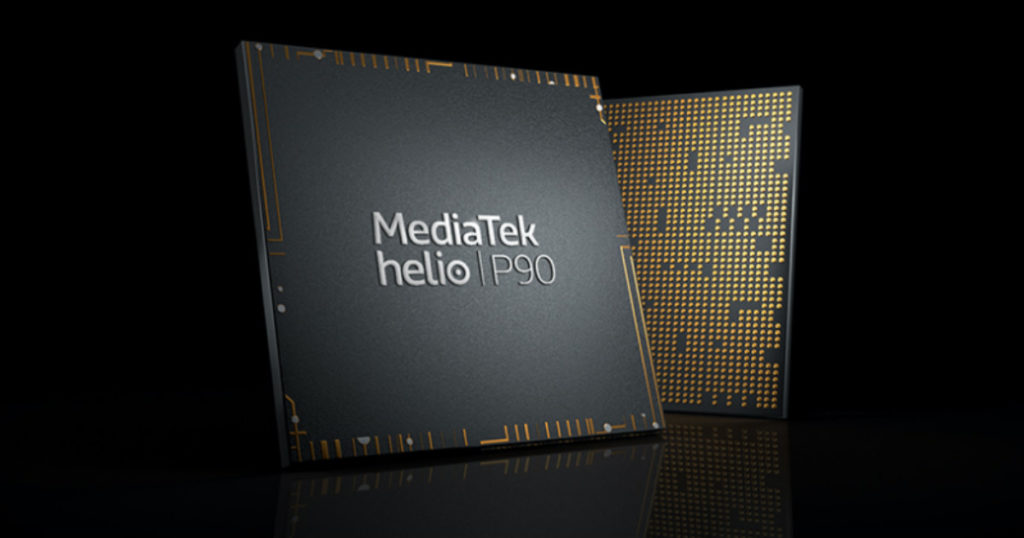 The Helio P90 is MediaTek's best processor till date and it is an impressive chip. It is built using a 12nm process and is being used in several mid-range devices. Companies such as Realme, have been using MediaTek chipsets and the performance is quite good. The vice president of corporate sales at the company, Finbarr Moynihan stated:
"I think you'll see something moving up-tier from us. How we brand it and what it shows up as, I'm not sure. But you'll certainly see more high-end capability than, say, we've exhibited on the P90."
Coming to the 5G capability of this new chipset, MediaTek confirmed that it will launch its M70 5G modem later this year. We can expect first phones powered by this modem to arrive in the H2 2020. The company did not provide an exact date or time-frame for the release of the new chipset.
Although it is targeting the higher-end market with the upcoming 7nm processor, it is very likely that phones using it will be cheaper than the competition. For example, smartphones from Samsung and LG, which use the Snapdragon 855 chipset and the SD X50 modem, are priced around $800 – $1000. Other brands are also pricing their 5G phones a lot higher than the non-5G variants. Hopefully, we will see cheaper devices with the MediaTek chipsets.