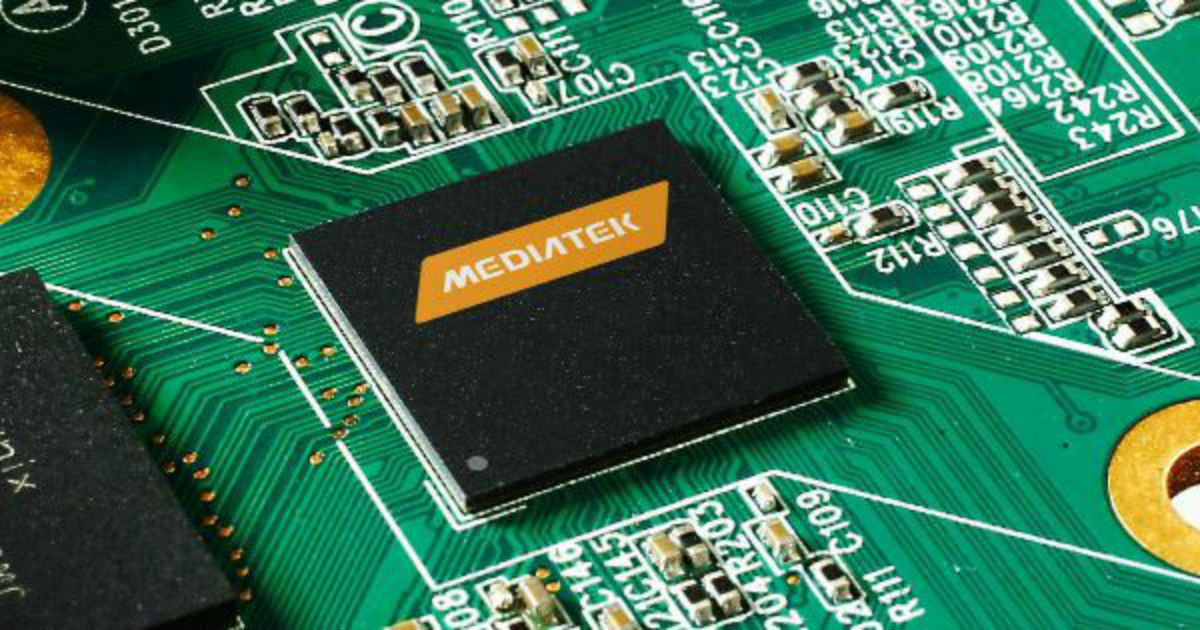 "According to estimates from supply and shipment chain, MediaTek is bullish on the 5G smartphone shipment estimates, and expects a big market in China."
Taiwanese chipset manufacturer MediaTek is reportedly expecting a strong year in 2020 for its 5G chipset, the MediaTek MT6885 SoC. According to reports from the supply and manufacturing chain, MediaTek has shifted the urgency of production of the 5G chipset from 'general mass production' to 'ultra-quick order production', indicating that it aims to ramp up the number of chipsets it aims to ship to smartphone manufacturers in 2020. The reports further indicate that MediaTek is looking at China as its primary market, with market estimates suggesting that China may see as many as 80 million 5G smartphone units being shipped from various OEMs next year.
Brands that may be within MediaTek's target include OPPO and Vivo. While some reports also indicate Huawei as a potential client, we reckon this may be unlikely since Huawei uniformly uses its own chipsets in premium and flagship class devices. With 5G still expected to remain an elusive technology and not break into the affordable segments even next year, it is likely that MediaTek will hope to supply OPPO, Vivo and any other potential clients with its 5G chipsets. which will also need to offer performance that matches general expectations from premium devices. This, though, should not be a significant problem, since the MT6885 SoC is being built on the 7nm fabrication node, and might feature large chunks of performance optimisation that is being offered by the company's present generation G90/G90T gaming SoC.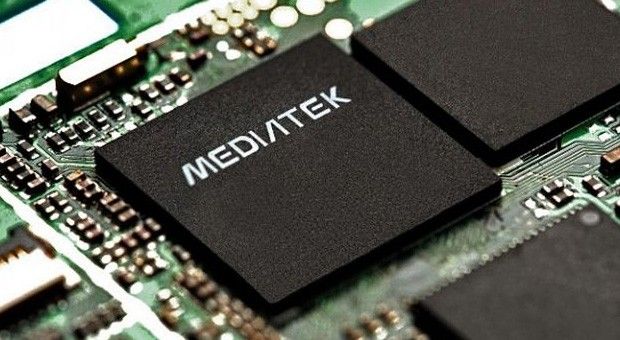 Among other factors, MediaTek's 5G SoC is expected to offer OEMs a significant pricing advantage. While the 5G chipset's overall cost of around $50 (~Rs 3,600) is significantly higher than that of most of its 4G chipsets (which cost about $12, or ~Rs 900) in bulk order, it is still said to be less expensive than equivalent chipsets being readied by rival chipmaker Qualcomm, whose SoCs are said to cost well about $100 for OEMs. As a result, 2020 might be the year when 5G trickles down to the mainstream device segments, with China leading the way for affordable 5G smartphones.
MediaTek's chief executive, Cai Lixing had earlier stated that he expects to see China ship nearly 70 percent of all 5G phones in the world in 2020, which is likely why MediaTek is ramping up its efforts with China specifically in mind. It now remains to be seen when OEMs announce devices that will come with native 5G connectivity, heralding an era of 5G computing, even in smartphones.