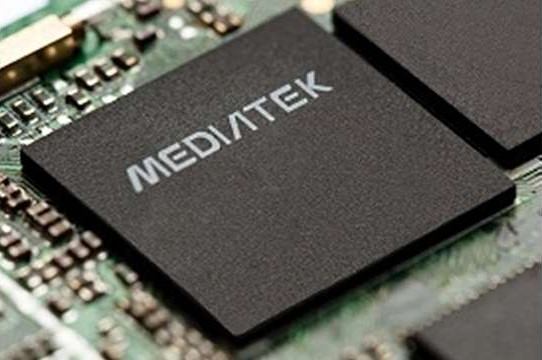 "Coming from one of the biggest chip suppliers, Hotknot provides a common platform for devices to interact seamlessly"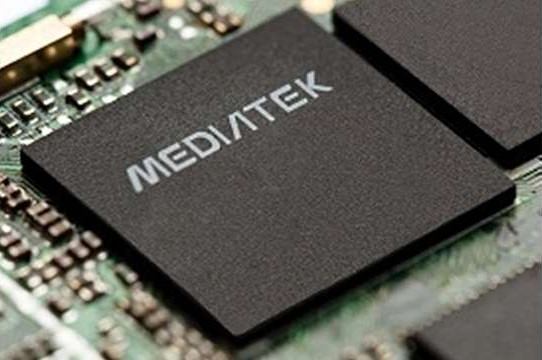 Chipmaker MediaTek has announced the launch of its latest innovation, Hotknot, aimed at being a viable replacement for NFC on mobile devices. Unlike NFC, which suffers due to multiple formats and its inability to be compatible with all of them seamlessly. In light of this, MediaTek has developed Hotknot that will be supported on devices running the company's own processors. With a large number of mobile devices now sporting MediaTek chipsets, it seems that Hotknot has the potential. Hotknot works on similar principles as NFC, but instead of being a separate system, it doesn't require a separate antenna or receiver to make the system work. According to the company, Hotknot will be a cheaper alternative to NFC. MediaTek is planning to utilise newer capacitive touch sensors on device displays to do most of work involved in enabling communications between devices. In addition, the gravity sensor would be responsible for ensuring physical contact between devices, with the proximity sensor making sure that the contact did not arise due to a false touch, or without the other device being in proximity.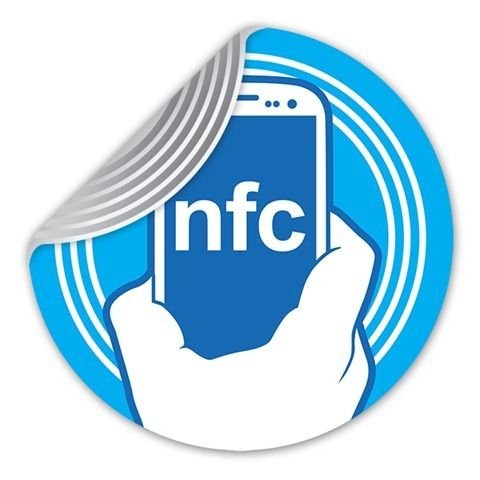 Hotknot should benefit from reduced reliance on additional hardware, which makes it cost effective, while manufacturers can implement the system on upcoming devices quite easily too. Secondly, since Hotknot comes from a chipmaker, the system would already be integrated inside the chip and the device makers would have the option to enable it. Lastly and most importantly, Hotknot adds only marginally to the cost of manufacturing a device as the new tech makes use sensors that are already available, and minimal additional hardware is required… unlike NFC. While the technology sounds promising, its actual fate depends on the device makers who have to carry out its implementation. Similar to NFC, Hotknot can be used to enable financial transactions as well, but MediaTek is presently testing it for easy and simple pairing between devices and plans to gradually improve the technology for greater benefit.