Highlights
The MediaTek Dimensity 1200 and 1100 chipsets include a 5G modem
Both chipsets come with improved AI, camera, and multimedia features for modern smartphones
Devices with the new chipsets will be available by the end of Q1 and beginning of Q2
Chip manufacturer MediaTek has announced two new chipsets in the Dimensity lineup. The Dimensity 1200 and the Dimensity 1100 are both 5G offerings from the company, which are based on a 6nm fabrication process. According to MediaTek, the new chipsets will offer improved AI, camera, graphics, multimedia and connectivity features. Smartphones using these chipsets can have top of the line hardware such as high-resolution cameras, high refresh rate displays, and powerful performance. Both chipsets come with octa-core ARM CPUs and a nine-core Mali GPU. The first devices with the new chipsets are expected to arrive in Q2 2021.
Also read: Realme flagship with MediaTek Dimensity 1200 launching soon, could be Realme X9
MediaTek Dimensity 1200 and Dimensity 1100 features
As mentioned earlier, both the MediaTek Dimensity 1200 and 1100 are 5G chipsets and come with integrated 5G modems. They support 5G standalone and non-standalone architectures, carrier aggregation, True Dual SIM 5G, Voice over New Radio (VoNR), 5G HSR Mode, and 5G Elevator Mode. All of these technologies offer a seamless and reliable connection across all 5G networks. The Dimensity 1200 supports up to 200-megapixel photos, and 4K HDR video capture. On the other hand, the Dimensity 1100 supports up to 108-megapixel cameras, AI Panorama Night Shot, HDR, and more.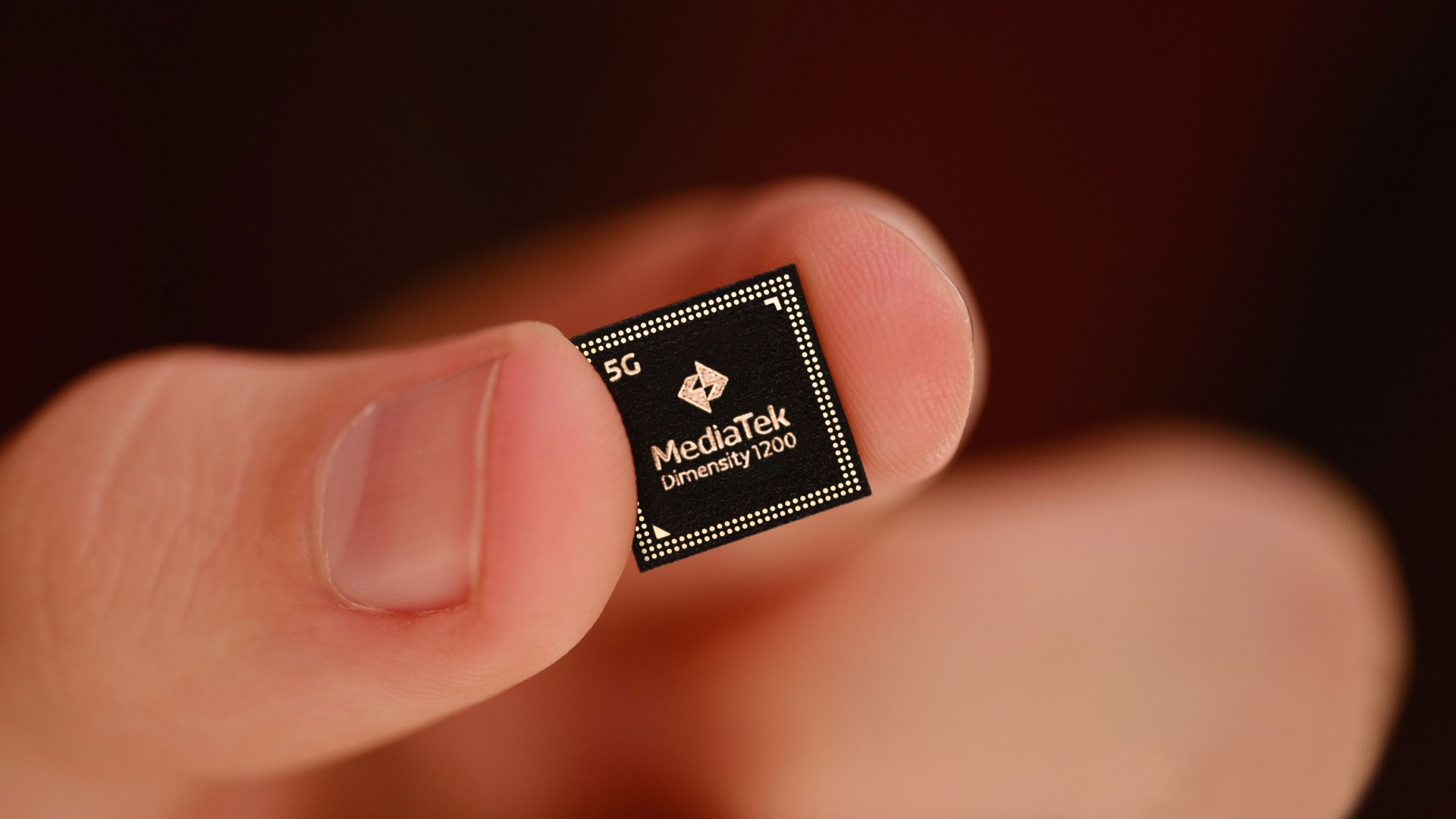 In terms of performance, the Dimensity 1200 has an ultra-core ARM Cortex-A78 CPU that's clocked at 3GHz. It gets three other Cortex-A78 super cores, and four Cortex-A55 cores for efficiency. The Dimensity 1100 has four Cortex-A78 CPUs clocked at 2.6GHz, and four Cortex-A55 cores. Both chipsets feature a nine-core GPU, whereas the Dimensity 1200 also has a six-core APU 3.0. The new processors also support up to 168Hz refresh rate displays, HyperEngine 3.0, Ray Tracing, and come with Super Hotspot power saving. They offer Bluetooth 5.2 support, ultra-low latency true wireless stereo audio, LC3 encoding, and ultra-low latency audio streaming.