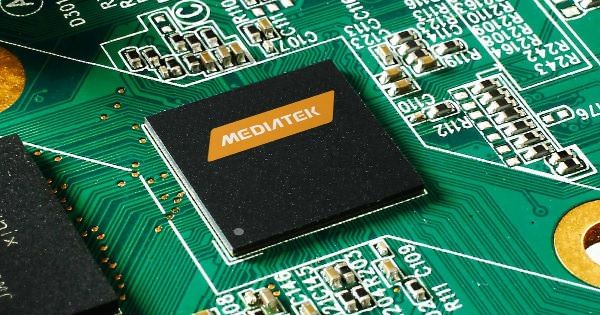 "The teaser poster MediaTek Helio G90 reads 'Game Core, Awakening"
With an increased number of smartphone gamers, gaming smartphones are on the rise with dedicated GPU features, gaming modes, and more. To have some action on this, MediaTek is readying a dedicated gaming chip, dubbed Helio G90, where G stands for gaming. The chipmaker also released a poster that reads 'Game Core, Awakening'. Unfortunately, details regarding the Helio G90 chipset architecture, frequency, graphics, etc. haven't been revealed just yet. It's also not clear when MediaTek is planning on unveiling the chipset.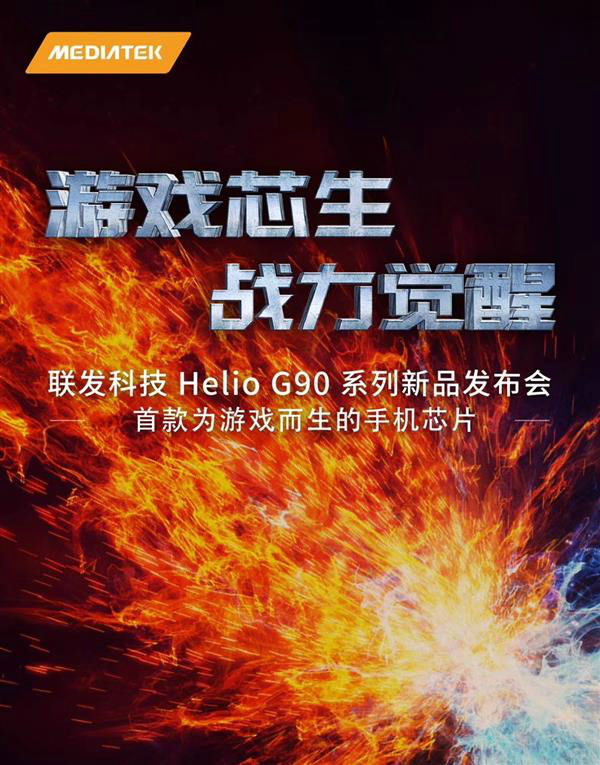 At the moment, Helio P90 is MediaTek's most advanced processor and was announced back in 2018. It is based on the 12nm processor and features PowerVR gm9446 with 970MHz frequency. However, it still isn't close to current-gen Snapdragon 800-series chipsets in terms of performance; instead, MediaTek is projecting it as a competitor to the Snapdragon 600 and Snapdragon 700 series SoCs. The company earlier this year mentioned that it would launch a flagship mobile processor based on the 7nm processor and with support for 5G at some point in 2019. At this point, it isn't clear if Helio G90 could be the flagship chipset in question, but we should learn more details in the coming few weeks.
Separately, Qualcomm introduced its Snapdragon 855 Plus chipset with increased core frequency from 2.84GHz to 2.96GHz, and the GPU frequency has been increased from 585MHz to 675MHz. The San Deigo chipmaker claims it brings 4 percent overall performance increase and 15 percent improvement to graphics output. However, the Snapdragon 855 Plus retains the Vulcan 11 API integration, multi-core dedicated AI co-processor, X24 multi-gigabit LTE modem and the optional X50 LTE modem from the original chipset.