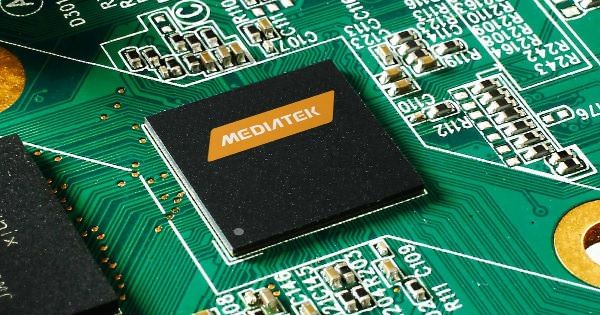 "The M70 5G capable modem was announced last year at the China Mobile Global Partner Conference in Guangzhou"
According to a report from IANS, Taiwanese chip-maker MediaTek will be launching its 5G capable Helio M70 chipset in India later this year. The chipset is said to be launched by the end of this year and will be available for purchase next year. MediaTek's 5G chipset will certainly be a cheaper alternative to others and could help grow the 5G adoption in the country. Mid-range and budget smartphones could be shipped with this chipset, keeping the costs low.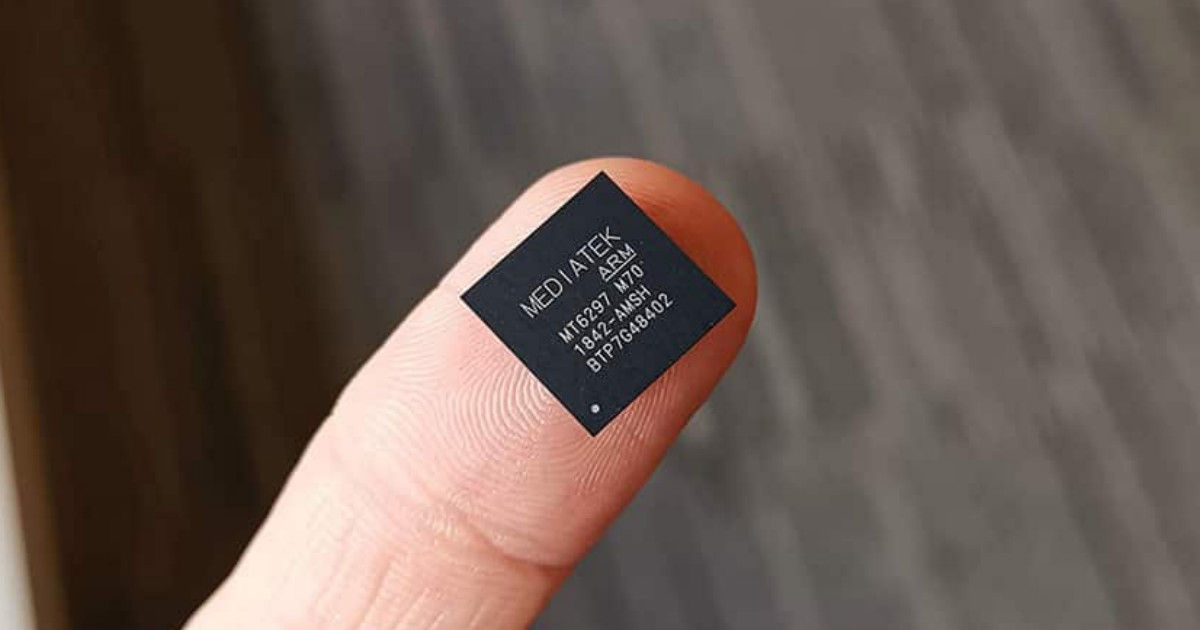 The company M.D, Anku Jain, stated that 5G is one of its major focus areas at present. And it should be, as manufacturers are working on bringing 5G capable smartphones to customers. Smartphones with 5G support, such as the Galaxy S10 5G, are already available for purchase in some regions around the world. In the coming months, more 5G devices would be launched. Most of these devices are using the Snapdragon 5G modem and are quite expensive. Jain said in a statement to IANS:
"5G is a very big focus area for us. The SoC (system-on-chip) will surely be launched by the end of the year and shipped next year. We came up with the M70 modem last year that provides 5G capabilities and it will be shipped later this year with a SoC which combines the modem and the CPU into one single chip. Since 5G is a big focus, a lot of our research and development (R&D) efforts are going into 5G development."
MediaTek's offering would be among the first modems to support 5G multi-mode with baseband and up to 5Gbps of download speeds. We are not sure if the chipsets would be manufactured in India, but the company does have three R&D facilities here in India. It is likely that most of the research and development would happen in the country, while the actual manufacturing might take place in Taiwan.
An exact launch date for the new M70 chipset hasn't been shared yet. Smartphones using this chipset should be available within the next two years in India.