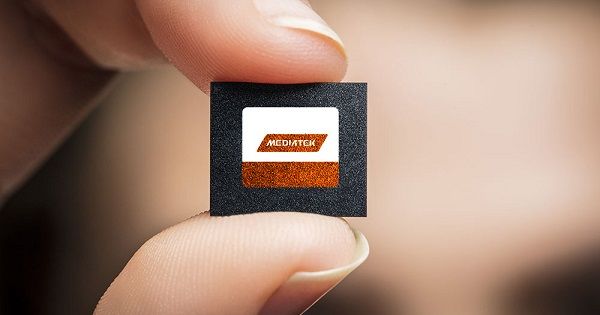 "The Helio M70 is the first 5G baseband chipset from MediaTek, which is likely to debut in the second half of 2019"
After Qualcomm, MediaTek has gone ahead and launched its first 5G-enabled chipset nicknamed as Helio M70. The SoC supports next-gen of cellular technologies including standalone and non-standalone networks – including 4G LTE – for faster connectivity. The chipmaker has claimed that the Helio M70 will bring new momentum with lower latency and high-speed network experience in the upcoming 5G era. The silicon is likely to debut in a smartphone in the second half of 2019.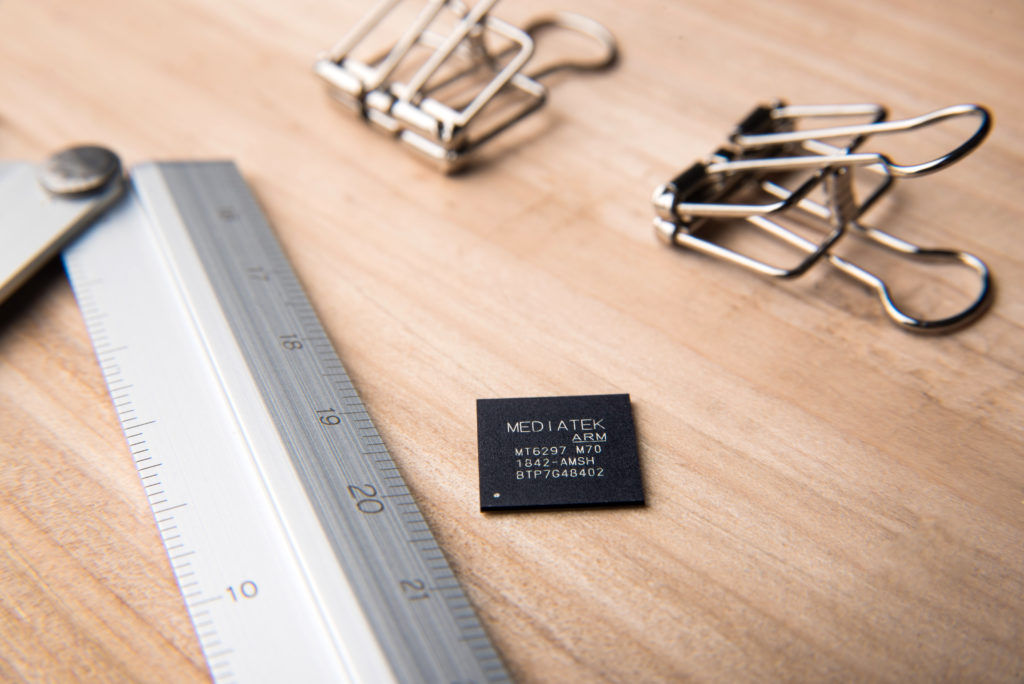 Talking about the features of MediaTek Helio M70 chipset, it is a multimode silicon with 2G/3G/4G/LTE/5G-enabled network support. This will ensure the SoC-driven smartphones to be backwards compatible in the absence of 5G. Apart from 5G radio, the chipset also boasts of the sub-6GHz frequency, high power user equipment, and other network-related technologies. The company says that the M70 is designed in compliance with 3GPP Rel-15 new specifications that holds data transfer rate of up to 5Gbps. On the performance front, the new Helio P70 chipset is said to offer a comprehensive power management plan and improved energy-efficiency.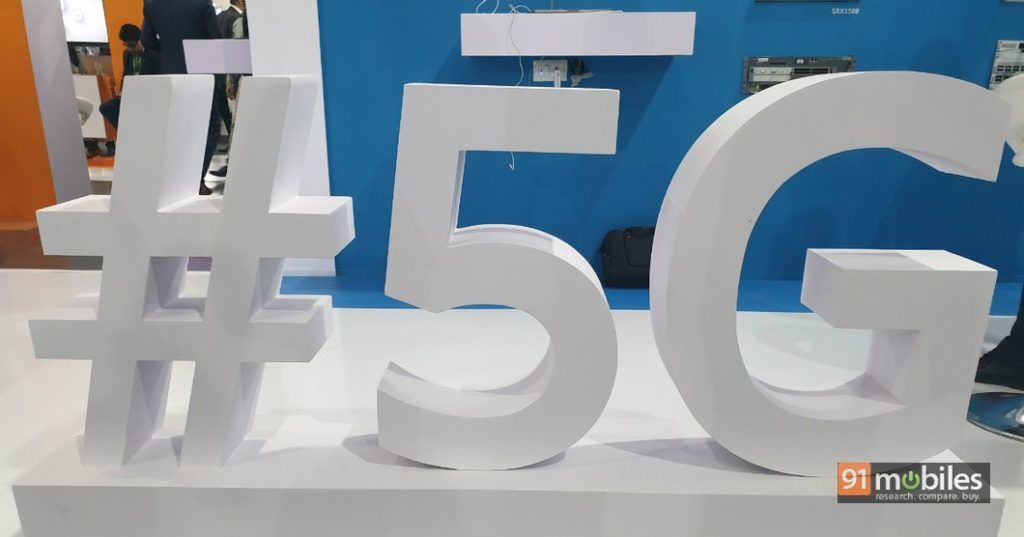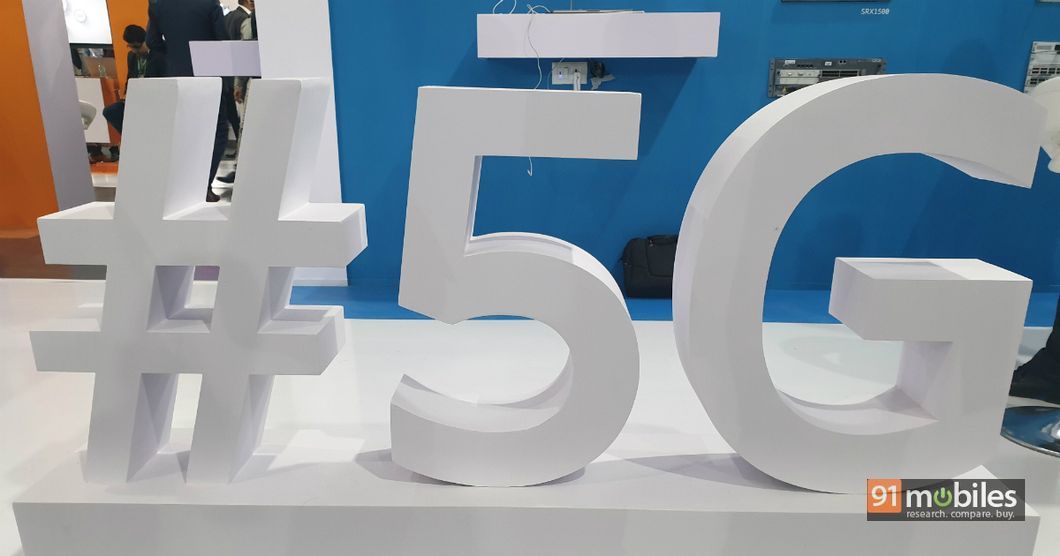 "MediaTek is committed to promoting the adoption of the latest technologies. With the
commercialization of the first 5G baseband chipset, Helio M70, consumers will be able to
enjoy the exciting 5G experience from a mature and complete solution," said TL Lee, general manager of MediaTek Wireless Communications Division. "In the future, 5G and AI application areas will continue to grow, enhancing the connected experience for users in areas such as mobile phones or smart living."
On the sidelines of the launch, MediaTek also announced that it has collaborated with China Mobile, Huawei, Nokia, NTT DOCOMO and others to establish a 5G industry
ecosystem. Hence, we can expect more 5G-enabled devices in the future.