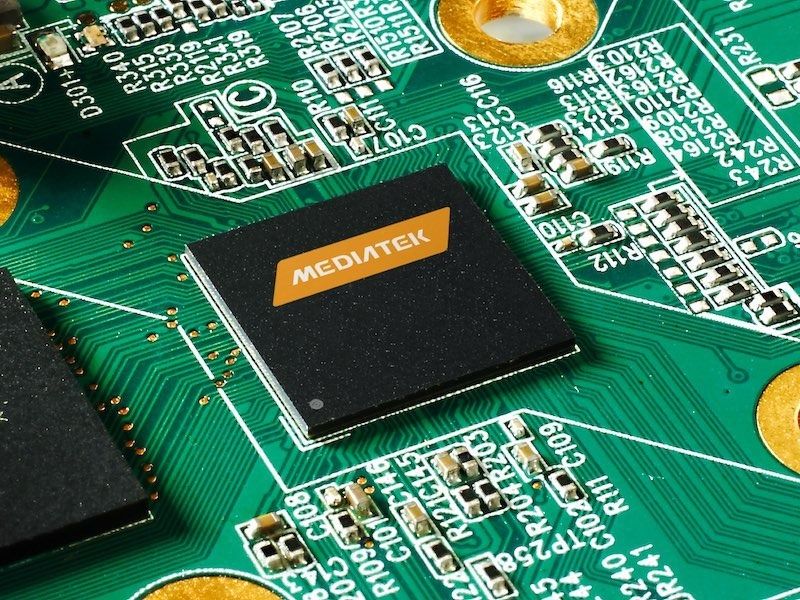 "The MediaTek Helio P70 SoC will reportedly take on Qualcomm's Snapdragon 710 processor"
Earlier this year MediaTek had launched the Helio P60 chipset, which quickly gained traction and is doing duty in several devices. MediaTek is allegedly all set to release a successor to the Helio P60 by the end of this month. The new chipset would be called, unsurprisingly, Helio P70 and is expected to arrive with a dedicated neural processing unit (NPU).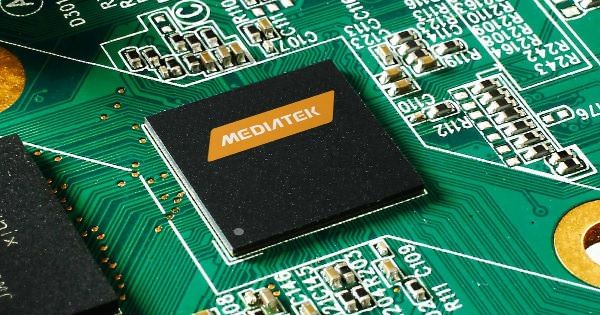 The discrete NPU of the Helio P70 – as opposed to the discrete APU (accelerated processing unit) on the P60 – will handle all the AI-focussed data processing on smartphones. The new Mediatek chip is expected to borrow the same architecture (4 x A73 and 4 x A53) and will be built using the same 12nm process as its predecessor. The similarities don't just end there as the Helio P70 will share the Mali-G72 GPU. Other details like the clock speed and the GPU speed are still under wraps. The Helio P70 is expected to go loggerheads with the Snapdragon 710.
MediaTek is also expected to kickstart volume production of the 7nm ASIC that is built using the silicon-proven 56G PAM4 SerDes by the end of this year. Furthermore, the market sources report that the 7nm ASIC will be used in the world's two leading gaming console makers.