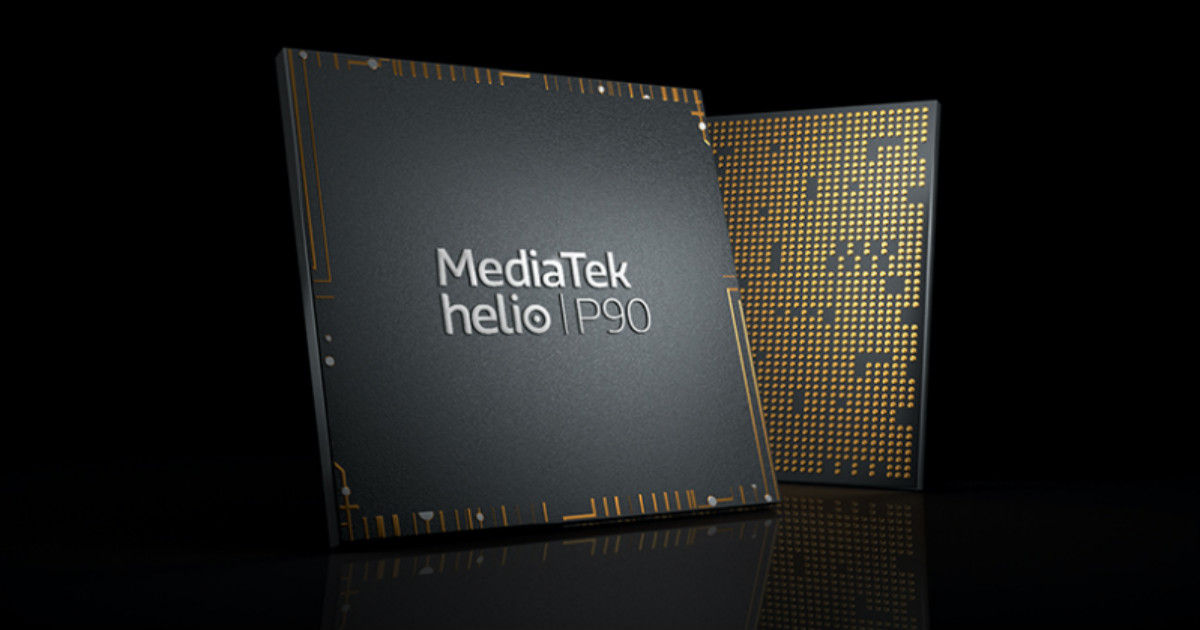 "Although the score is not that high and it puts the MediaTek processor in the same ballpark as Snapdragon 670 and 710"
The first benchmark scores of MediaTek's upcoming upper-midrange chip Helio P90 have appeared online. It has been listed on AnTuTu with a score of 162861, which is quite similar to that of the Snapdragon 670 and Snapdragon 710 as both achieved numbers between 150K and 170K. The score was achieved on an unknown device with 6GB of RAM, running Android 9 Pie.
Announced a couple of weeks back, Helio P90 is being touted as MediaTek's reply to Qualcomm's monopoly over flagship devices. Built using the 12-nanometer process, the P90 uses the company's APU 2.0 AI architecture, and promises "a new level of AI experiences that are 4X more powerful" than MediaTek's earlier processors. It's an octa-core chip with two Arm Cortex-A75s running at up to 2.2GHz and six Cortex-A55s at 2.0GHz. It uses an Imagination Technologies PowerVR GM9446 graphics processor that clocks up to 970 MHz, and MediaTek's CorePilot tech for efficient multi-core processing.
Apart from this ARCore and Goggle Lens support has also been confirmed for the P90 chip. Plus a new ISP AI engine will be used for better photo-capturing, which will support the new 48-megapixel camera sensors from Samsung and Sony. The Helio P90 is expected to be available globally in consumer devices during the first quarter of 2019.