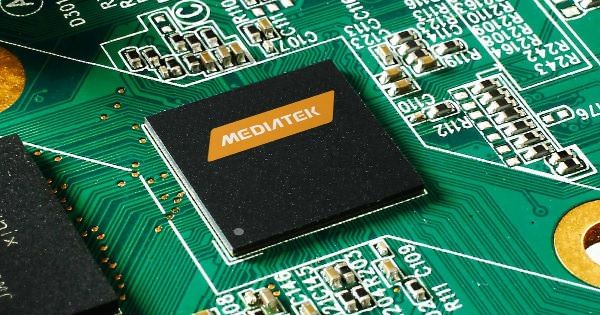 "The single chip design of the i700 features CPU, GPU, ISP, and a dedicated AI processing unit"
MediaTek has launched the new i700 platform, which is an AI chipset that can be used for all things IoT. According to the company, the platform features high speed edge AI computation that can be used for image recognition, accelerated development of AI enabled IoT products, and more. The company states that the chipset will be helpful in building smart cities as well. MediaTek states that the i700 platform will start shipping next year to global clients.
The new MediaTek i700 platform features an octa-core CPU that has two Cortex-A75 cores clocked at 2.2GHz and six Cortex-A55 cores clocked at 2.0GHz. The CPU is coupled with theIMG 9XM-HP8 Image Signal Processor, which is clocked at 970MHz. The inbuilt AI processor has dual cores and comes embedded with AI Accelerator as well as AI Face Detection Engine. The AI Engine and the CPU together help the i700 perform AI computations up to five times faster than its predecessor. MediaTek has also made sure that the platform is fully compatible with Google' s Android Neural Networks API and other frameworks such as TensorFlow, Caffe, TF Lite, etc.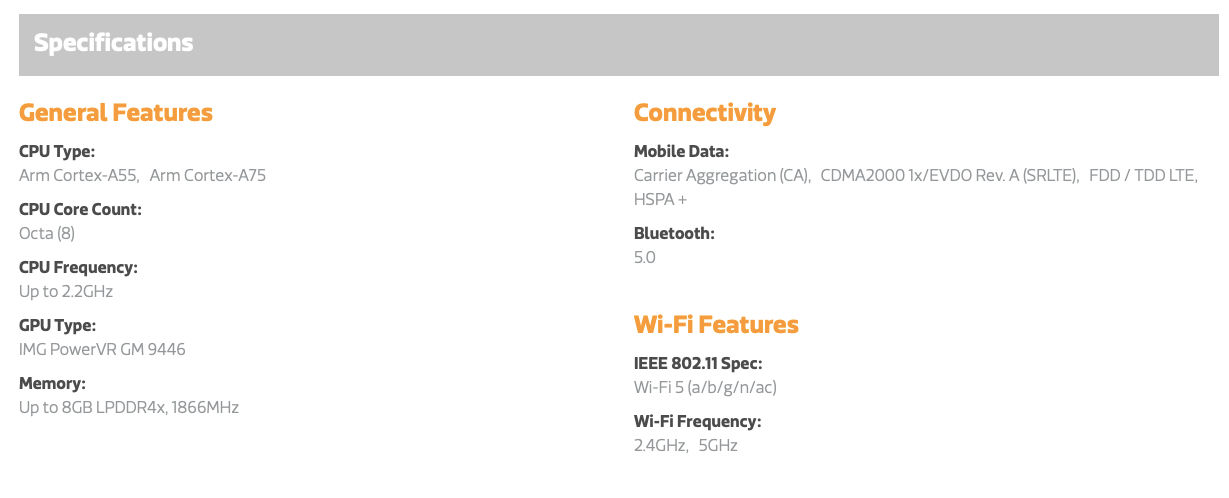 Jerry You, the Senior VP of Intelligent Devices Business at MediaTek, stated the following: "With the arrival of 5G networks, smart devices are driving the demand for better edge AI and IoT performance. As the most direct way for us to interact with devices, image recognition technology has already been widely adopted in various industries. The latest MediaTek i700 platform is an integrated solution combining MediaTek's wide breath of expertise such as in multimedia, wireless communications and AI. Not only does it provide our customers with a sophisticated platform to develop on, but also it underpins our efforts to support the AI IoT ecosystem for a truly hyperconnected future."
Apart from AI capabilities and IoT prowess, the i700 platform supports camera sensors up to 32-megapixel (single) and 24+16-megapixel (dual). It features super fast image recognition at 30fps with zero-latency. It also supports 120fps slow motion video recording, 14-bit RAW, and 10-bit YUV processing. In terms of connectivity, the platform gets Bluetooth 5.0, 2×2 802.11ac Wi-Fi, LTE Cat. 12 with 4×4 MIMO and try-band carrier aggregation.