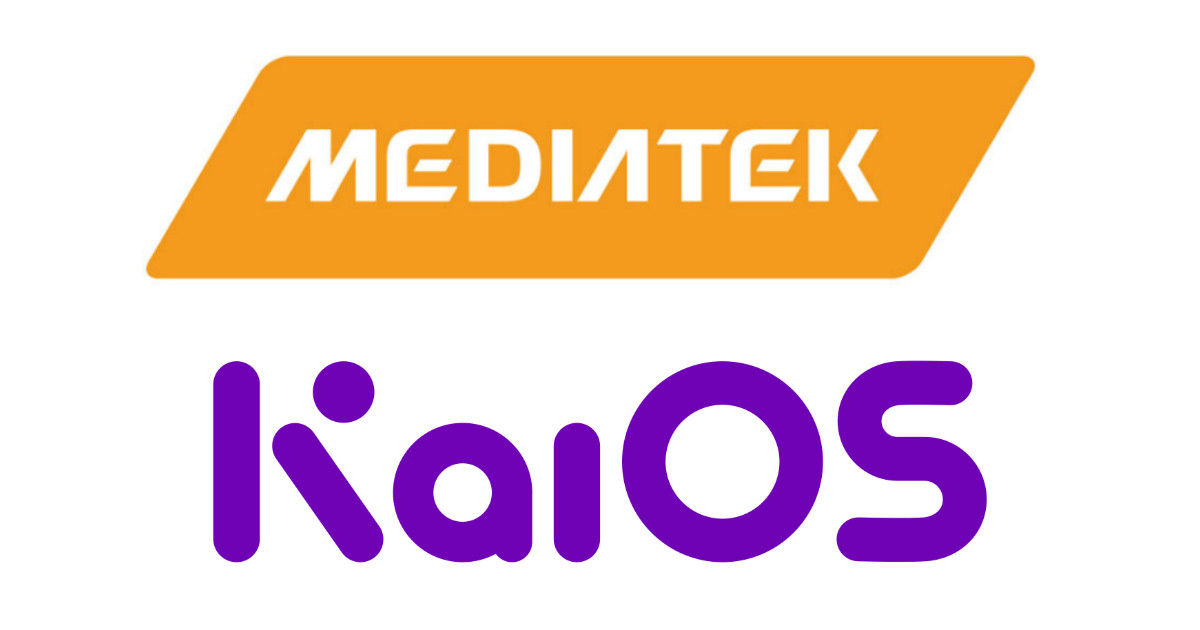 "The partnership will see MediaTek supply its latest budget chipsets, while the web-based KaiOS will become the chosen operating system."
MediaTek and KaiOS have announced a strategic partnership that will see the two companies support each other in the ecosystem of internet-enabled feature phones. The partnership, as stated in the press statement, will see KaiOS being integrated into MediaTek's 3G and 4G-ready chipsets. This is a move that works for both the companies — MediaTek's budget chipsets are aimed at low power devices, while KaiOS specialises in powering budget devices while incorporating essential web services.
The chipsets announced by MediaTek to be part of this collaboration include the MediaTek MT6752, which is accompanied by a 3G modem, and the more recent MediaTek MT6731, which is paired with a 4G modem for LTE connectivity on low-power feature phones. The new MT6731 platform supports dual-4G standby mode, which essentially makes it the ideal candidate for devices such as the Jio Phone — a segment that has massive growth potential in India and other similar markets. Both the chipsets will feature in devices, depending on their classification within the budget ranges of feature phones.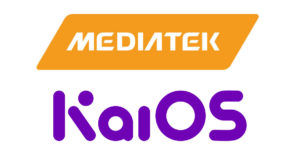 KaiOS, meanwhile, has featured in the popular Jio Phone in India as well as Nokia 3310 4G. It is built on an open source Linux kernel, and is built to be a web-based operating system that actually follows up on Mozilla's discontinued web OS efforts with Firefox OS. While not being overtly elaborate, KaiOS has its own web app store and offers essential features such as WhatsApp to feature phones with internet connectivity.
Sebastien Codeville, CEO of KaiOS Technologies, said in a media statement, "Because of our work with MediaTek, we'll be able to connect more people in important markets where MediaTek has a strong presence, such as India, Southeastern Asia, and Africa. Through collaborative efforts like this, we can finally offer a broad range of affordable devices capable of supporting advanced applications and functionality in these markets."
The first devices under this partnership will reportedly enter the market by Q2 2019. The press statement mentions these devices will require just 512MB of RAM, and even as low as 256MB in cases of some Lite devices. With a market that is still rich in feature phones and growing steadily in terms of internet connectivity, we do expect to see a bunch of them in India as well.