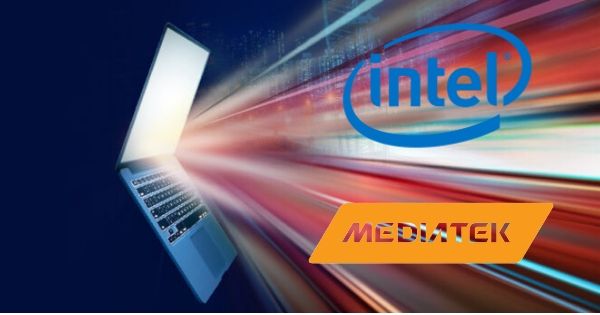 "Laptops with 5G support are expected to be launched in early 2021 with Dell and HP being the first OEMs"
MediaTek and Intel have announced that they are working together to bring 5G support to next-generation laptops. A 5G modem will be developed and delivered by MediaTek, with specifications provided by Intel. According to a press release, the first laptops with 5G support are expected to launch in early 2021. Dell and HP would be the first OEMs to provide laptops with the new MediaTek-made 5G chipsets. Intel also stated that it would provide engineering support, optimisation, cross-platform validation, and system integration to MediaTek to improve the adoption of 5G technology by other OEMs.
Laptops with 5G connectivity will certainly help consumers be more productive when on the move. The technology should allow users to stream and game much faster on their laptops. MediaTek also expects consumers to innovate and find new ways to use the power of 5G. In a press release, MediaTek President Joe Chen said the following;
"Our 5G modem for PCs, developed in partnership with Intel, is integral to making 5G accessible and available across home and mobile platforms. 5G will usher in the next era of PC experiences, and working with Intel, an industry leader in computing, highlights MediaTek's expertise in designing 5G technology for global markets. With this partnership, consumers will be able to browse, stream and game faster on their PCs, but we also expect them to innovate with 5G in ways we have not yet imagined."
The Chinese manufacturer revealed that the 5G modem for laptops will be partly based on the Helio M70 5G mobile chipset that was revealed this year. The Helio M70 5G is one of the first modem-on-chip designs, which means that both the SoC and modem are integrated in to one chipset. With the 5G modem for the laptops, as mentioned earlier, MediaTek will receive help from Intel for the development. Intel will also validate the hardware and software integration, and provide host drivers for the OS.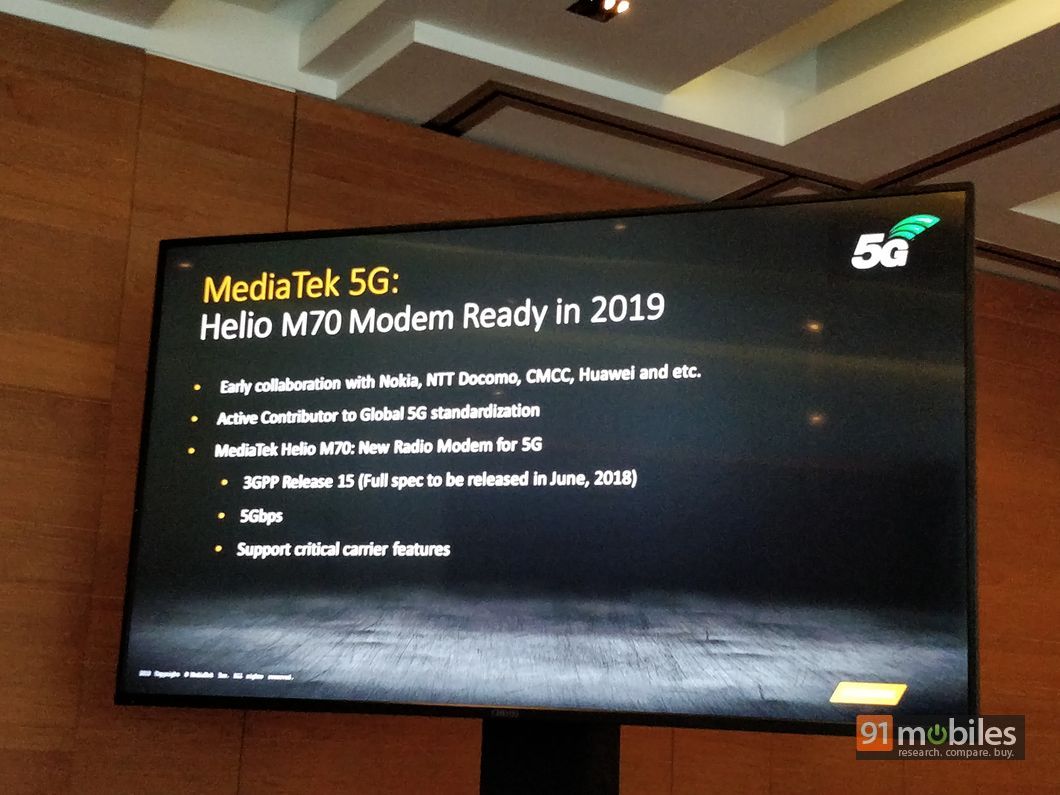 Both Intel and MediaTek are working with a company called Fibocom, which makes M.2 modules. These products need to be optimised to work with laptops running Intel chipsets. MediaTek wants to bring 5G support to the masses, and this partnership is definitely going to help them.