"MediaTek's upcoming 5G chipset's architecture is said to be the same as the MT6885, but the size will be smaller in a bid to reduce the cost"
MediaTek announced its first 5G chipset powered by the Helio M70 modem back in May. It's built on 7nm FinFET process and is said to power OPPO and Vivo's upcoming flagships. The processor packs ARM's new Cortex-A77 cores, Mali-G77 GPU, and a dedicated AI unit. Now, a new report from China says that the Taiwanese manufacturer is planning on launching another 5G chipset, but this time it will be affordable silicon that would be an ideal launch vehicle for the mid-range smartphones. According to MyDrivers, the MediaTek's upcoming 5G chip's architecture is said to be the same as the MT6885, but then the size will be smaller and it'll be much cheaper too. The processor apparently is codenamed MT6873 and is built on the 7nm fabrication process.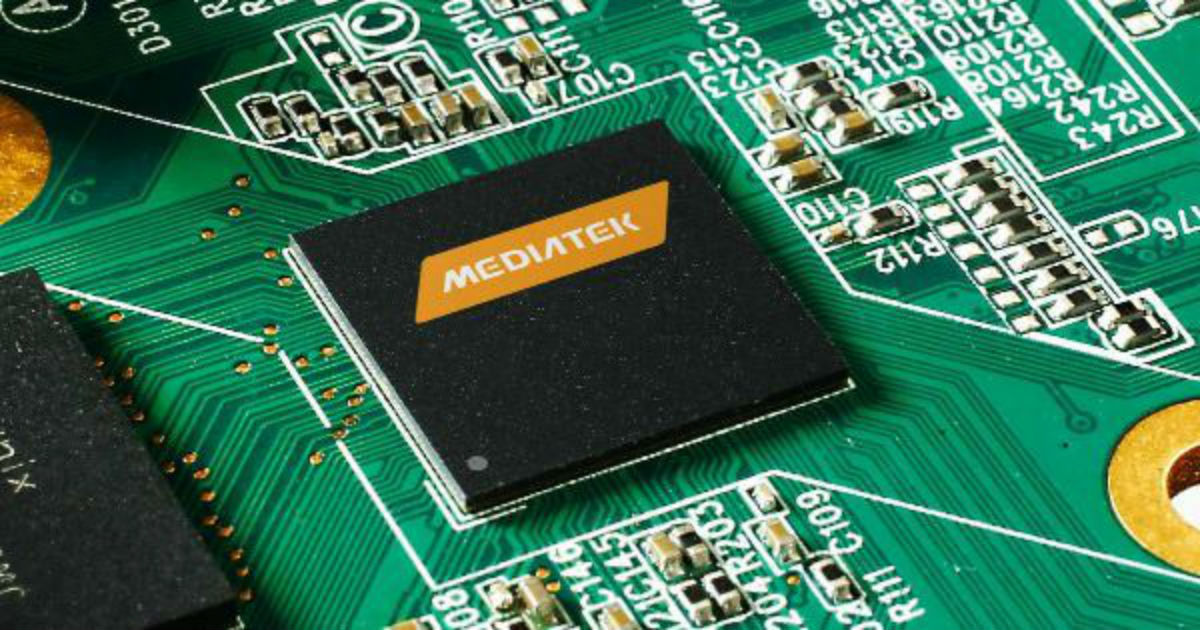 The MediaTek MT6873 SoC's mass production is expected to begin in Q2 2020; this means that it should be available in the third quarter of 2020. Once the chipmaker is done with these two platforms, it's expected to switch to TSMC's 6nm EUV process, and could perhaps be the first one to offer such a chip. The report states that there are four designs in total, and they are said to feature ARM's Hercules CPU cores, which is the successor to Cortex-A77, and upgraded GPUs.
Furthermore, the research and development of the chips should be done by Q3 2020, which suggests that MediaTek will have enough time to start production in Q4 2020. A switch to a smaller manufacturing process should result in slightly lower power consumption. The brand has set itself a goal of selling 100 million chipsets in 2020; this also includes MT6885 and MT6873. We should know more information in the days to come.