To say that MediaTek holds a commanding presence in the chipset business would be a bit of an understatement. The Taiwanese manufacturer is behind some of the most sought-after smartphone SoCs, including the fan-favourite Helio G-series of gaming processors that power a plethora of devices in the country.

But, what if we tell you that smartphones are but just the tip of the iceberg in MediaTek's dominion? In fact, if you're even remotely vested in IoT or use a smart TV, then chances are that the device is being powered by a MediaTek processor. In fact, MediaTek chips power so many smart home devices as well, along with a bunch of audio products too. Here's a peek at some popular gadgets that you might not know are powered by MediaTek.

Amazon Echo Dot (4th Gen)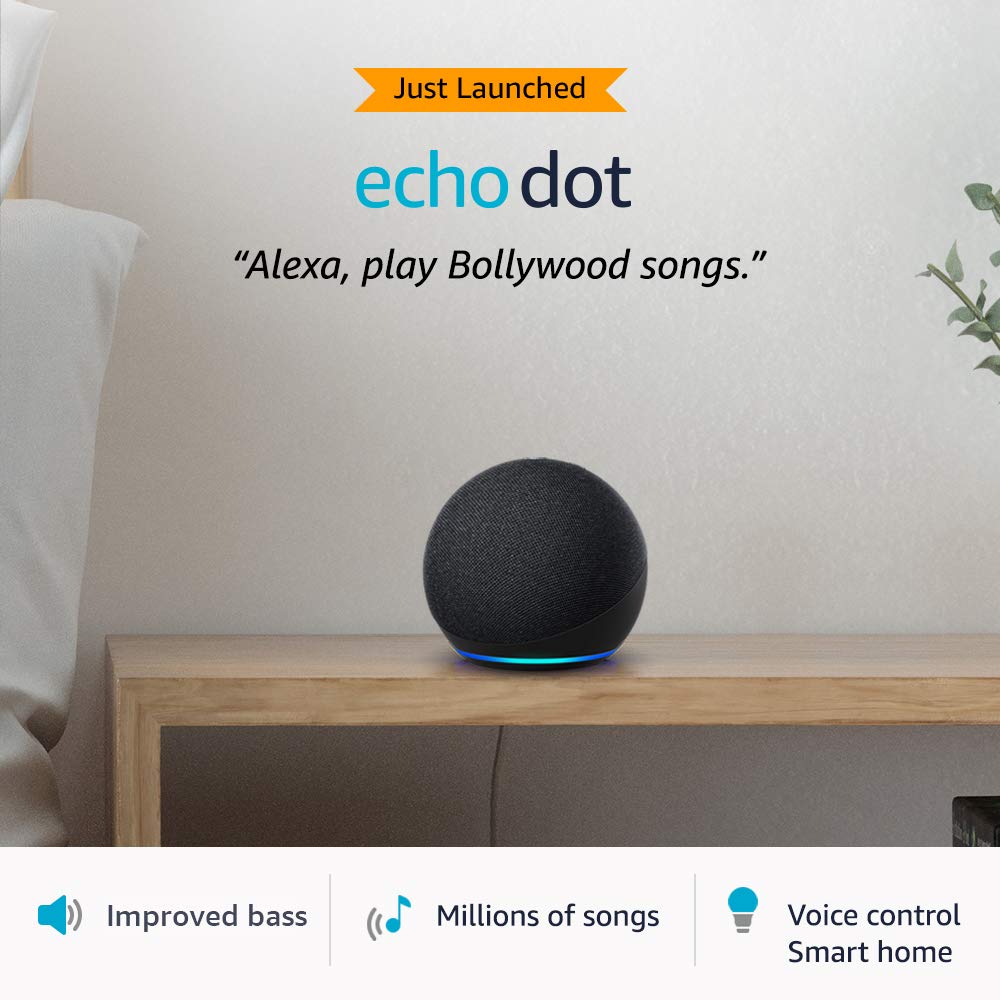 Amazon is one of the brands that has been at the forefront of the AI and smart home revolution, with the company's Echo devices leading the charge. So much so, these smart speakers can be found willy-nilly in everyone's homes, and recently, the company updated its entire lineup with new designs and added functionality. What hasn't changed, however, is the SoC brand powering the smarts on the latest Echo which much like the previous generation model, is backed by a MediaTek chip too, which isn't surprising considering the brand is the world's number one chipset maker for smart speakers. In fact, one of the reasons why Alexa-backed Echo devices are so responsive is owing to MediaTek's Far-Field algorithm that helps digital assistants interpret commands better in tricky scenarios, like when you're blasting tunes through the speaker.
Amazon Fire TV Stick 4K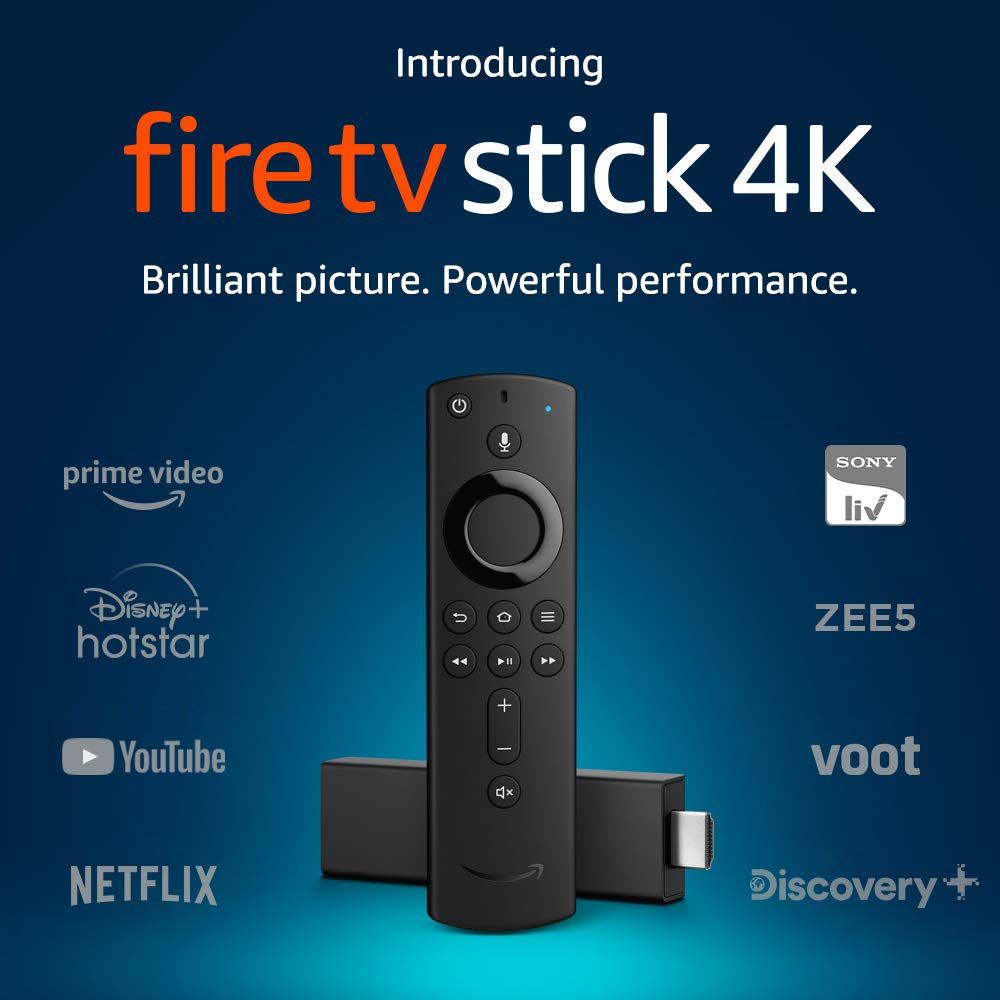 Thanks to the popularity of 4K TVs and an ample amount of Ultra HD content to go by, Amazon's Fire TV Stick 4K has become quite the sensation amidst binge-watchers and movie buffs. Launched some time ago, the dongle is still going strong and lets users watch their favourite shows even on a non-smart TV. And, all this is made possible in parts owing to MediaTek's MT8695 processor, a 12nm chip designed specifically to enable 4K streaming operations in a tiny form factor. Moreover, users still on the fence about 4K can instead opt for Amazon's latest 3rd Gen Fire TV Stick, which isn't just lighter on the wallet, but it also offers the same 'smarts' as it too is backed by a MediaTek SoC.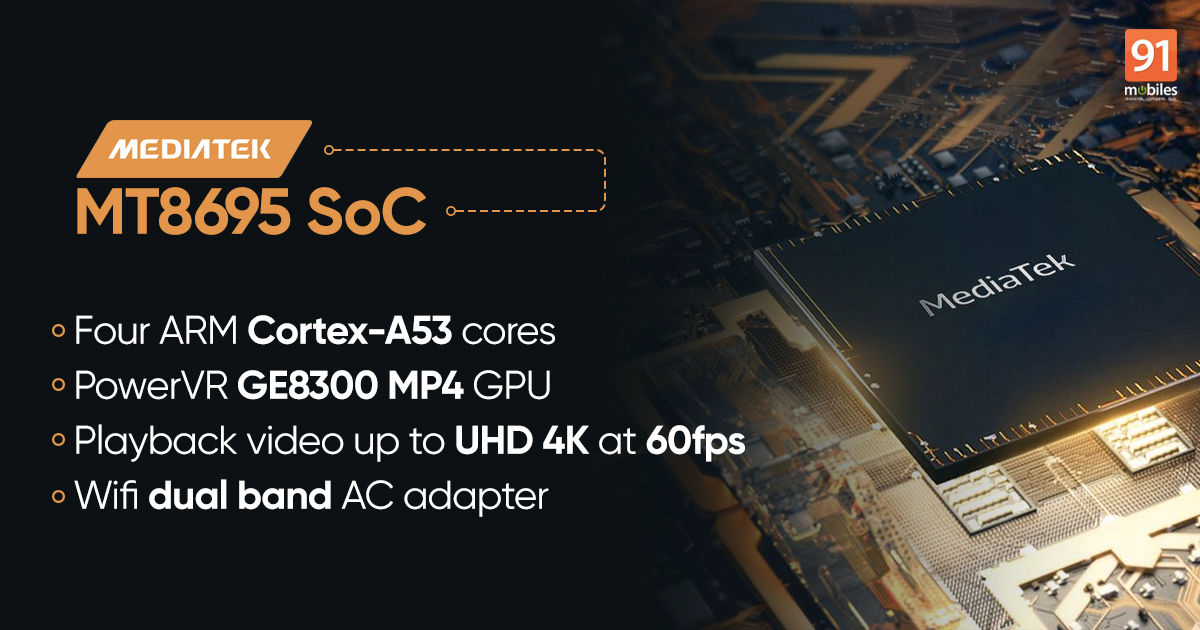 TP-Link AX1800 Smart Router
Believe it or not, most routers feature a dedicated processing unit which is set in place to ensure your connected devices get the best possible speeds at all times. Case in point, TP-Link's high-end AX1800 dual-band Wi-Fi 6 router which features a 1.5GHz, quad-core CPU from MediaTek, which is number one in the world when it comes to connectivity and networking chips. Correspondingly, the router is able to track numerous data packets all at once, and determines the quickest way to forward them to their destination i.e your desktop, smartphone, or a smart IoT device. What's more, a faster processor can take on more sustained loads too and it also mitigates the latency involved in performing a task. In a nutshell, the time it takes for a router to open up a website, or play a video on a streaming platform is reduced considerably owing to a faster CPU.
LG SK10Y SoundBar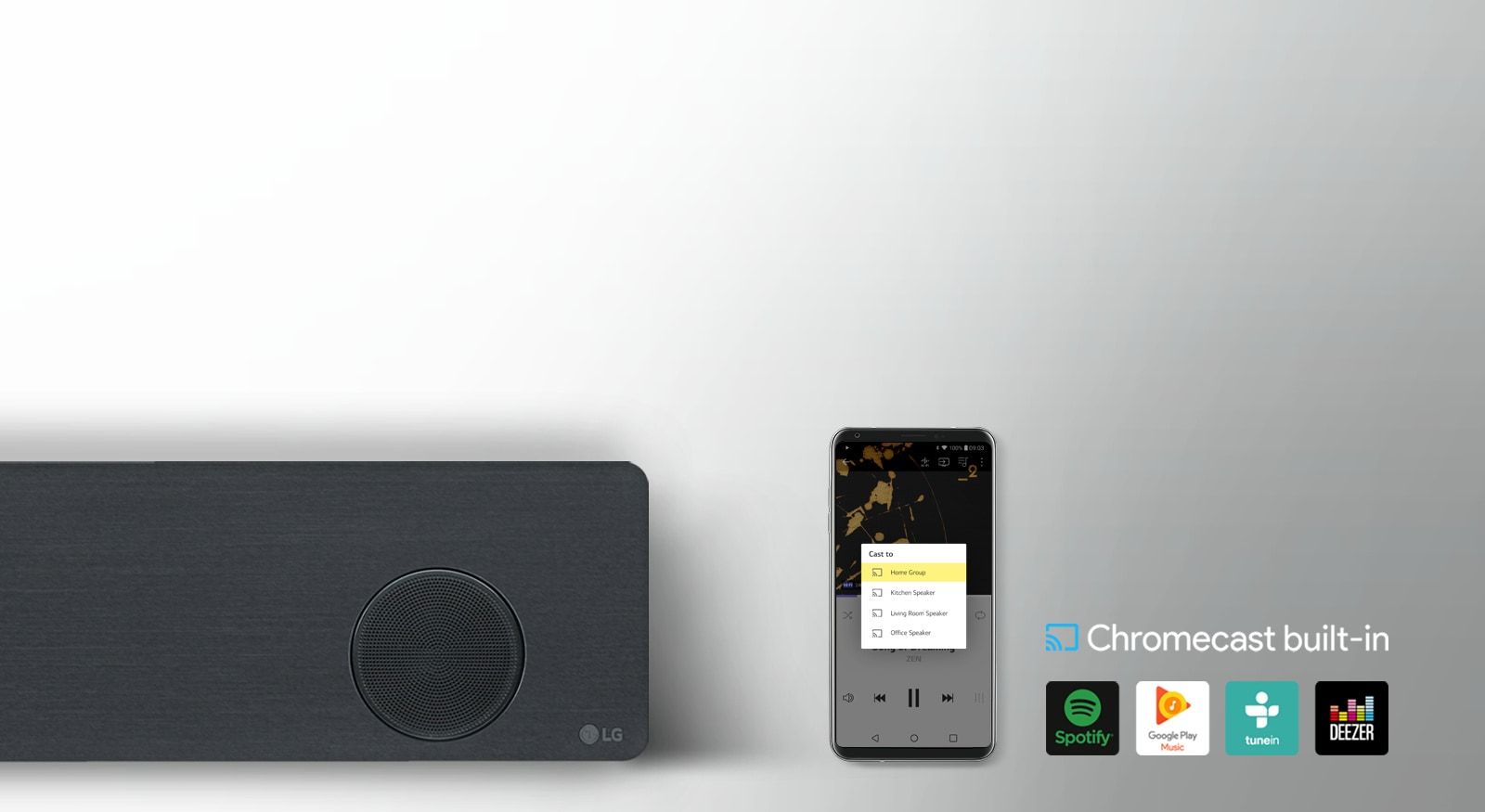 LG's SK10Y SoundBar needs no introduction. Developed in a partnership with Meridian audio and backed by MediaTek, this 5.1 channel behemoth has a handful of awards and accolades to its name. Notably, the soundbar comes with support for Dolby Atmos and even ships with High-res certification, ensuring the audio coming from the set is void of any compromises. Furthermore, the unit's added niceties including Chromecast and support for Google Assistant go a long way in enriching the end-user experience. The unit can be purchased from Flipkart as well as Amazon, and will set interested buyers back by Rs 69,990.
Sony SRS-XB402M Party Speaker
Sony's Extra Bass line of speakers have been the life of numerous soirees and for a good reason – these ruggedised speakers are built like a tank and punch out thumping bass to get everyone grooving. Recently, Sony announced a legion of products under the XB line which come with support for Amazon's smart assistant, Alexa. Unsurprisingly, MediaTek, the biggest chip-maker for Voice Assistant Devices in the world provides the voice assistant platform on Sony's new party speakers too, including the SRS-XB402M. Consequently, the speaker can stream podcasts and your favourite music seamlessly via voice commands.
Realme Buds Air Neo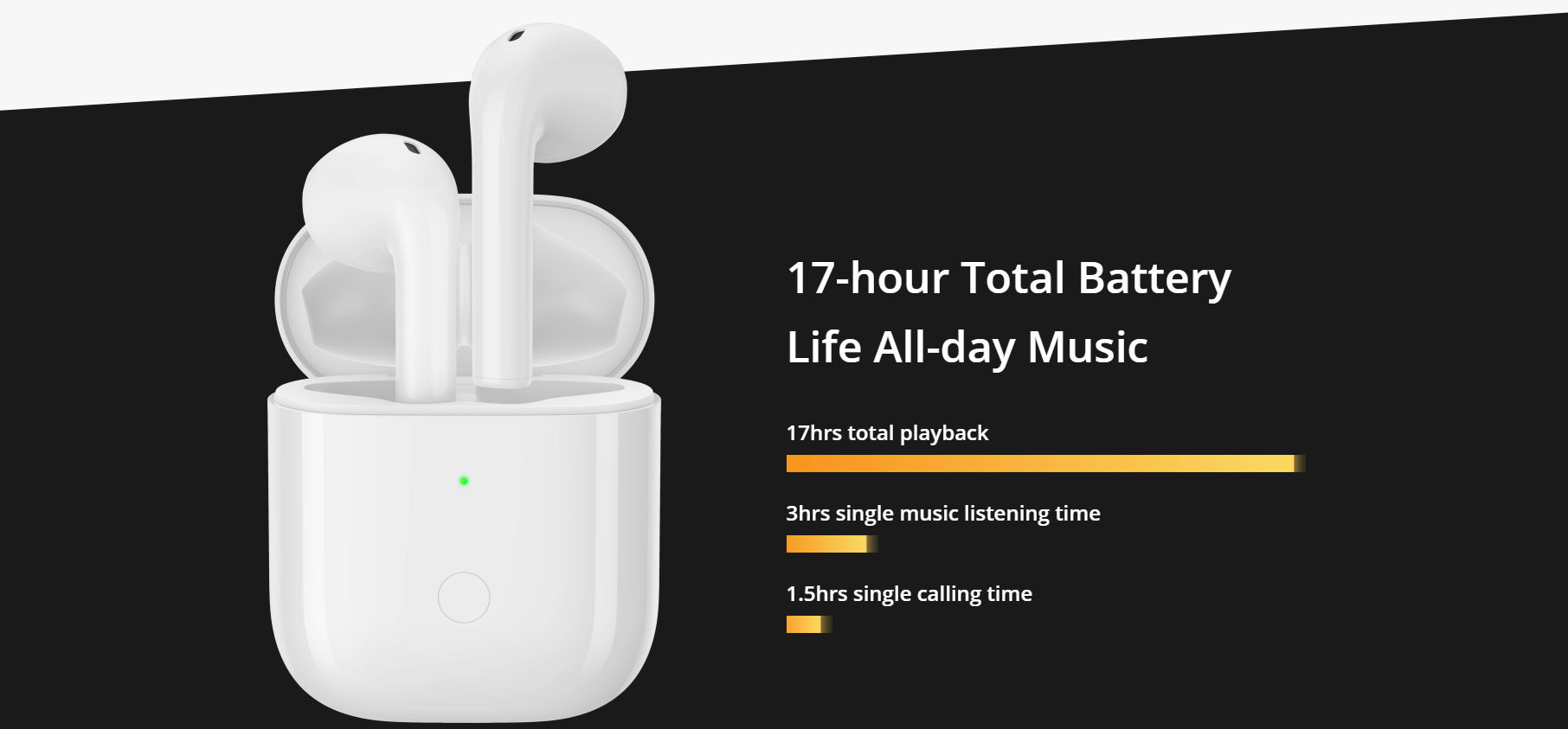 TWS or Truly Wireless Stereo earphones are all the rage at the moment, and more and more manufacturers are dipping their toes in this segment. One such OEM is Realme, which recently took the wraps off the Buds Air Neo. Quite interestingly, the earbuds are powered by MediaTek and the Taiwanese chipmaker ensures seamless Bluetooth connectivity of the earphones to compatible devices. Additionally, the bountiful convenience-based features on the Realme Buds Air Neo, including the unit's gesture-based music controls as well as integration with Google Assistant have been made possible owing to the custom MediaTek chip inside the pair.
Clearly, there's more to MediaTek's portfolio than meets the eye and the brand is heavily vested in products spanning numerous categories including IoT and audio. Suffice it to say, there's a high chance your next purchase is powered by MediaTek too.