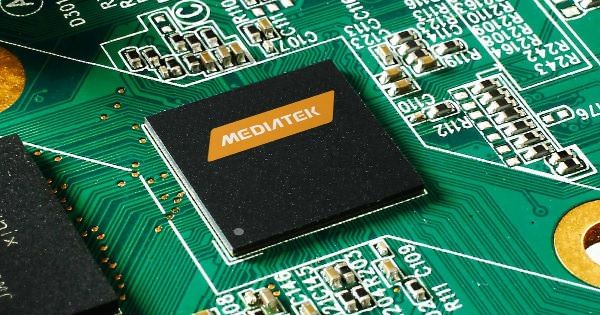 "The MediaTek TV AI PQ technology brings AI enhancements like scene detection to televisions"
One of the leading chipset makers, MediaTek recently shifted its attention to AI-ready chipsets and announced that it's on a lookout for hardware partners to use its latest processors on high-end smartphones. In line with its new found direction, MediaTek recently took to stage in Las Vegas at the on-going CES 2019 to announce more AI-based solution, but this time for smart home devices like smart TVs.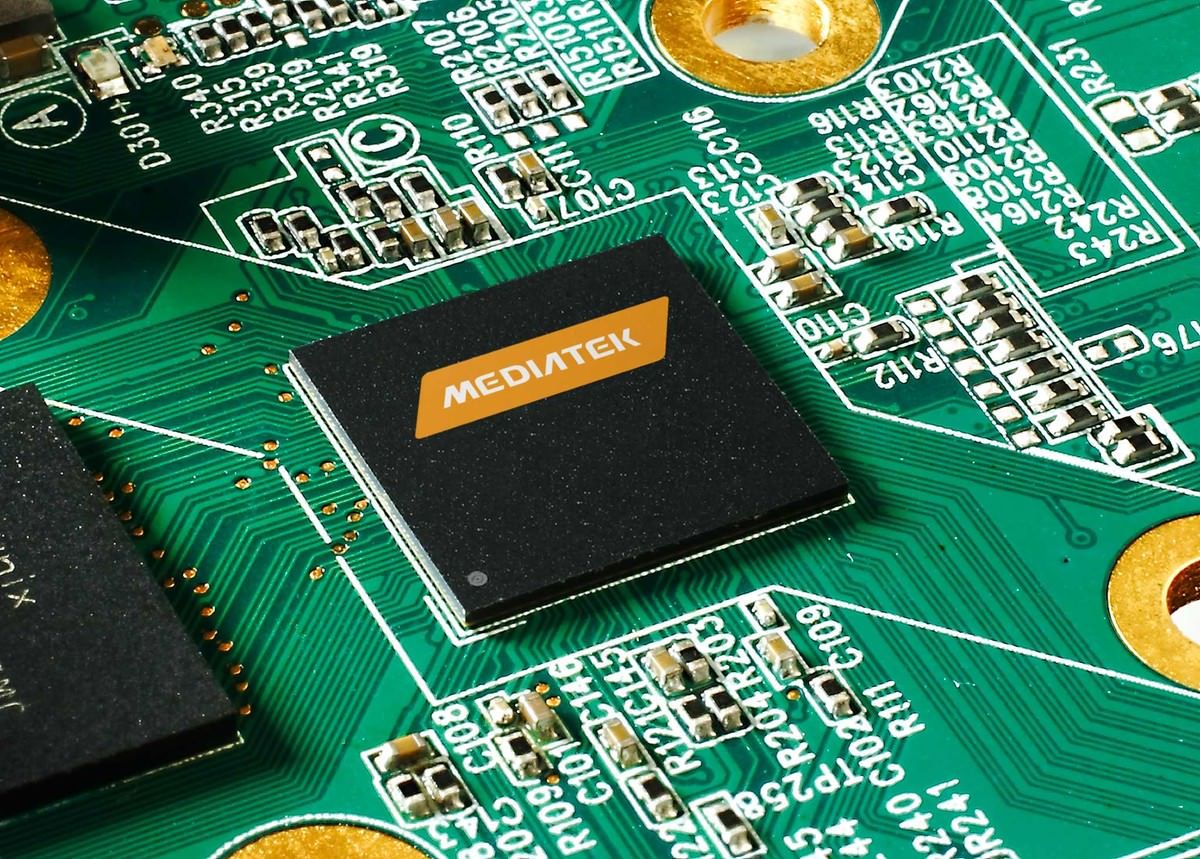 At the event, MediaTek announced TV AI picture quality (PQ) technology, the new MT8175 AI vision platform for smart displays and smart cameras, and the new MT8518 AI voice platform for portable smart speakers. The AI picture quality (PQ) technology is designed to distinguish between frames with people and other types of scenes like landscape to adjust the sharpness automatically. The technology works by flagging different types of scenes with AI, and then processing this information with the PQ engine to apply the scene-adaptive PQ settings.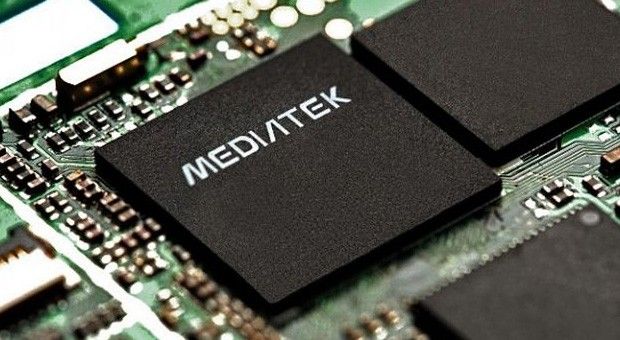 As for the MT8518 AI voice SoC, the chipset is designed for voice assistant devices. The silicone is designed to enhance low power voice wakeup and streaming playback. The chipset can also enable 10 times longer standby time of low power voice wake up, low power far-field command, local speaker identification and local voice command. MediaTek claims that the new processor is also capable of offering 2 times longer playback duration as compared to the previous generation chipsets.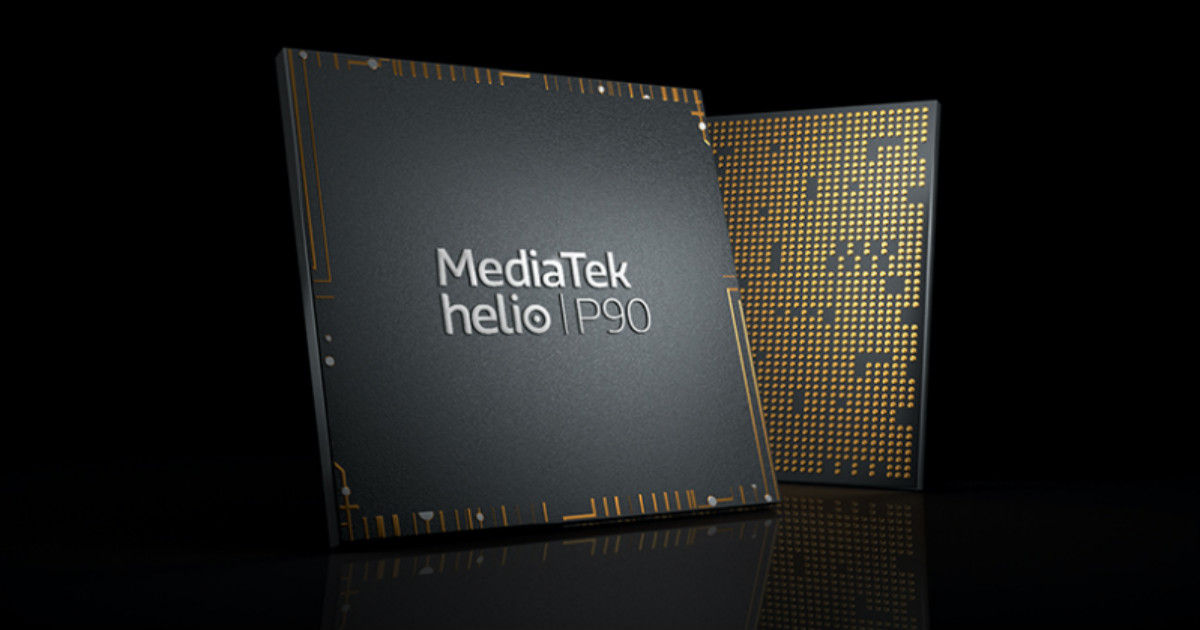 Jerry Yu, Sr. Corporate Vice President of MediaTek's Intelligent Devices business unit said, "We have been seeing that AI is moving beyond voice to vision, and from the cloud to the edge, so MediaTek is supporting a wide range of AI capabilities on voice assistant devices (VAD), including smart devices with a display and camera. Our latest AI innovations are bringing consumers a better viewing experience with our TV AI PQ technology, faster and more precise image capturing quality with MT8175 for smart displays and smart cameras, and more seamless processing between cloud and edge in VAD with MT8518, enabling our customers to take advantage of the big opportunity to bring voice assistants to the portable speaker market."
The company recently launched its latest Helio P90 SoC, which it claims to be the most powerful AI from their stable so far.