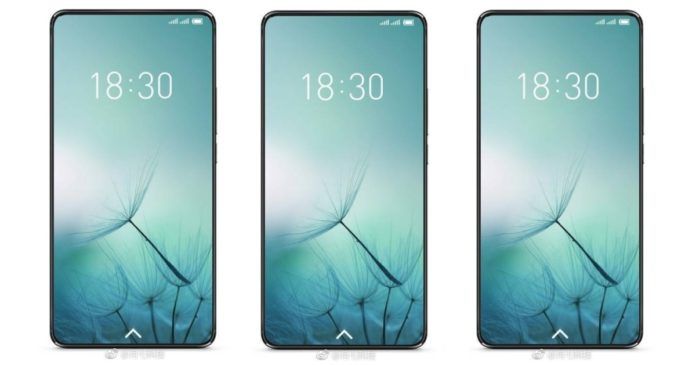 The MEIZU 15 Plus could be the worlds first truly bezel-less smartphone
Multiple reports in the past have suggested that MEIZU will be launching two flagship smartphones in 2018, allegedly dubbed the MEIZU 15 and 15 Plus. Ahead of the unveiling, the purported design and pricing of the MEIZU 15 Plus recently hit the interwebs. Now, yet another alleged render of the MEIZU 15 Plus has been leaked on the Chinese social networking website Weibo.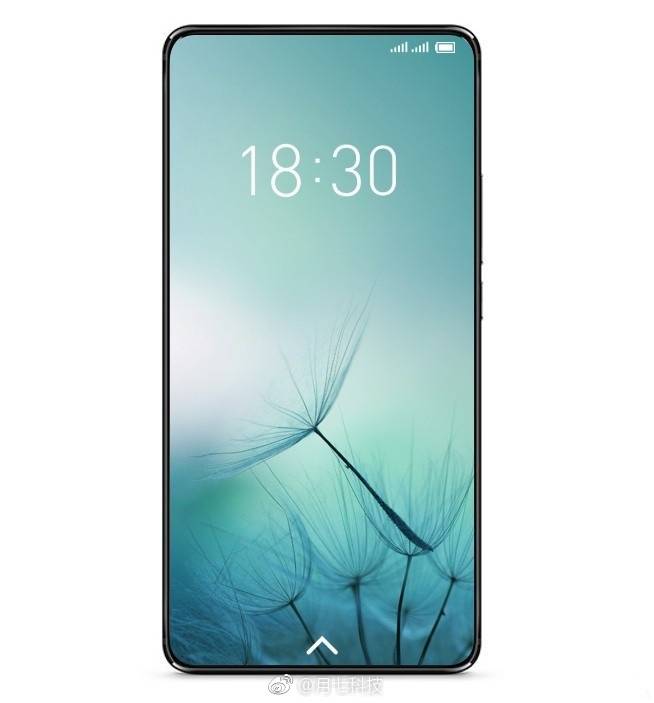 The leaked image suggests that the MEIZU 15 Plus will sport a truly bezel-less design. The device will have an all-screen front devoid of any buttons, camera lens or sensors. Its worth mentioning that the design of the device in this render is different than what we saw in the earlier leaked images, which revealed a slim bottom bezel with a physical home button.
The source hasnt revealed anything else about the MEIZU 15 Plus. Sincetheres no way to confirm the authenticity of this leaked render, its advisable to take it with a pinch of salt. The brand has sent invites for an event in China on January 4th, where it is expected to unveil an all-screen smartphone. So its quite possible the MEIZU 15 Plus could be unveiled at the event.