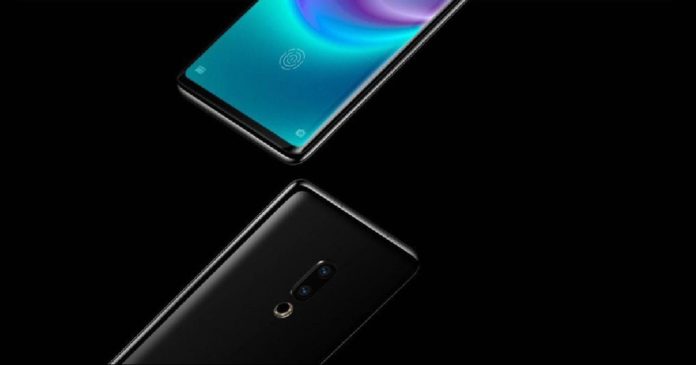 "Meizu CEO Jack Wong's response to queries in a forum post has attracted criticism over his laidback attitude, despite not meeting crowdfunding target."
Remember the recently unveiled Meizu Zero port-free smartphone, which claimed to be the first smartphone that did not have any sort of openings in its shell? Turns out, the whole thing was a marketing gimmick, and the company had no plans of launching the phone at any stage. This rather startling revelation comes from none other than the company's CEO, Jack Wong, who revealed this in response to queries pertaining to the failed crowdsourcing programme of the Meizu Zero.
To recall, the Meizu Zero smartphone was unveiled to the world with a lot of hype around it. A month ago, the company announced a crowdfunding programme for the device on popular crowdfunding platform Indiegogo. Meizu even put together a list of believable specifications, a whole bunch of features that included conduction audio, wireless charging and gesture controls, and a $1,299 (approx. Rs 91,200) price tag for the 'exclusive engineering unit', which was apparently going to be handcrafted by engineers down at Meizu's labs.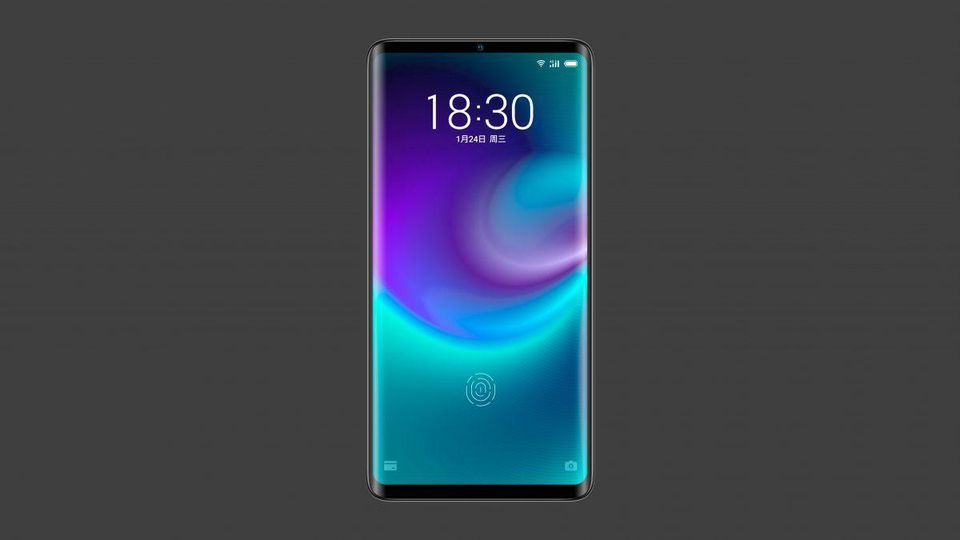 What more, there was also the one, super exclusive version of the hole-less smartphone, seemingly called the 'exclusive pioneering unit', which was put up on Indiegogo at $2,999 (Rs 2,10,500). Given the novelty of it, there was no surprise that it was lapped up by an unsuspecting enthusiast who probably assumed that it would be a novelty to own. In truth, it really would have been quite the novelty, but for Meizu's internals plans. Now, it has been revealed in Wong's own words, "This crowdfunding project was just the marketing team messing about. The holeless phone is just a development project from the R&D department, we never intended to mass-produce this project."
Wong has since been aptly criticised on his company's official forum, for the casual, laidback attitude over this situation. Promising the launch of a unique, futuristic device and then declaring it to be a mere gimmick is nothing short of duping the consumer's trust. Furthermore, it shows how many companies often misuse the power of crowdfunding, and there is no other way but for Meizu to bear the brunt of unethical practices through heavily degraded consumer faith.