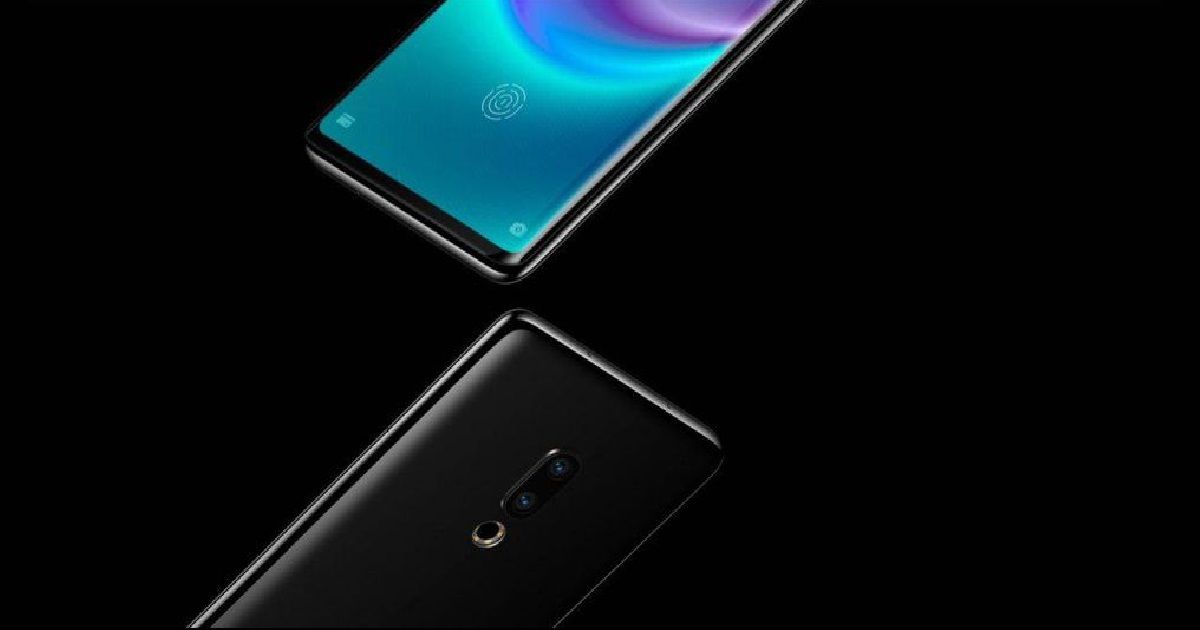 "The MEIZU Zero is a concept device that comes with a holeless design, completely different from the contemporary smartphones"
MEIZU has introduced a new smartphone called Zero on its home soil China. The new MEIZU Zero is touted as the world's first holeless smartphone – it lacks SIM-card slot, USB port, volume and power buttons, and the speaker grill. But, that doesn't mean it lacks all those features. The MEIZU Zero functions just like a conventional smartphone, owing to features such as e-SIM support, wireless charging, virtual pressure-sensitive buttons, and sound-on-display technology.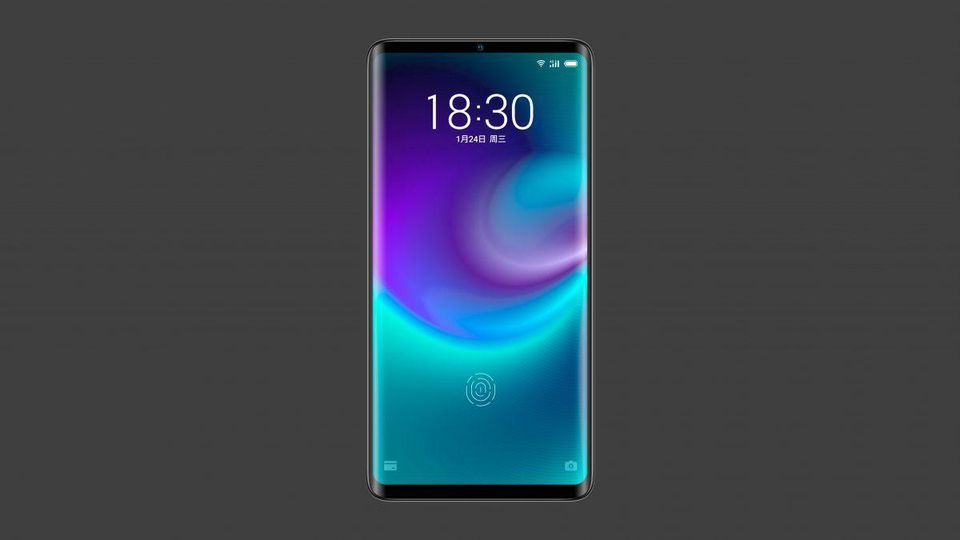 MEIZU Zero specifications and features
The MEIZU Zero smartphone features a unibody design, with curved edges and a near edge-to-edge OLED display. The handset's screen measures 5.99-inch and houses a fingerprint sensor underneath. The display also acts as a speaker, thanks to the piezoelectric transducer for sound-on-display – marketed by MEIZU has mSound 2.0. The tech vibrates sounds through the screen that you may have seen on Xiaomi's first-gen Mi MIX smartphone.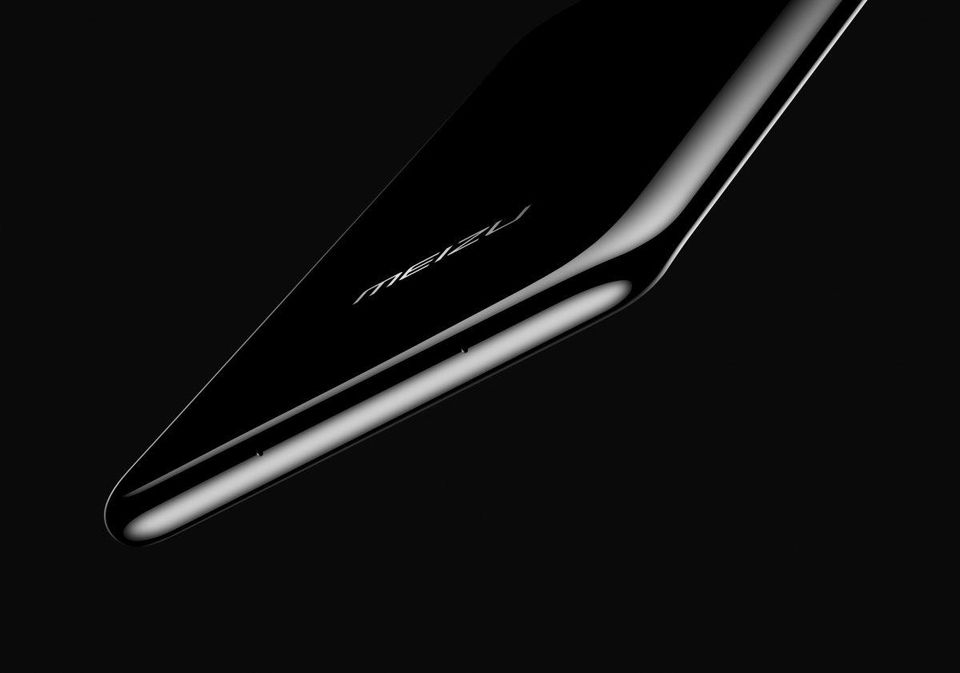 Under the hood, the handset is driven by Qualcomm's 10nm Snapdragon 845 SoC, which is a notch lower than the latest Snapdragon 855 mobile platform, paired with LPDDR4X RAM. The phone also boasts of a dual camera setup with Sony's IMX380 + IMX350 sensors (resolution unknown) on the rear and a 20-megapixel single selfie camera on the front.
MEIZU has replaced the hardware buttons on Zero with touch capacitive panels that seem to be inspired by a digital home button seen on Galaxy S9 and Galaxy S8 smartphones. The touch-sensitive panels on the sides recreates give haptic feedback when pressed. Users can adjust the volume or power the phone on and off with that.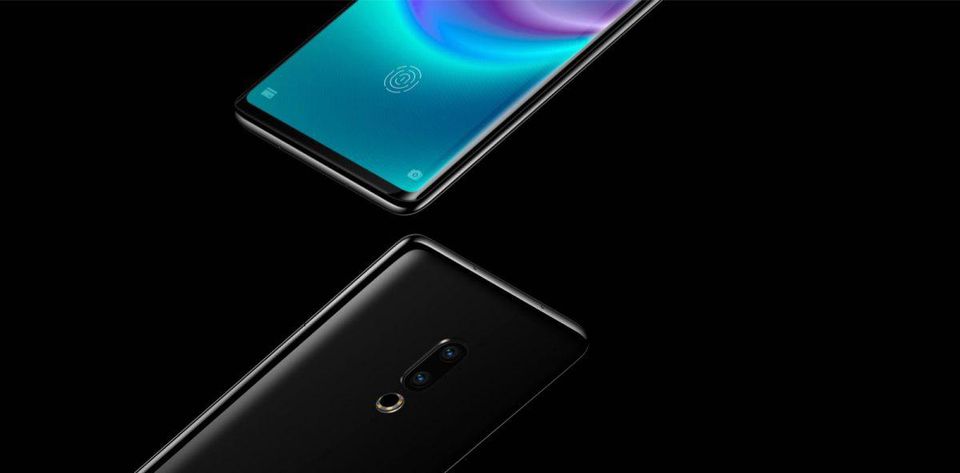 As for the missing USB port, the device offers Super Wireless mCharge that supports up to 18W output. This makes it the fastest wireless charging tech in the industry – topping Huawei's Mate 20 Pro 15W support. The e-SIM support on the phone means it doesn't require a physical SIM but still offers wireless connectivity. The iPhone XS, iPhone XS Max, and iPhone XR offer dual SIM support with similar tech, as do the Pixel 3 series models.
Since the MEIZU Zero is a concept device, there's no information about its price and availability. Keep watching this space for more updates for those details!