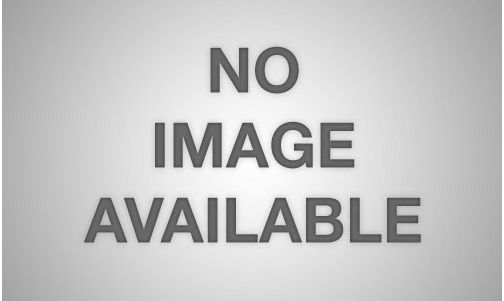 The Top IT Company, Inspan has launched two new 3G Dongles named as Mercury M720V and Mercury M720D.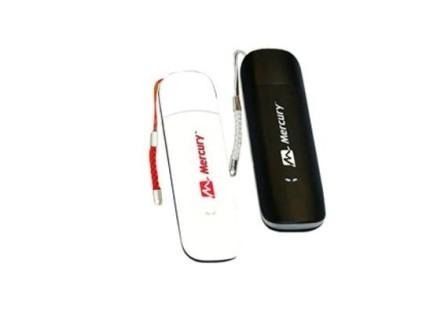 Both these dongles can attain an upload speed up to 5.2 Mbps. The M720V is powered by a Qualcomm MSM6246 Chipset and M720D by a MSM7200 chipset. The M720V has an additional feature that its users can make voice calls using it on a tablet, Laptop and even on PCs This feature will benefit those tablets, which don't feature voice calling facility.
These dongles also boast a micro SD card slot, which will enable you to save your data on this device too. These USB dongles can be used as plug and play means and supports almost every version of Windows Operating system including Windows XP, Windows Vista, Windows 2000, and Windows 7. It also works on Linux and Mac OS X 10.4.9.
Mercury M720D is available at a price tag of Rs. 1,550 whereas Mercury M720V can be purchased with a price tag of Rs.1,650. Both Dongles are available in Black and white color options with 1 Year Warranty.