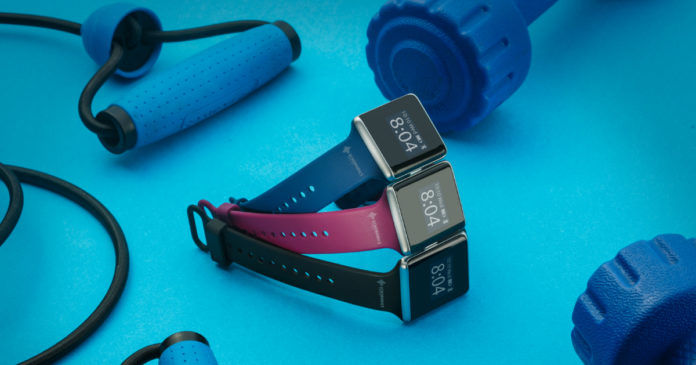 "The Mevofit Echoronics Ultra smartwatch has a heart rate monitor, step counter, and sends sedentary alerts"
Fitness tech startup Mevofit has launched a new smartwatch with fitness features, named Echoronics Ultra. It is capable of performing all fitness functions such as monitoring heart rates, blood pressure, and sleep. The Mevofit Echoronics Ultra smartwatch comes with an all-day activity tracker for recording the number of steps, calories, distance and the duration for which the user has been active. Priced at Rs 4,990, the fitness tracker is currently available via e-commerce platforms such as Amazon and Flipkart.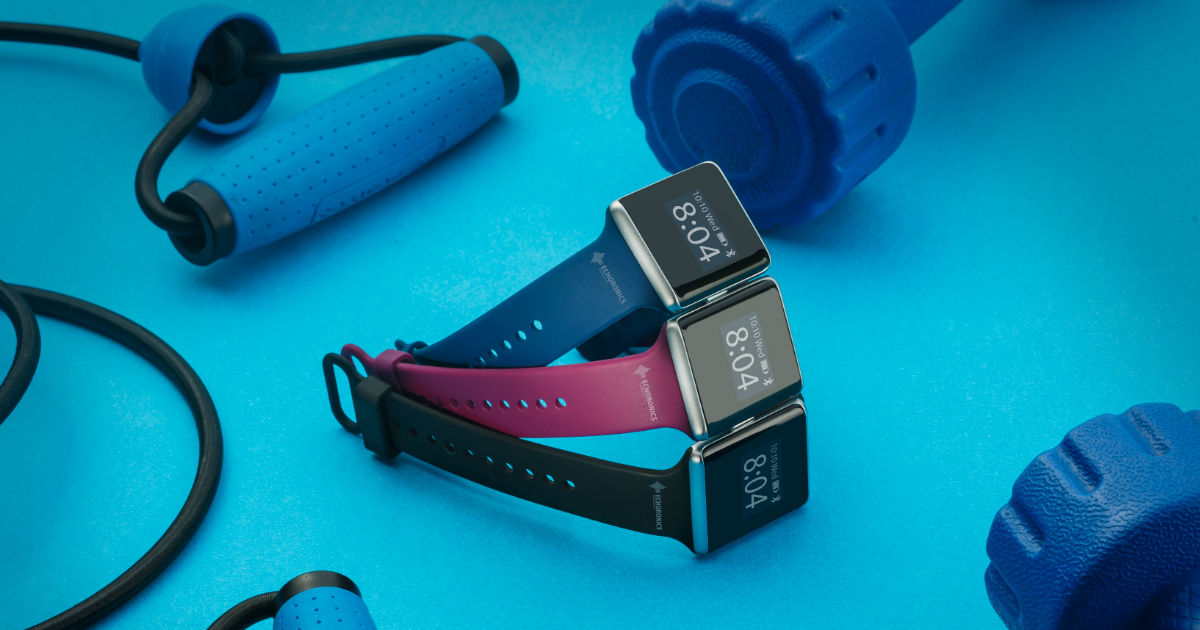 The Echoronics Ultra can display phone and social notifications and can be used as a clock for setting alarms and reminders, among other things. It supports wrist gestures, remote camera control using Bluetooth, sedentary alerts, etc. The smartwatch is compatible with advanced both iOS and Android and can be paired with all popular smartphones across major brands. In terms of design Echoronics Ultra uses a soft and skin-friendly TPU Medical Grade Strap. On the downside, Mevofit's offering is neither dust- nor water-resistant, which means you need to be careful if you want to wear it while running or in rain.
Started as an app for motivating users to get fitter, Mevofit has developed into an all in one health management ecosystem, which includes fitness apps, fitness merchandise, B2B and B2C service platforms. Its fitness gear includes fitness bands, gym bags, and fitness apparels, and sports sippers.