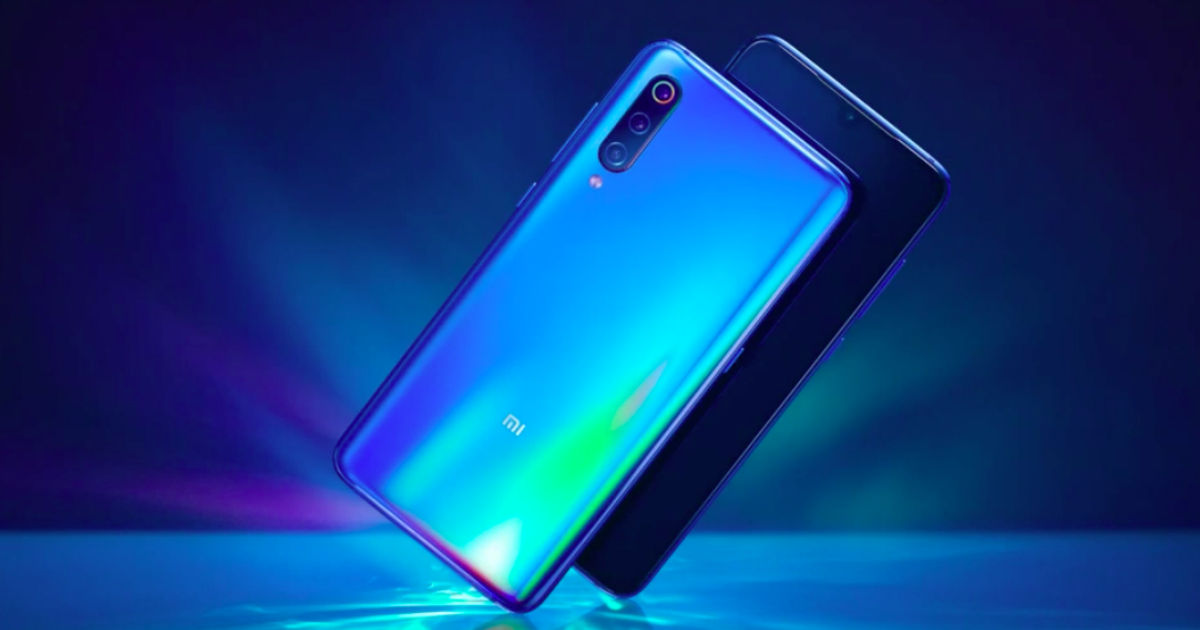 "The Mi 9's 107 rating on DxOMark is the second highest smartphone camera score ever, but despite the 48MP sensor, fine details are apparently missing."
The Xiaomi Mi 9 is finally here, and with it, so are the usual array of benchmarks, test results and certifications that almost every flagship smartphone is launched with nowadays. The biggest draw, for many of late, has been the DxOMark rating — a certificate of validation for how good a smartphone camera is. Now, the Mi 9 appears to have received a rather glowing certificate from DxOMark, which has ranked it as the second highest-rated smartphone camera ever, and the best smartphone of all time for recording videos.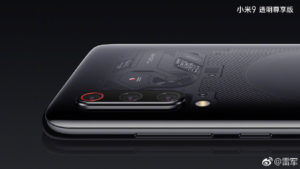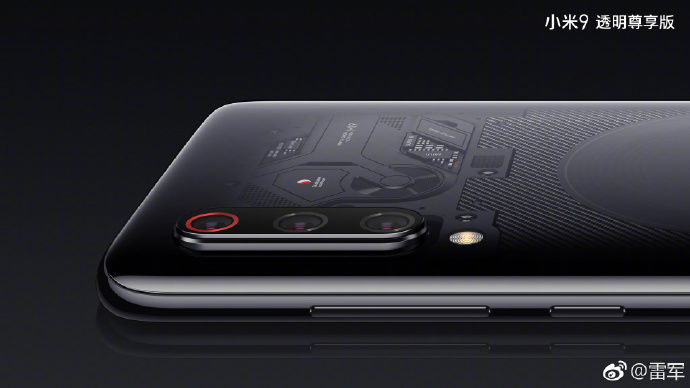 According to the camera benchmarking and rating website, the Mi 9 is truly one of the best smartphones ever in terms of its camera prowess. It has a three-camera rear imaging setup, headlined by the 48MP Sony IMX586 image sensor. It is larger than the average mobile sensor, has smaller native pixels with pixel binning technology, and comes with a 26mm f/1.75 (35mm-equivalent) lens. The second camera sensor is the 12MP Samsung ISOCELL S5K3M5 with 50mm f/2.2 lens for 2x optical zoom, and the third is a 16MP Sony IMX481 sensor with 17mm f/2.2 lens for wide angle photography. This setup is aided by a hybrid autofocus setup that includes phase detection, contrast and laser-assisted focusing.
With such a venerable competition, it is not really a surprise that the Mi 9 is ranked so high up DxOMark's list. The imaging veterans have stated upon their review that there are no major flaws with the camera, and results produced across various conditions of lighting are largely consistent. It is, in fact, the third best-performing smartphone camera ever on DxOMark's list, behind only the Huawei Mate 20 Pro and the P20 Pro. In videography, however, the Mi 9 has outperformed every smartphone made and tested by DxOMark, owing to its ability to natively record 4K videos instead of upscaling content, and hence recording unprecedented levels of details and textures.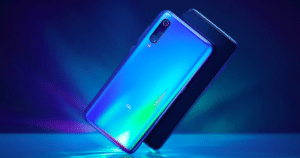 Among the biggest highlights of the Mi 9's camera, are its brilliant autofocus performance, accurate exposure control, well controlled noise levels, and smooth background defocus gradients. However, a rather striking con listed for the Mi 9 is the "loss of fine detail", which is a bit surprising given the play behind the new 48MP sensor. DxOMark also states that dynamic range is somewhat limited, and in video recording mode, there is low light noise and unstable focusing performance.
That said, DxOMark itself has stated that these flaws are very minimal, and you possibly won't be noticing it in the everyday performance of the Mi 9. In fact, you may not notice them at all, as long as you live your photographs solely through your smartphone. Otherwise, the Mi 9 does seem to have an unexpected con that the professional photographer in you certainly won't like.