"Xiaomi is expected to introduce the Mi Band 4 quite soon considering the recent spate of leaks and certifications it has gone through"
Xiaomi is reportedly set to launch its next-generation fitness tracker, the Mi Band 4, sometime soon. Now, given the rising anticipation of the latest Mi Band's launch, the latest leak gives us a glimpse at the colour display that is expected to premiere with the Mi Band 4. Along with that, the Mi Band 4 is also expected to get a basic redesign in terms of ergonomics, wherein users will no longer need to take out the core pod from the housing of the band, i order to charge the device. There are said to be two variants of the upcoming fitness tracker in the offing.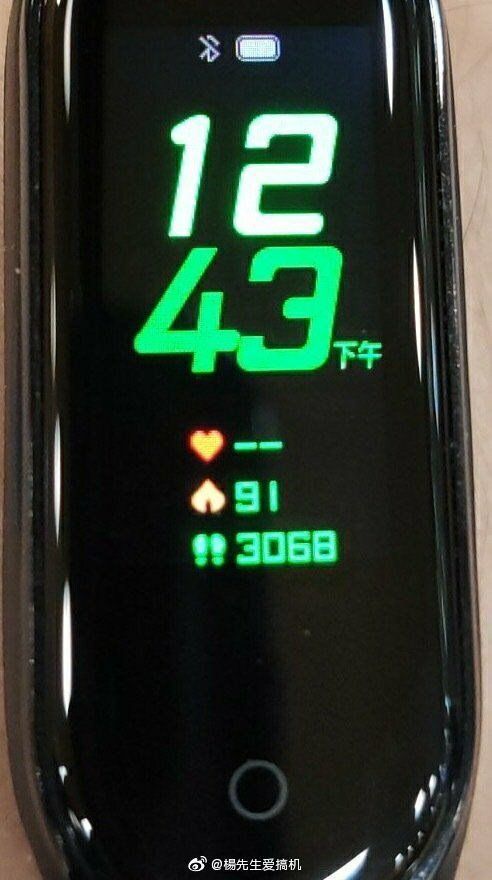 It is not yet clear how the charging redesign would be done, and might see Xiaomi swap a USB-based charging port in favour of a proprietary one. That, though, may be unfavourable, even if it improves the general ergonomics of the charging process. As for the colour display, the OLED panel that is expected on the band would still remain power efficient, while adding a multi-colour display will certainly help add features to the fitness wearable, which also happens to be one of the most popular and affordable wearable devices around.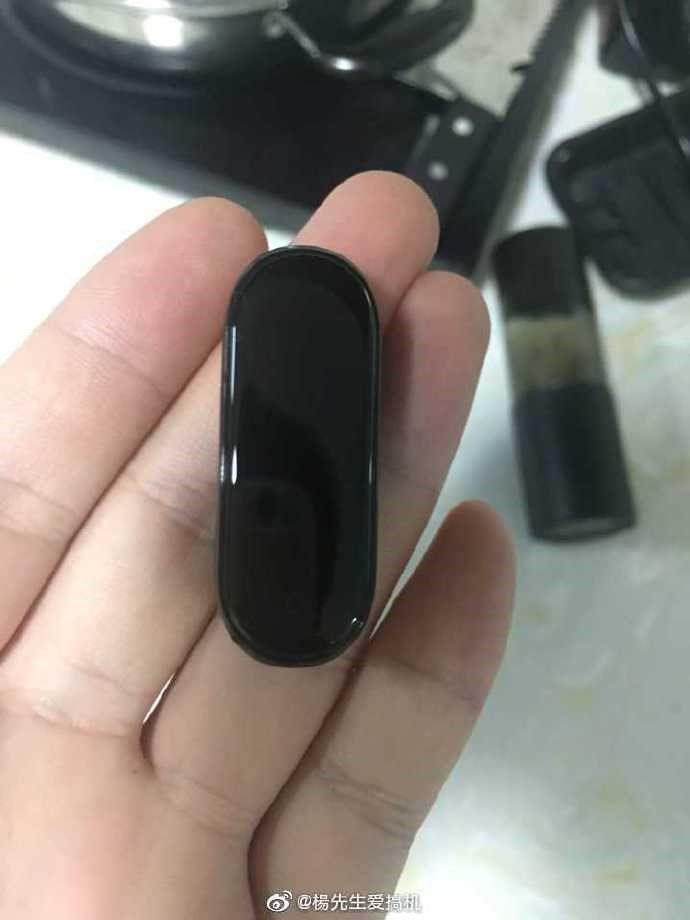 As mentioned above, the Mi Band 4 is expected to launch in two variants, one with NFC and the other without. It is not yet clear, but having NFC on the wearable device may open up the possibility of processing one-touch payments at compatible stores, given the integration is cleared by financial authorities. However, the addition of the NFC chip may also drive up costs, which is why Xiaomi might be looking to introduce two variants of the fitness tracker, and selectively launch either or both devices, depending on market dynamics.
The Mi Band 4 may also get tighter integration with smart devices thanks to Xiaomi's Xiao AI, which the colour display will help control. As for prices, the Mi Band 4 will reportedly cost around RMB 200-300 (about Rs 2,000-3000) for base model, while the NFC option is tipped to be priced at RMB 499 (about Rs 5,000), low pricing despite the new features. While the NFC variant may cost more, the basic version is expected to offer most of the latest features, and hence, good value for money. A launch date has not yet been declared, but given that the device received Bluetooth certification, a possible launch may happen soon.