"The Mi CC9 Pro received a DxOMark score of 121, which ties it with the Huawei Mate 30 Pro as the highest-rated smartphone in camera performance terms"
Xiaomi's new 108-megapixel smartphone, the Mi CC9 Pro, has been reviewed by the folks over at DxOMark. The phone received an overall camera score of 121, which makes it the market leader in camera performance, tied with Huawei Mate 30 Pro. The Mi CC9 Pro is also the first Xiaomi device to feature a penta-camera setup on the rear. The phone gets a primary 108-megapixel sensor, which is paired with two telephoto sensors having different focal lengths, a 20-megapixel ultra-wide sensor, and a 2-megapixel macro sensor.
As mentioned above, the new Xiaomi device scores 121 points on the DxOMark camera test. This ties it with the Huawei Mate 30 Pro for the highest overall score of any smartphone tested by the website. The Mi CC9 Pro received a photo score of 130, which is two points lower than that of the Mate 30 Pro, but is still higher than other smartphones available today. The phone also received a video score of 102, which is the highest ever on DxOMark. Even devices such as the recent Samsung Galaxy Note 10+ have received lower scores.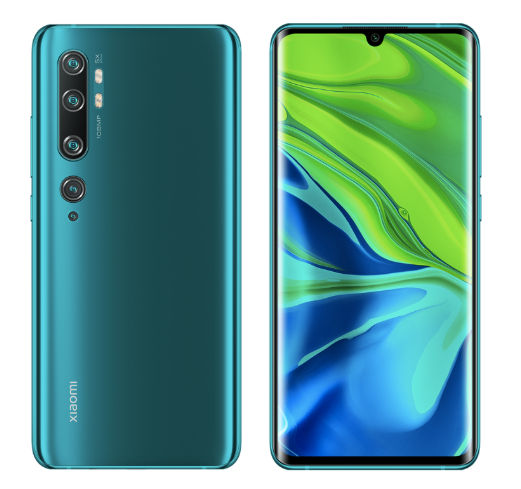 Mi CC9 Pro camera performance
According to DxOMark, the Mi CC9 Pro camera does really well in outdoor photography and provides great details with accurate exposures. The website notes that the images may sometimes have a pink-ish cast, but the white balance is very accurate and bokeh is highly pleasing. Both outdoor and indoor shots offer high resolution, although indoor photos can have a little more noise.
The website further notes that the 20-megapixel wide-angle sensor offers good details and low distortion in images. Photos taken using the night mode feature natural skin tones. This is due to the secondary soft flash on the back. However, the camera setup can struggle in scenes with very high-dynamic range, with the resulting image losing sharpness around the edges. The Mi CC9 Pro features dual telephotos sensors with 2x and 4x optical zoom. Therefore, the phone does very well in the zoom tests and scored 109 points on average.
In the video department, the Mi CC9 Pro does a great job with vivid colours, fast and accurate focus, good exposures, and detail preservation with less noise. Looks like Xiaomi has done a great job with the camera on the Mi CC9 Pro.