"Mi Credit is an online curated marketplace for lending, to offer the best personal loans to Mi Fans"
Xiaomi has commercially launched Mi Credit digital lending platform in India. After running the platform in the pilot stage for over a year, it's now available for all Android users across the country. The Mi Credit is an online curated marketplace for lending, to offer the best personal loans to Mi Fans, according to Xiaomi. Customers can avail loans from its lending partner Aditya Birla Finance Limited, Money View, EarlySalary, Zestmoney, and CreditVidya among other Fintech brands and NBFCs. The platform is said to have been built to provide personal loan choices for aspirational young professionals and millennials, with the whole process quicker, more convenient, with a 100 percent digital approach.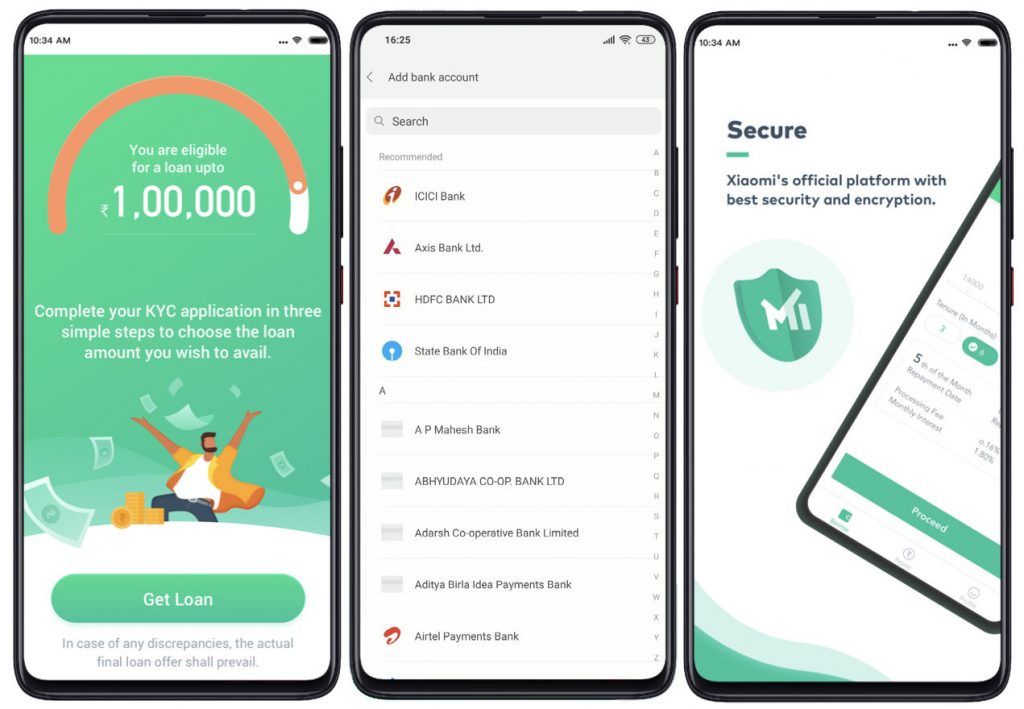 Xiaomi Mi Credit offers real-time disbursements, supports all major banks, and takes just 5 minutes to complete the process. During the pilot stage when the service was exclusive to users with MIUI, it's said to have disbursed over 28 crores worth of loans, and 20% of the loans disbursed were for the highest loan value.
Mi Credit app will come pre-loaded on Xiaomi phones and is also available for download via Google Play Store. Customers will have to upload their KYC documents (ID & Address Proof), add personal details for online verification and bank details to facilitate transactions. The app will be offering loans of up to Rs 1,00,000, with a low-interest rate. The repayment period can be selected from 91 days to 3 years and all the data collected by the app will be stored on Mi Servers in India courtesy of Amazon Web Service's cloud infrastructure for security reasons. You can also check credit score for free.
Mi Credit is currently available in more than 10 states spanning across 1,500 pin codes and aims to expand its availability to 100 percent of the pin codes (more than 19,000 pin-codes) by the end of the fiscal year 2019. The platform was originally launched back in May 2018 in partnership with an instant personal loan platform called KreditBee.