"The Mi Electric Toothbrush T300 is available for crowdfunding through Mi.com"
Xiaomi has launched the Mi Electric Toothbrush T300, as expected. The electric toothbrush comes with Magnetic Levitation Sonic Motor that can produce up to 31,000 vibrations per minute. The DuPont Tynex StaClean Antimicrobial Bristles are soft and are set at 10-degree angle that is claimed to effectively loosen and whisk plaque and debris even from blind spots of the teeth and gums. Users can switch from regular brushing to Pro brushing mode to match their preferred style and pace. The EquiClean Auto Timer goes off after 2 minutes pausing after every 30 seconds, reminding you to switch sides.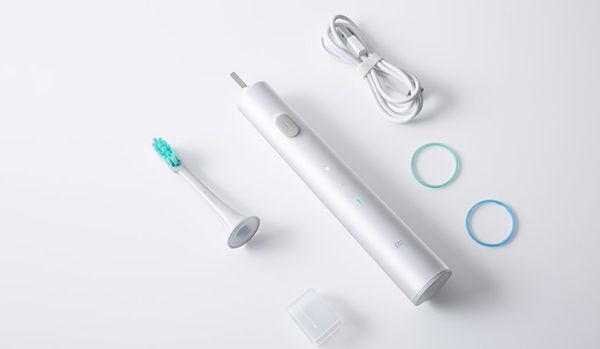 The Mi Electric Toothbrush T300 comes with a USB Type-C port and is claimed to last up to 25 days, and there's an LED indicator as well for the charging status. It is IPX7 water-resistant and the base rings come in three different colours so they are easily differentiated. The Mi Electric toothbrush T300 has low-noise levels (<65 dB). It is FDA certified and offers UV protection as well. The toothbrush heads are replaceable and will be available separately on mi.com. It rocks an Anti-Slip Bump Strap design at the back.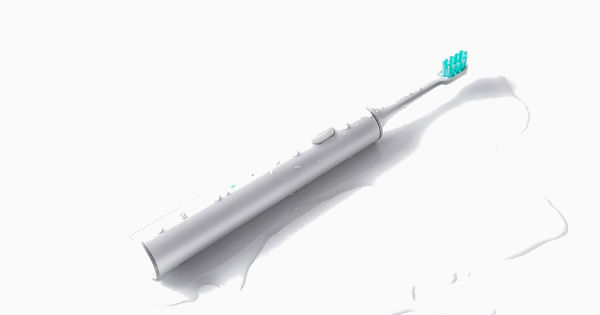 The Mi Electric Toothbrush T300 is priced at Rs 1,299 and is available for crowdfunding through Mi.com. Xiaomi has a funding goal of 1,000 units and would start shipping post the completion of crowdfunding from March 10th.
The Mi Electric Toothbrush is yet another new product from Xiaomi as the company aims to expand its portfolio in India. Xiaomi has been busy launching devices beyond smartphones in India. Earlier this week the company launched the Mi Outdoor Bluetooth Speaker priced at Rs 1,399. Before that, Xiaomi announced the Redmi Power Bank in 10,000mAh and 20,000mAh capacities.