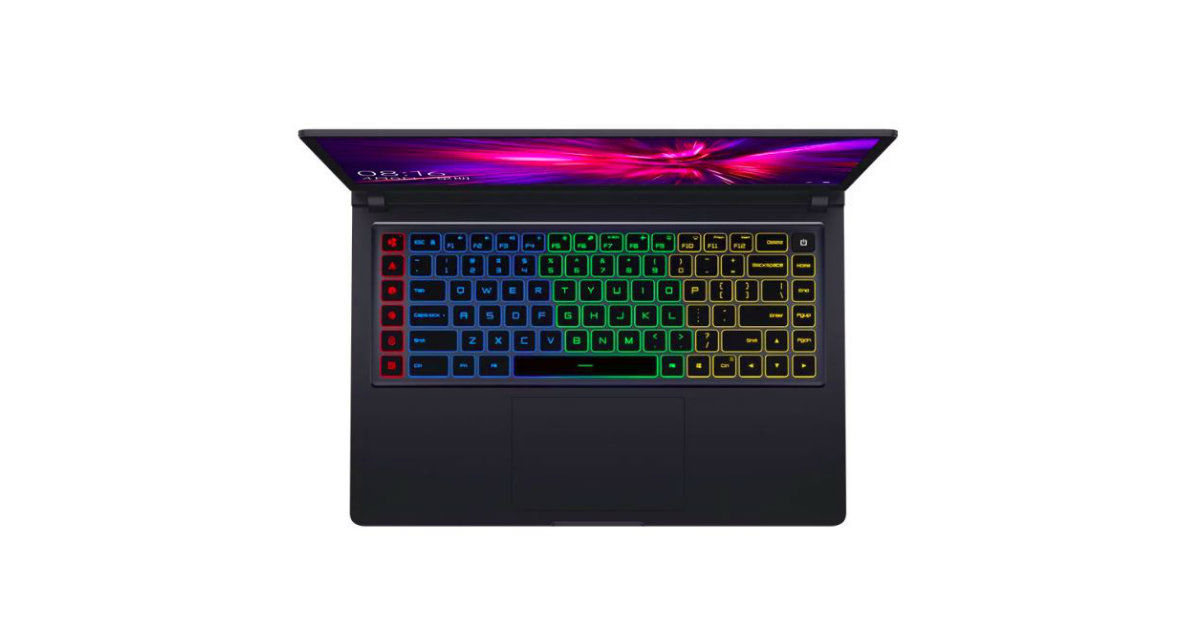 "The Mi Gaming Laptop 2019 is available in three variants, and features a 144Hz full HD display and a four-colour LED backlit keyboard"
Xiaomi has launched a successor to its original tryst with gaming notebooks. The latest product is very simply called the Mi Gaming Laptop 2019, and while it offers a very similar design and layout as its predecessor, the internals are upgraded in entirety to bring it up to pace with the competition in the gaming laptop market. The new Xiaomi laptop has been announced in three variants in China, although specific details about it are yet to be disclosed.
Mi Gaming Laptop 2019 specifications
All variants of the Mi Gaming Laptop 2019 feature a 15.6-inch full HD display, which offers 81 percent screen-to-body ratio and reasonably thin bezels around the sides. Reports so far state that it covers 72 percent of the colour gamut, without specifying whether it would be in the Adobe sRGB specification or the DCI-P3 gamut. Nevertheless, the display does offer 144Hz refresh rate for smooth frame scrolling and an enhanced gameplay experience.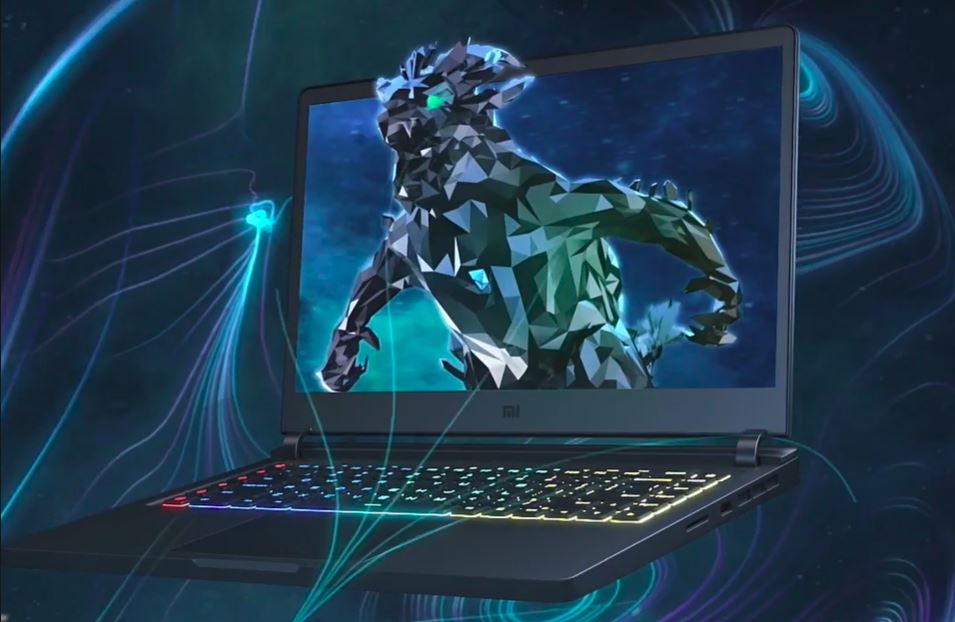 In terms of specifications, the Mi Gaming Laptop 2019 features 9th generation Intel processors, with the Core i5-9300H running at 2.4GHz powering the base variant. This variant also includes 8GB of DDR4-2666 memory, and graphics duties here are handled by the newly announced NVIDIA GeForce GTX 1660 Ti GPU. Apart from this, it includes a 512GB SSD for storage, which is standard across all variants, alongside the four-colour LED-backlit keyboard with multiple lighting modes and a glass trackpad with multi-finger gesture controls.
The higher variants above this are powered by the Intel Core i7-9750H processor, clocked at 2.6GHz and with single-core Turbo boost of up to 4.5GHz. The mid variant offering of the Mi Gaming Laptop 2019 includes the same specifications as the base one, but upgrades the RAM to 16GB, instead of 8GB. The top variant, meanwhile, includes the Core i7 processor, 16GB RAM, 512GB storage, and the upgraded NVIDIA GeForce RTX 2060 GPU.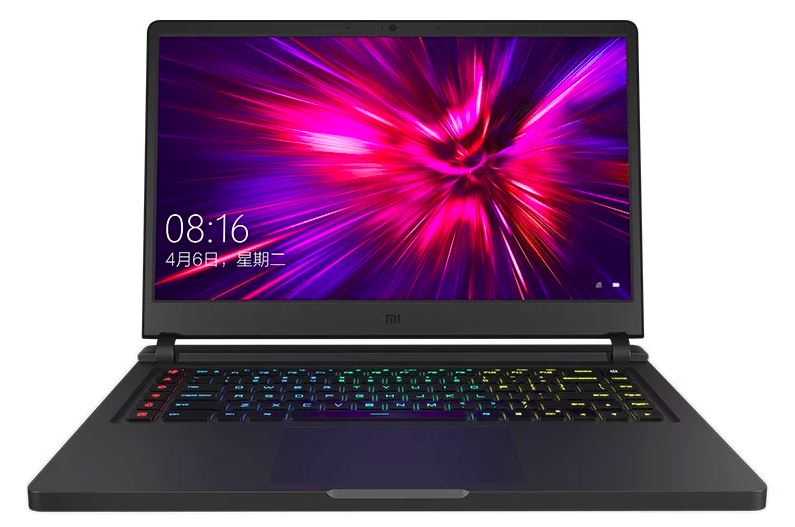 Other standard ports and features include Bluetooth 5.0, Dolby Audio, a 1-megapixel webcam with HD video calling, four USB 3.0 ports, an HDMI-out, an Ethernet port, individual ports for microphone and headphones, and a full-size card reader. The 55 Watt-hour battery is rated for 4.5 hours of web browsing and 4 hours of video playback.
Mi Gaming Laptop 2019 price
Prices for the Mi Gaming Laptop 2019 begin at RMB 7,499, (~Rs 75,000) and range all the way up to RMB 8,999 (~Rs 90,000). Given the reasonable price gap between the variants, we believe users would be prudent to spend the extra money for the higher variant. However, Xiaomi has not announced when its first China sale would take place, and if or when might the laptop be introduced in other markets such as India and Europe.