"The Mi TV 4X 50-inch offers a 50-inch 4K LED panel and Android TV at a price tag of just Rs 29,999"
Xiaomi's Mi TV range was recently updated at the company's Smarter Living 2020 event in Bengaluru, where the brand introduced four new models. The most appreciated of the lot was the Mi TV 4X model that offers a 50-inch 4K LED panel and Android TV at a mouth-watering price tag of Rs 29,999. Most reviewers and fans were surprised by the pricing of this particular model. However, is the relative affordability as much as it is being perceived to be? Let's find out.
The Mi TV range was introduced in India back in February last year, when only a couple of brands like Vu and Micromax were competing for the affordable online smart TV segment. With Xiaomi's online presence, however, the brand managed to attract eyeballs to the online TV segment and now commands a large chunk of it. Since then however, times have changed. New players have made it to Indian shores and existing legacy brands have started becoming aggressive, at least in terms of their pricing strategy.
A quick glance at Amazon.in and Flipkart listings shows us that smart LED TVs, sporting a 50-inch 4K LED panel, including the Kodak 50UHDXSMART at Rs 28,499, Vu 50SM at Rs 29,900, TCL 50P65US-2019 at Rs 30,990, and Thomson 50TH1000 at Rs 28,999 are already available around the Rs 30,000 price point. In fact, the relatively unknown ADSUN 50AESL1 (with decent customer reviews) goes for just around Rs 23k. All of these televisions seem to be offering similar featureset, including Android-based interface with some of them also shipping with Netflix out of the box.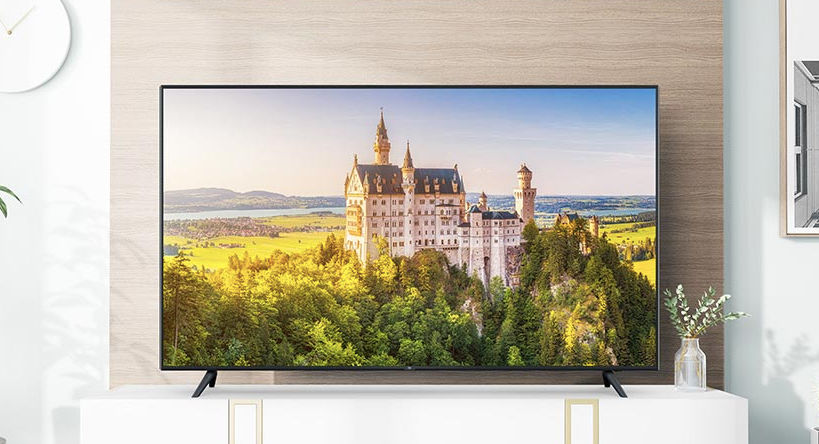 While we do not recommend or disapprove of any of these brands, it's apparent that the TV market is becoming highly commoditised. Regular consumers do not generally take product specifications very seriously, and thus it is tougher for new brands to make a dent in the market.
Talking about legacy brands, Samsung recently launched an online-centric lineup of smart TVs that are competitively priced. The brand has managed to bring down the price of a 50-inch 4K LED smart TV to below the Rs 50,000 mark, which usually circled around the Rs 70,000 point about a year ago, suggesting that just its smartphone business, it wouldn't be giving up its market share so easily.
A commoditised market, increased reference pricing, and strong brand value are some of the pressure points for Xiaomi in the TV segment, more so when compared to the Mi TV debut early last year. Yes, features like high screen resolution, display quality, smart features, and user-friendly OS matter to the consumer's purchase decision, but are rarely paid heed to when the price difference is not substantial. The Indian TV market has been a tough nut to crack since the beginning, and Xiaomi should be commended on winning some part of it, however the going may get tougher each passing day…