"The Mi TV 4s 65-inch price has been set at EUR 549 (roughy Rs 46,000), while the Mi Air Purifier 3H is priced at EUR 180 (roughly Rs 15,000)"
Mi TV 4s 65-inch and Mi Air Purifier 3H were launched by Xiaomi on Friday via an online event. The new Mi TV 4s model touts 4K resolution, HDR 10+ support and dual-band Wi-Fi, among other things. Meanwhile, the new Mi Air Purifier 3H highlights a True HEPA filter and better air purification capabilities, along with smart control for Amazon Alexa and the Google Assistant, compared to its predecessor. The two new Xiaomi products have been launched in European markets alongside the Mi 10, Mi 10 Pro and Mi 10 Lite smartphones. Read on to know more about the Mi TV 4s 65-inch and Mi Air Purifier 3H price and specifications.
Mi TV 4s 65-inch specifications and price
The most important aspect about the new Mi TV 4s is that it gets a new screen size — 65-inch. This joins the already existing variants of the Mi TV 4s, which came in 43-inch, 55-inch and 75-inch variants. Xiaomi's latest television comes with Android TV based on Android 9.0 Pie running in the background, which in turn enables the presence of the Google Play Store, hence giving users access to a large number of TV games, as well as music and video streaming apps natively.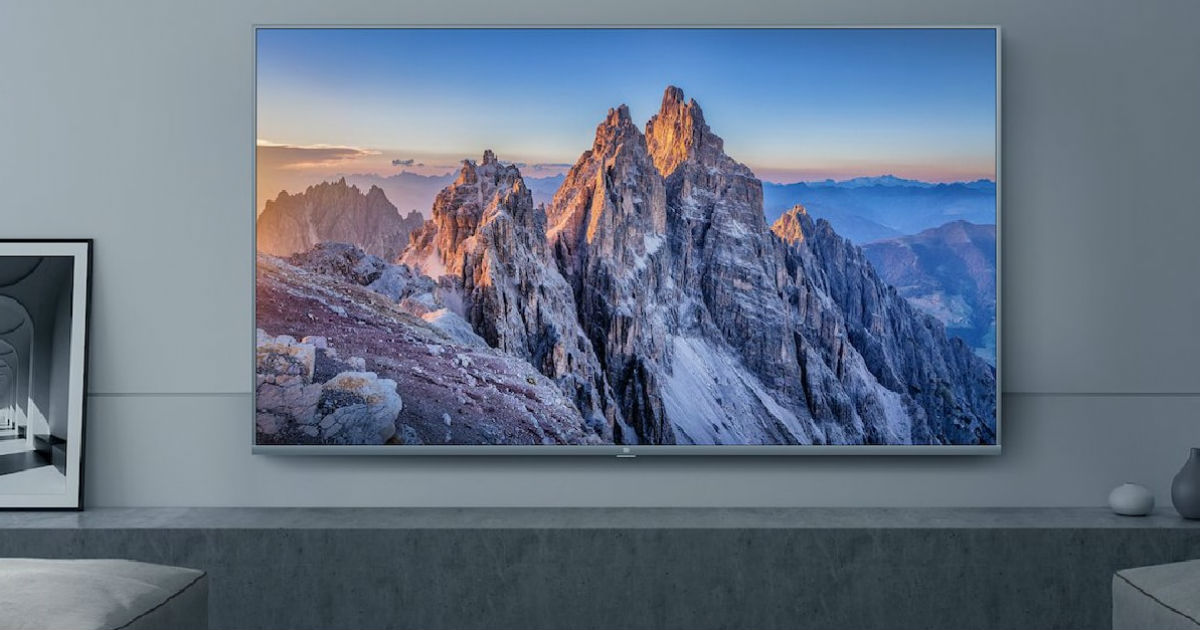 Mi TV 4s 65-inch specifications include IPS LED-backlit LCD panel that offers 4K resolution playback, coupled with HDR10+ certified playback support. Its audio credentials are certified by DTS-HD and Dolby Audio badging, and the television also supports MEMC playback, as well as 85 percent of the NTSC colour gamut. The entire setup is powered by 2GB of RAM, while the new Mi TV 4s has upgraded its internal storage to 16GB now, all of which should make the TV smoother to operate.
There is support for dual-band Wi-Fi, which is also a significant improvement, along with the presence of three HDMI ports and three USB-A ports. Alongside Google Play, the Mi TV 4s comes with support for its own Smart TV playback platform, Patchwall, which offers access to a whole bunch of mainstream streaming apps. The TV also comes bundled with the new voice-activated Mi TV remote, which has already been around for a while. The Mi TV 4s 65-inch has been launched in Europe at EUR 549 (~Rs 46,000), and there is no word yet on whether the TV will launch in India at a later date.
Mi Air Purifier 3H
The Mi Air Purifier 3H features a True HEPA filter, which according to Xiaomi's promotional material, can capture up to 99.97 percent of dust particles from the air around it. The new filter can filter out micro polluting particles that are as small as 0.3µ. It also flaunts a new air duct system, which it claims can offer 6,330 litres of purifier air throughout the room every minute. The air purifier itself is certified to work in areas as large as 484 square feet, which in colloquial parlance should translate to a larger than average living room.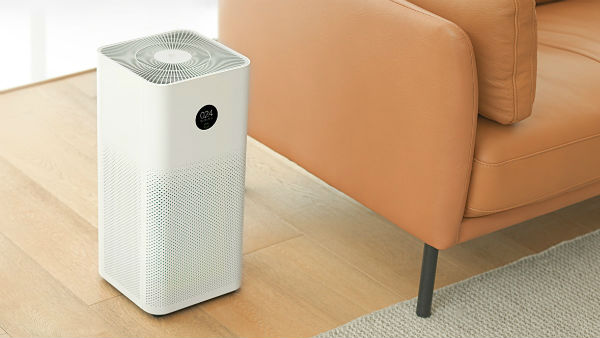 Xiaomi claims that the touch OLED display, alongside display the air quality in the room and let users operate through various modes, can also show real time monitoring of the room air quality. According to Xiaomi, this is made possible through a high precision laser particulate matter sensor. It is also certified to work silently, largely thanks to the usage of a 38W brushless motor. The Mi Air Purifier 3H is priced at EUR 180 (~Rs 15,000), and like the Mi TV 4s, has also been launched in Europe for now.