"Mi TV sales in India hit 500,000 in the first six months, and then took half the time to touch the same 500,000 sales figure"
Xiaomi has announced that it sold over a million smart TVs in the Indian market in a span of nine months. This announcement follows the August statement claiming sales of 500,000 Mi TV units within six months of bringing the product line to the country. It means the company was able to sell the next half a million units in half the time. Xiaomi entered the Indian television segment with in February this year with a host of ultra-affordable smart TVs.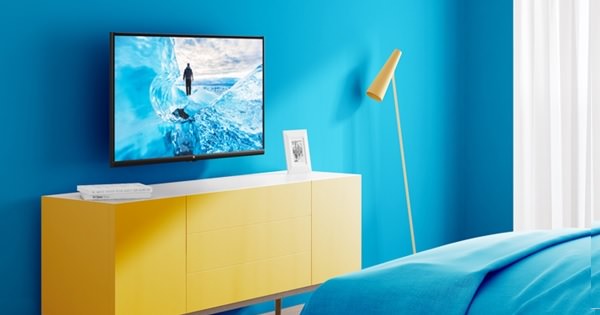 The first Xiaomi TV model to arrive in India was the 55-inch Mi TV 4 with 4K resolution. This was followed by the launch of the 32-inch and 43-inch Mi TV 4A models a month later. These three models combined hit the sales milestone of 500,000 units within six months of availability. It was in September that the brand launched three new Mi TV Pro models — with 32-inch, 43-inch, and 55-inch displays, Android TV support and voice commands — in the country. The top model in the series has since replaced the original 55-inch 4K Mi TV model, which is not listed on the official site anymore.
Raghu Reddy, Head – Category and Online Sales, Xiaomi India said, "We are extremely proud to be sharing another Mi TV milestone with our fans and thankful for all the love. It took us years of planning to get the hardware design, smart Patchwall User Interface and software partnerships to deliver a truly smart TV experience for India and we are glad that over a million Indians put their faith in our product. Based on what we know, no other brand has ever achieved this in India. The year 2018 has been phenomenal and has laid down a beautiful chapter for Mi TVs in India."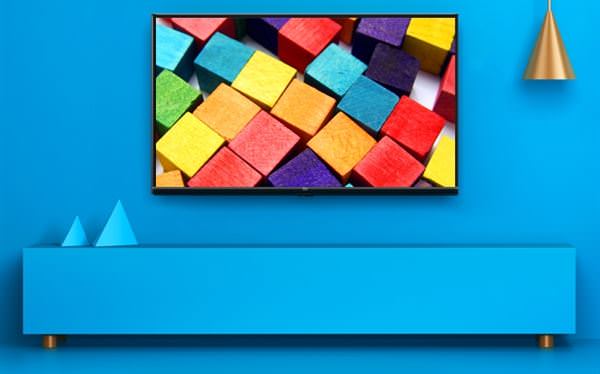 The Xiaomi executive also said, "One thing I would like to share with our Mi Fans is that this is just the beginning of a beautiful Mi TV journey and there will be many more reasons to celebrate." It comes just after Xiaomi India head Manu Kumar Jain in an interview said the company aims to bring more products to the Indian market, including the Mi Gaming Laptop.