"The 512GB microSD card will cost around $1,000 and will go on sale in the US in July."
Microdia may not the most well known brand when it comes to storage devices, but that hasn't stopped it from making breakthroughs in the segment. The company has showcased the world's first 512GB microSD card at Computex 2015. It is slated to go on sale in July in the US for around $1,000, approximately Rs 63,000.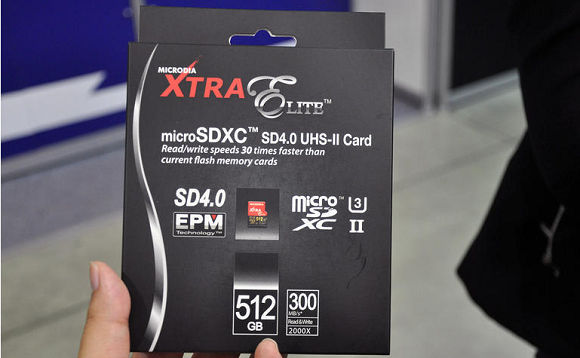 Until now, the highest capacity microSD card we've seen has been a 200GB card from SanDisk, although there are several smartphones in the market which support up to 2TB of expandable storage. The Microdia Xtra Elite will make use of Secure Digital version 4.0 and will support ultra high transfer speeds up to 300Mbps. Microdia is positioning the card towards professional photographers who require a plenty of storage for their high-resolution photos.