"The new Micromax Android Smart TVs will start at 32-inches and go up to 43-inches in display size"
Micromax has launched a bunch of new home appliances in India, including a range of Android powered TVs. While the company already sells several LED TVs in India, it doesn't have a big range of Android TVs. The ones that are available with Android are 4K panels, which aren't easy on the pocket. The new range of Android smart TVs are competitively priced and are here to take on brands such as Xiaomi and Samsung.
The new Micromax Android smart TVs start at Rs 13,999 and run Android OS. They will be available for purchase from July 11 onwards from Flipkart. Thanks to the Android OS, customers can download and install apps from the Google Play store. Thus, they will have access to thousands of apps, games, and more. The TVs also come with Google Assistant. Customers will be able to choose from 32-inch, 40-inch, and 43-inch variants of the new Android smart TV from Micromax.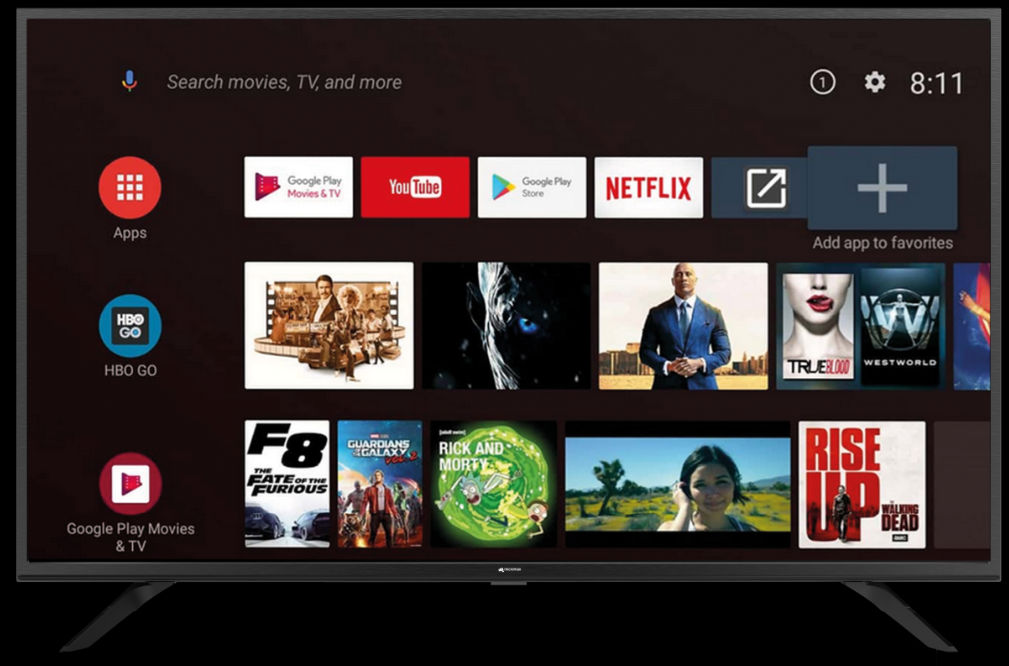 The company hasn't provided any specifications for the panels, but they are all running 16:9 aspect ratios. The resolution should range from HD to full HD at 1080p with 60Hz refresh rate. As for the sound, the TVs support Dolby Digital audio and come with dual speakers. Apart from having Wi-Fi connectivity, the televisions also feature Bluetooth connectivity and in-built Chromecast. This means that you can easily mirror your smartphone screen to your Micromax TV.
Rohan Agarwal, Director, Micromax Informatics, said the following in a press release, "The Google-certified Android TV is meant for those who want a larger than life entertainment experience by being packed with multiple compelling features. We look forward to the response from our consumers and are committed to grow this category further by consolidating our leadership position in the segment in India."

We do not have any more details of the TVs such as hardware, storage, RAM, etc. The Micromax Android smart TVs are going on sale starting tomorrow. They will be up for sale exclusively on Flipkart, but should be available offline as well.