"The upcoming Micromax smartphone would feature AI integration in the rear dual cameras"
Micromax started teasing the launch of its first smartphone with a display notch in India a couple of days ago. However, the images the brand initially shared did not reveal much about the handset beyond the notch. Now, Micromax has shared an image that reveals more about the smartphone to drum up hype and excitement around its upcoming handset.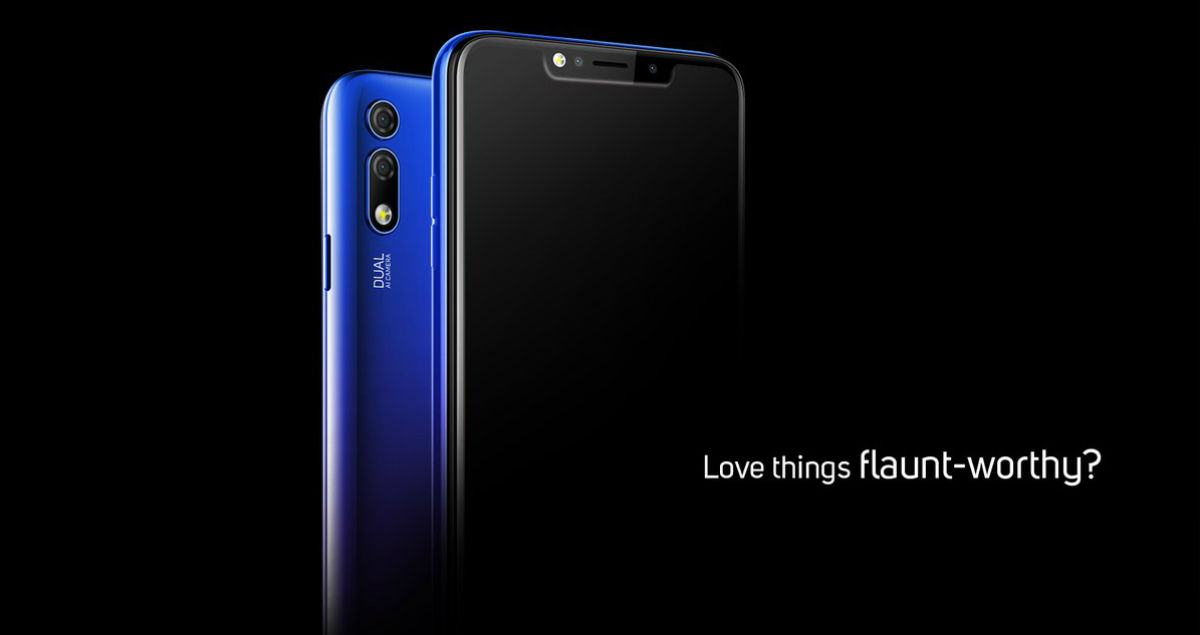 The teaser has been released through a post on the official Twitter account of Micromax India, with the hashtag #NotchAboveTheRest. The two selfie cameras are located on either side of the earpiece, while a LED selfie flash is visible on the left. On the back too the smartphone has dual cameras sensors, stacked vertically and with a LED flash below it. The etching below the flash shows the camera setup on the back, at least, will have AI integration.
Micromax was one of the popular brands in terms of the budget smartphone a couple of years ago but has launched only a few devices in recent times. The brand faces huge competition from Chinese brands such as Xiaomi, Vivo and Oppo, which sell affordable smartphones that appeal to the masses thanks to few compromises in quality and user experience. However, Micromax will certainly be aiming to change that with its first smartphone with a display notch that launches on December 18th.