"According to Micromax, the exclusive deal means that Cyanogen OS will not support any other devices shipping in India with future updates"
We already knew that
YU, the new online-only brand from Micromax
, has inked a deal with Cyanogen Inc to power its new range of devices with the latter's Android-based custom ROM. However, according to a recent press release, Micromax says that the deal is exclusive, and this means that Cyanogen OS will not support any other devices shipping in India with future updates including Lollipop. What does this mean for OnePlus, the Chinese brand making its debut in India with its highly-awaited One smartphone next week? The
OnePlus One
(
FAQs
|
review
) runs CyanogenMod 11S, a platform based on Android KitKat that offers tons of options and features for users to tweak settings as per their requirements.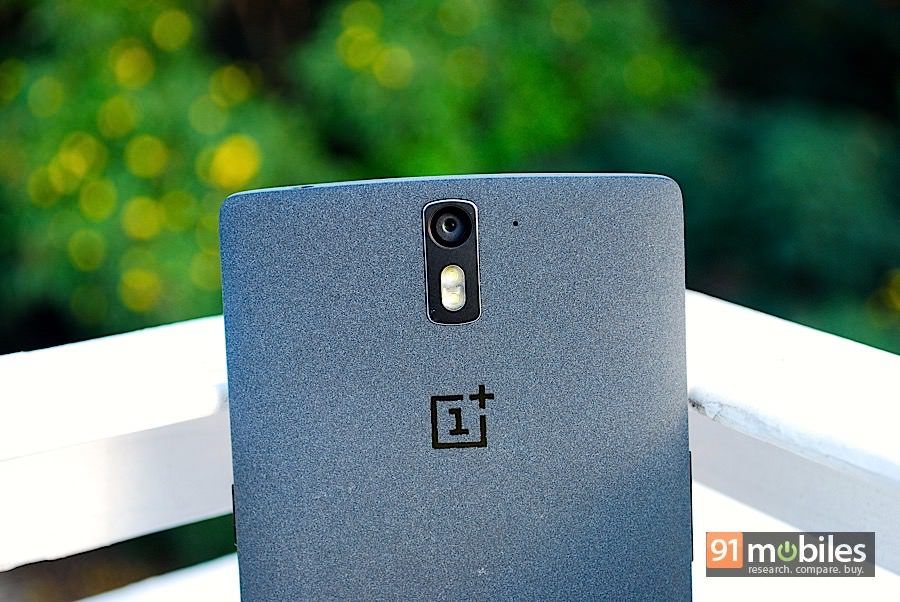 Does this mean that OnePlus will not be able to sell its Cyanogen-powered One in India? Or will it still go ahead with the Cyanogen variant as promised, but would be unable to provide any support or updates as per the terms of the YU deal? We reached out to OnePlus for clarification on this matter, and they've just responded with an official word. Via an open letter addressed to its Indian users, posted on its blog, OnePlus has acknowledged that it's 'surprised and disappointed' to hear from Cyanogen on November 26th that they had granted exclusive rights in India over the Cyanogen system to another company. It also says that it is truly unfortunate that a commitment they both (OnePlus and Cyanogen) made to their Indian users will now not be upheld.
The letter, written by OnePlus head honcho Carl Pei, states that the One will continue to be supported globally and receive frequent OTAs. Though it doesn't expressly say so, OnePlus will need to avoid violating the terms of Cyanogen's exclusive deal with YU, and would not be able to offer updates to the units they sell in India. To get around this, it has sought the help of its in-house Android team to come up with another build of the software platform. OnePlus says that it already had plans to build its own firmware to power its next set of devices, and it seems that plan has now been put on overdrive. As per its estimates, the team should be able to release their first community build to the Indian users next month and have a production-ready build in February. The system will be based on Android Lollipop, and will be 'built to be stable, fast, and lightweight', as per the letter. The brand is still committing two years of support and updates to One users, and says it will set up centres in India where users can get their units flashed to the new build when it's available.
Link to OnePlus' open letter