"YU might reuse the names of its previous offerings for its upcoming smartphones"
Last month, there were reports that Micromax would be shutting down its YU sub-brand. The company was quick to quash those rumours by launching the Yureka Black (first impressions). But the Yureka Black isn't the only device in the pipeline – 91mobiles has learned that there's lots more expected from the brand. Our conversation with YU's Product Manager, Saurabh Sharma, revealed that the company would be launching four smartphones in this financial year.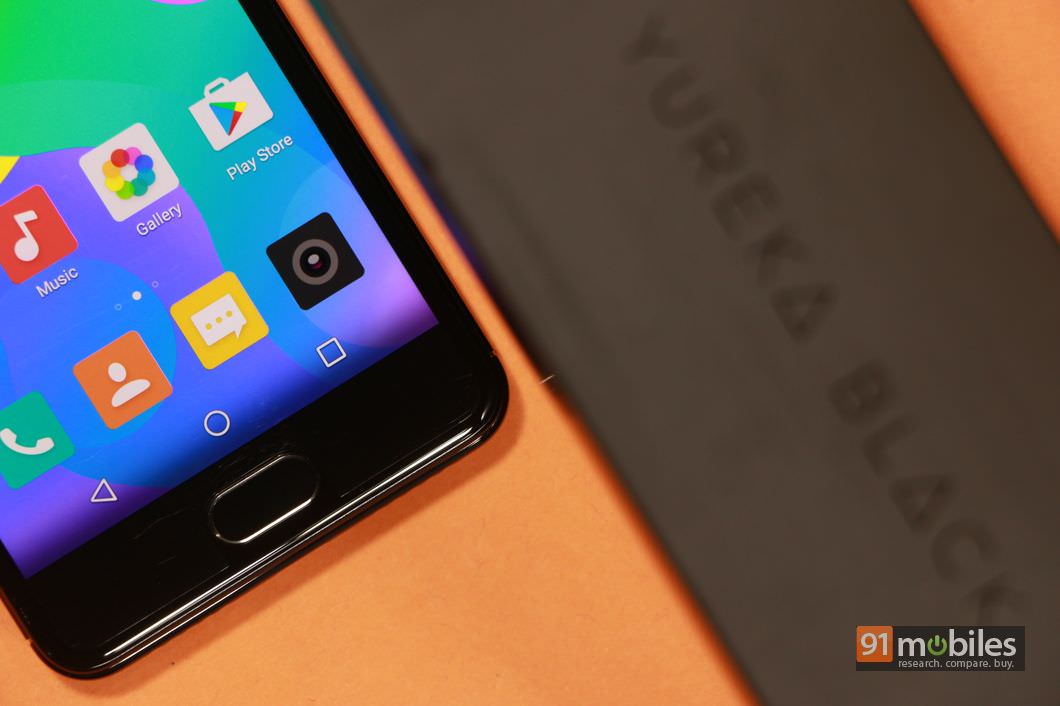 The new lineup from the brand will focus on the entry-level and budget segments, and will be priced between Rs 5,000 and 15,000. YU launched its first smartphone, the Yureka, in December 2014. Since then, YU has launched several devices, with the most affordable being the Yunique, priced at Rs 4,999. The company also tried its hand at the more premium segment with the Yutopia, which carried a hefty price tag of Rs 24,999.
Since YU tries to have unique names for its products that incorporate the brand name – Yureka, Yuphoria, Yunique, Yutopia, and Yunicorn – there's a high chance that the new models will follow a similar convention. In fact, just like the Yureka Black, the brand might reuse previous names or their variations for new devices.
Related read: With the Canvas 2 2017, Micromax is playing the nostalgia card like Nokia
YU came into the limelight after its exclusive partnership with CyanogenMod, which resulted in the custom operating system breaking ties with OnePlus. While the brand created waves in the beginning, it's hit a slump over the last couple of years – and the brand's change in strategy is testament to that. But whether this will be enough to salvage its place in the Indian smartphone market, only time can tell.