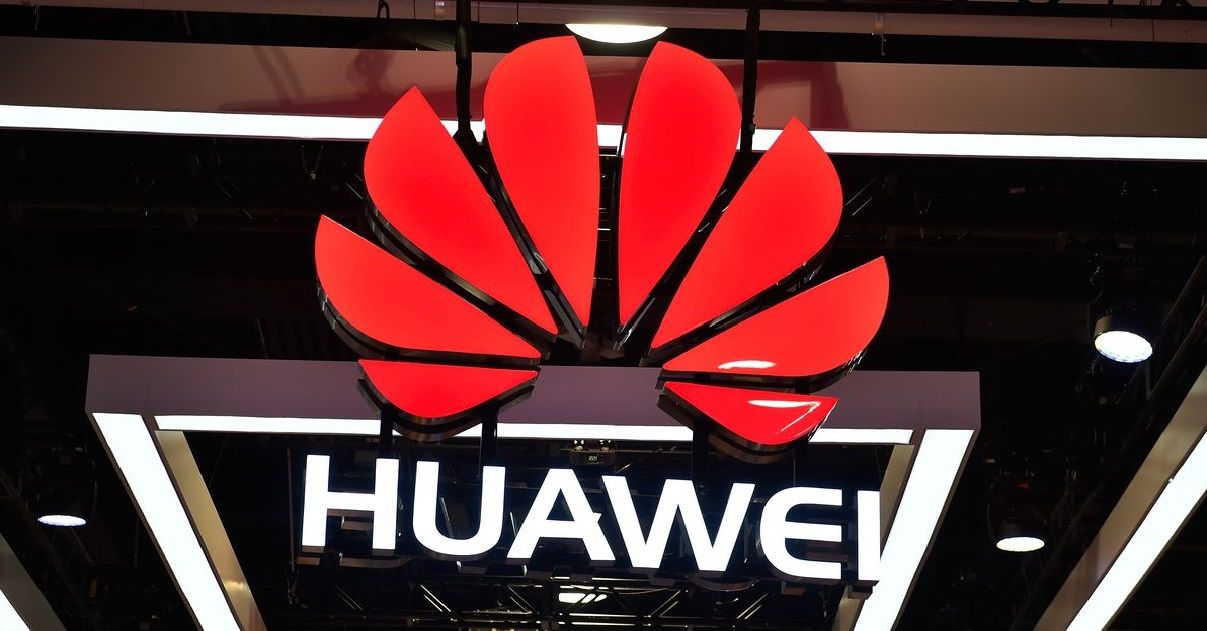 "For the US-based chipmaker, not being able to do business with Huawei has hurt it to the tune of nearly $200 million"
Chipset manufacturer and vendor Micron, which makes a wide range of system-on-chipset platforms for various use cases, has resumed some portions of its supplies to estranged Chinese electronics and telecommications giant Huawei. According to a Reuters report, which cited Micron chief executive Sanjay Mehrotra's briefing investors, the company has identified a part of its usual supply mandate to Huawei as being excluded from the administrative export regulations that the United States of America's government has imposed in trade supplies to Huawei and 68 of its Chinese affiliates.
The move is crucial for the company, since Huawei happens to be the biggest client that sources chipsets from Micron. While Huawei founder Ren Zhengfei stated at a shareholders meeting earlier this month that the United States ban will affect the company to the tune of $30 billion in overall revenue, the move is believed to be affecting US technology companies such as Micron as well. As disclosed at the investors briefing, Micron reportedly lost out on chipset sales worth $200 million, which is attributed to the trade war itself.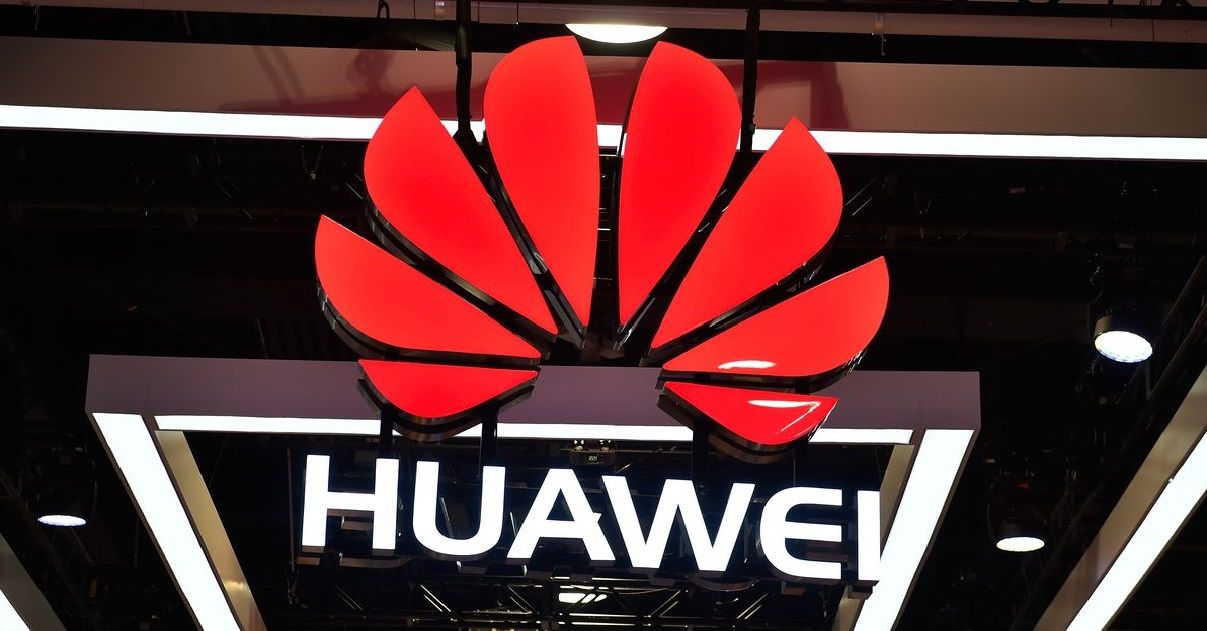 The losses for Micron have been further compounded by a generally weak semiconductor and chipset industry right now, owing to falling memory and storage chipset prices due to overflow in demand, and a steadily saturating smartphone industry. However, Micron appears to have made a few refinements to its business strategy — firstly, by analysing higher investor fear that resulted in better financial reports than estimates and secondly, by cutting down chipset production by about 10 percent, thereby retaining the same price of product that it offers to vendors. This helped it streamline expenditure in a non-profitable asset and helped it focus on developing future generation chipsets in anticipation of a market turnaround.
The entire technology industry has been impacted quite significantly with the ongoing strained relations, especially in terms of the technology industry, between USA and China. While Huawei is believed to have a year's worth of chipset inventory, and is seemingly developing its own operating system and integrating with its chipset division, HiSilicon, to become fully independent, it is still far away from doing so, and it remains to be seen whether it eventually does manage to sustain all by itself, in which case it will be the technology giants based in Silicon Valley that will see financial figures get majorly affected.