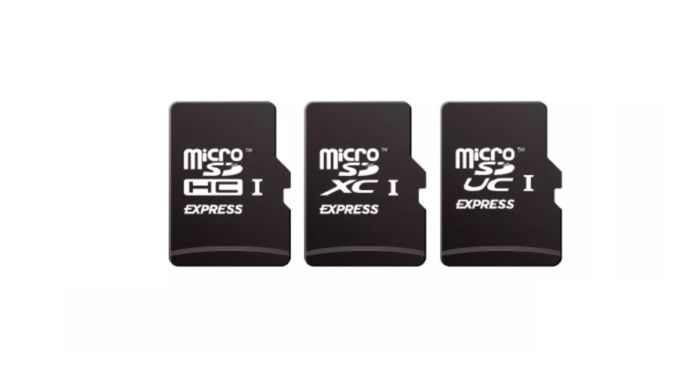 "These new microSD cards will offer close to 985MB/s read write speeds."
The SD Association, which has oversees development of SD cards, just revealed microSD Express which is a new format for memory cards on mobile devices. The association is calling its new standard the "fastest memory card for mobile devices." The tech will deliver extremely fast read and write speeds, up to 985Mbps, which is almost comparable to modern removable solid state drives. The tech will arrive in capacities like microSDHC Express, microSDXC Express, and microSDUC Express.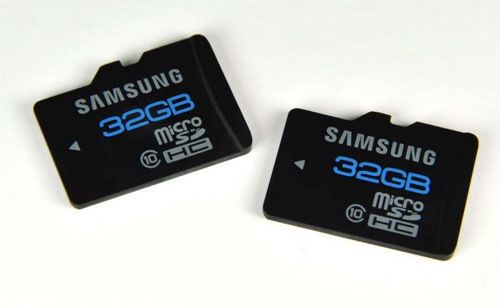 The new microSD Express standard supports the PCIe 3.1 and NVMe v1.3 specifications, which far exceeds older microSD cards. Obviously, the immediate implications for the tech will be in the mobile industry but the organisation sees use of it in the automotive, photography, VR, and video sectors as well in the future. Perhaps, the best thing that will spur the new standard is that microSD Express card will be backwards compatible, which means it will be compatible with billions of current microSD cards already on the market. However, the speeds will be a bit slower.
It is still worth noting that despite being official, the tech needs to be implemented by manufacturers. The SD Association introduced similar fast speed tech for the full-size SD cards last year but the new announcement levels up the playfield for microSDs. Now all that remains is to see when card makers start manufacturing these new storage devices. That's when we will know the prices and availability details of the products.