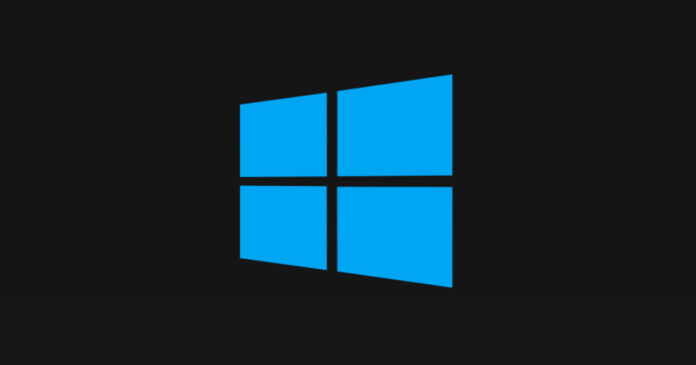 "Such early testing indicates there could be major changes coming in 2020 on Windows."
While Microsft is currently in advanced stages of releasing an April update (codenamed 19H1) to Windows users, the software giant has given its beta testers a head start for a 2020 update. The company released a new 18836 build, the first in the development branch codenamed 20H1. While it's not normal for the company to be testing updates so early, this could be a hint that major changes are coming in the 2020 version of Windows.
There's not a lot of official info on this new beta build but Microsoft's Windows Insider Chief says Dona Sarkar says that the update has "some things" that require additional lead time. The beta build has been released for testers who are in the "Skip Ahead" beta program for testing unfinished versions of Windows.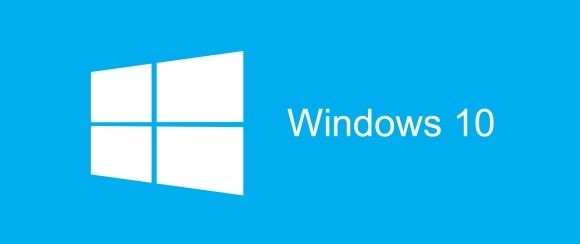 For the near future, Microsoft will soon be releasing the 19H1 update that has some new features reported earlier for Windows. Those new features include built-in Office apps, a new light theme, support for Kaomoji, and some other changes. It was also reported in January that the company plans to seclude Cortana from the search bar in Windows 10. This change will also be seen in the April update. The kaomoji symbol has been under testing in a beta build of Windows 10 (18305), and when it will be available to users, it will allow quick access to these symbols and additional ones such as em dash and others. There will also be a simplified Start layout and all these new features should be seen on public devices in April.